Once a month, a giant list of things we are supposed to do is activated in our head.
Stock up on tampons. And pads. And gossip magazines and comfort food.
Wear dark clothing. Locate the heat pack currently collecting dust under a dark corner of the bed and ensure the extra-large comfort undies allocated for times like this are clean.
Check Netflix for new shows and remember that you will make it out of your period week alive.
But what about all of the things you're not supposed to do when you have your period? Well, we're so glad you asked!
Do not get a breast examination or a wax.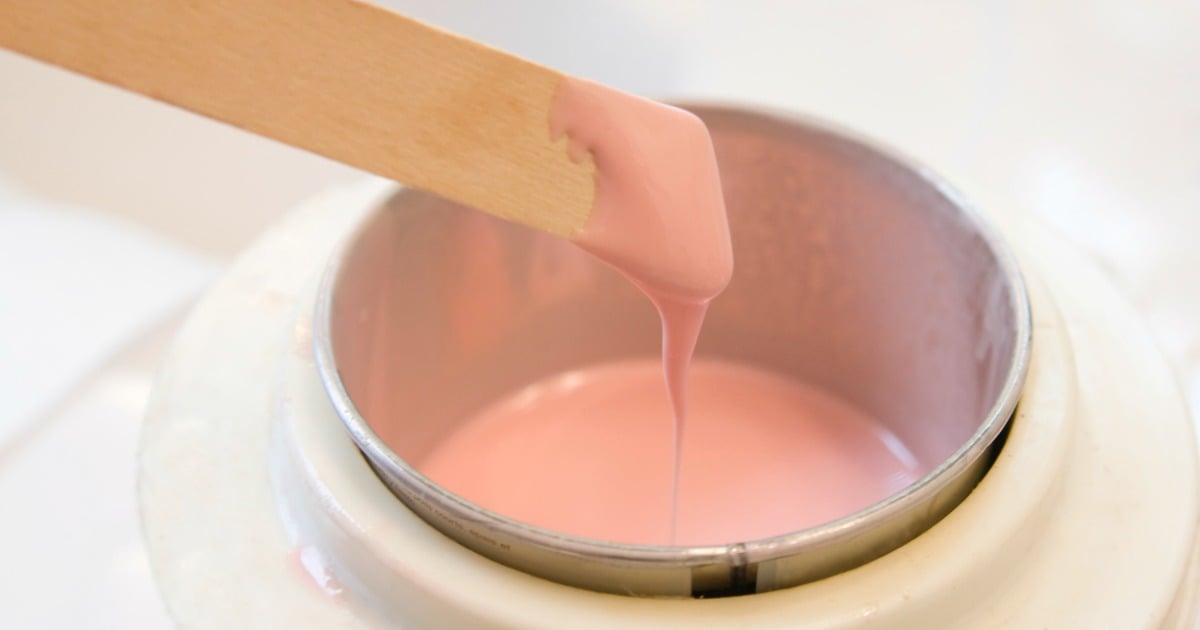 If you're the kind of person who likes to keep on top of grooming and healthcare, we're sorry to say that your period is the one week you need to take off.
For one thing, your pain receptors are heightened and your skin is particularly sensitive, so ticking that overdue bikini wax off your to-do list is an absolute no-go that week. Similarly, the change in hormone levels that go hand in hand with your period makes it the most painful and inaccurate time to get a breast examination and/or mammogram, so reschedule if you must.
Spring cleaning down there... just, no.