Our society has come a long way, but there's one hurdle we're yet to clear: developing a hangover cure that actually works.
Sure, everyone has a go-to trick that helps them feel a little less wretched the morning after, but there's no magic hangover-zapping solution — well, aside from abstaining from alcohol altogether.
Until a cure is developed, the only option we have is finding ways to turn down the "death" dial on our hangovers.
As it turns out, there are some common things we all do while drinking, and the next day, that only serve to make the aftermath worse.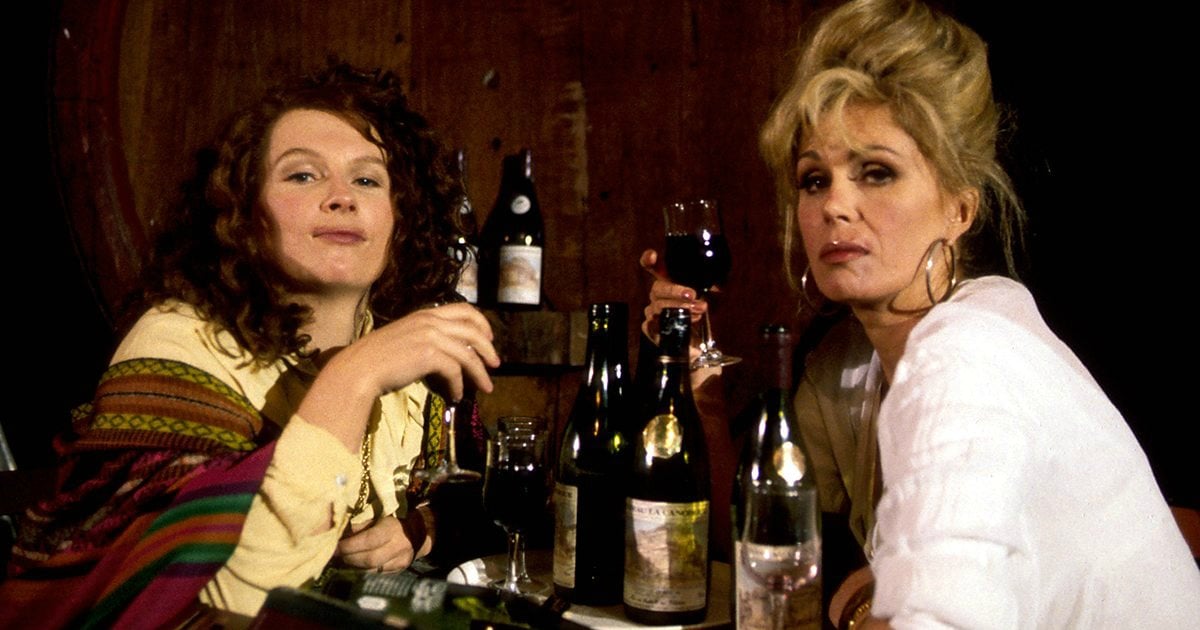 Yes, worse. Image: BBC
1. ODing on sugar.
Obviously, the severity of your hangover comes down to the amount of alcohol you poured down your throat. But the sugar accompanying those drinks can play a role, too.
We often don't give much thought to the amount of sugar in our favourite drinks, particularly mixed ones, but it can add up quickly. A sugar crash on top of a hangover is nobody's idea of a good time, so before you order your third cocktail for the night spare a thought for your belly.
"You might not eat six slices of cake because you know it will hurt your stomach, but you'll then have six drinks with the same sugar content," Aaron White Ph.D, senior scientific advisor to the director of the US National Institute on Alcohol Abuse and Alcoholism, told Buzzfeed.
Watch: The amount of sugar hidden in your favourite drinks can come as a shock. (Post continues after video.)
2. Stomach-irritating 3am drunk snacks.
Popular drunken snacks tend to have one thing in common: they're excessively greasy and rich. Think pepperoni-stacked pizza, hot chips, pies... and so on. It makes sense; research last year found alcohol stimulates our appetite for high-fat, salty fare.
While that might be exactly what you feel like while attempting to remain upright as you wait for your Uber at 3:43am, it's not doing your future hangover any favours. Eating during and after drinking is actually good for your stomach, but you need to choose wisely or face the consequences.
As White tells Buzzfeed, if these foods aren't part of your usual diet you'll likely encounter some gastrointestinal problems and heartburn, and feel more nauseated and bloated the next day. Not fun.
Nutritionist Michele Chevalley Hedge told Mamamia you can improve on drunken favourites like pizza and kebabs by selecting healthier toppings.
"[With kebabs] it depends where the ingredients are from and if they are full of trans-fats and preservatives. But it's a better option than anything sugary, which just gives you a super blood-sugar spike (disastrous for falling asleep afterwards)," she explained.