Our society has come a long way, but there's one hurdle we're yet to clear: developing a hangover cure that actually works.
Sure, everyone has a go-to trick that helps them feel a little less wretched the morning after, but there's no magic hangover-zapping solution — well, aside from abstaining from alcohol altogether.
Until a cure is developed, the only option we have is finding ways to turn down the "death" dial on our hangovers.
As it turns out, there are some common things we all do while drinking, and the next day, that only serve to make the aftermath worse.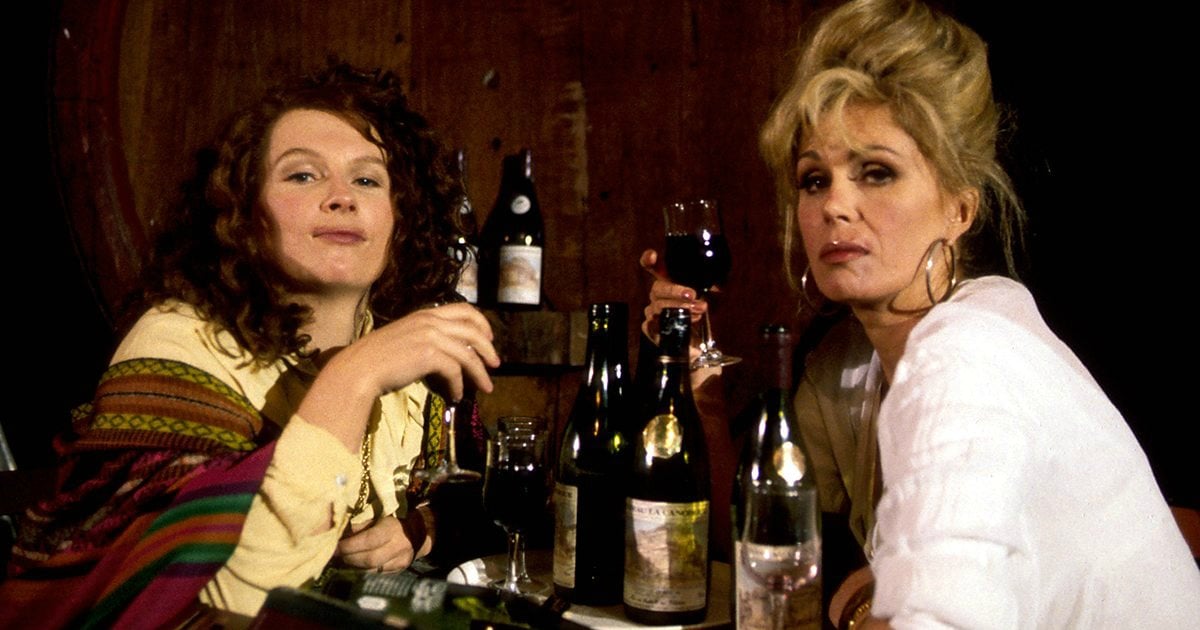 Yes, worse. Image: BBC
1. ODing on sugar.
Obviously, the severity of your hangover comes down to the amount of alcohol you poured down your throat. But the sugar accompanying those drinks can play a role, too.
We often don't give much thought to the amount of sugar in our favourite drinks, particularly mixed ones, but it can add up quickly. A sugar crash on top of a hangover is nobody's idea of a good time, so before you order your third cocktail for the night spare a thought for your belly.
"You might not eat six slices of cake because you know it will hurt your stomach, but you'll then have six drinks with the same sugar content," Aaron White Ph.D, senior scientific advisor to the director of the US National Institute on Alcohol Abuse and Alcoholism, told Buzzfeed.
Watch: The amount of sugar hidden in your favourite drinks can come as a shock. (Post continues after video.)