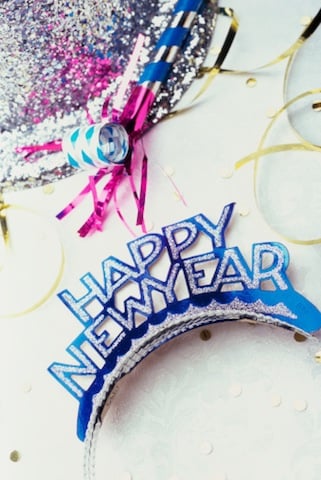 "Hey, what are you doing on New Year's Eve?"
This is possibly the most painful and loaded question of the silly season. Not only because of the pressure it applies to feel as if you should be doing something, there is also that unspoken expectation it brings with it that your plans should be awesome.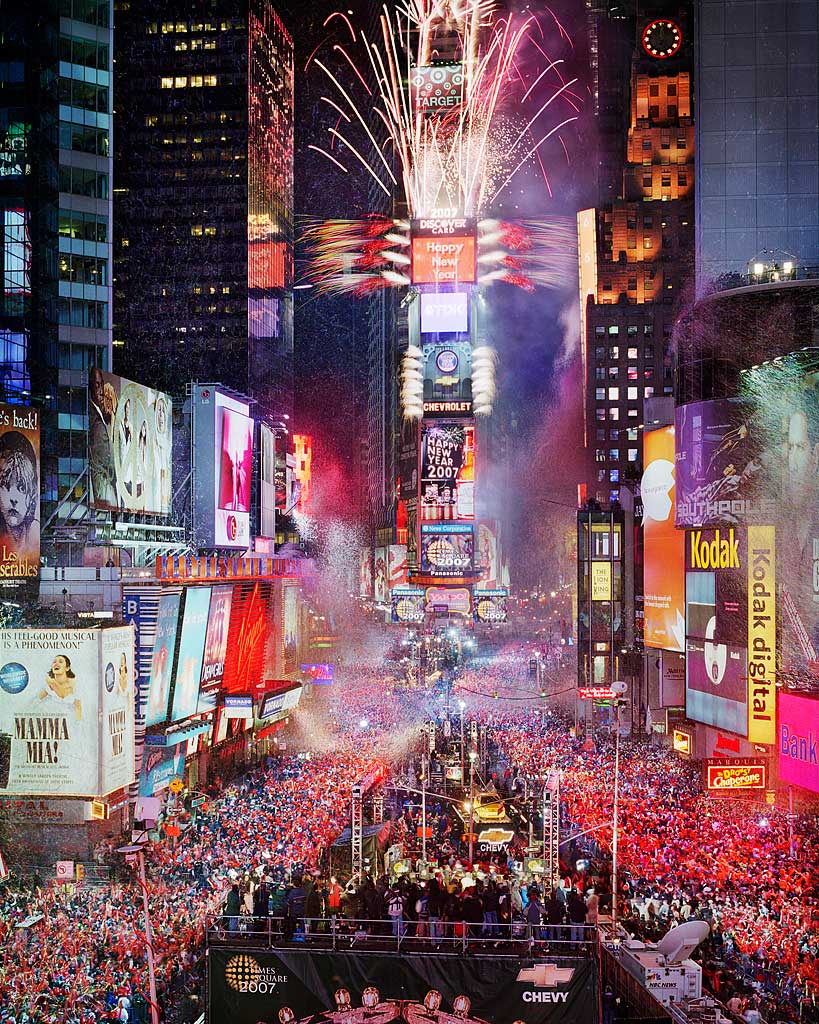 The anticipated awesomeness…
And I'm sure I'm not alone when I say, the night rarely lives up to that expectation. One thing we can rely on though, is at least one of following will take place on New Year's Eve.
1. Nothing will go to plan. Like ever.
2. You won't be able to get home. There will be no public transport and no one can drive. You will seriously consider sleeping in a park.
3. You will break your 'clean eating' resolution 1 hour into the New Year because bacon sandwiches taste amazing at 1am.
Ammirite?