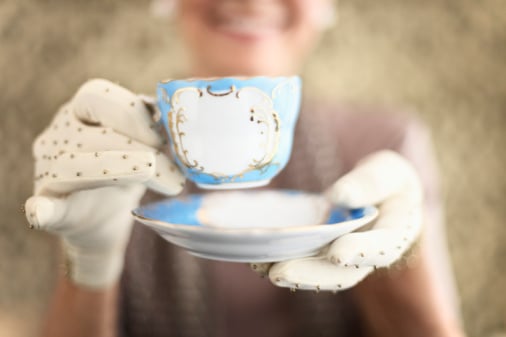 13 signs from the universe that you're finally a grown-up. 
The more and more candles we blow out on our birthday cake, the more and more we "get old" and realise that the things we used to do aren't so easy any more.
Here are 13 things that happen as you get older:
1. You drop it down low in Zumba class and you have a really, really ridiculously hard time getting back up.
2. You're out with your girls and you notice an attractive guy in the distance. The very first comment made is no longer about whether or not he has a nice tush or a captivating smile, but whether or not he has a ring on his finger.
3. When you say the words, "I love you" or "I'm sorry" or "Goodbye" you say them as gigantic bulging butterflies swarm the lining of your delicate stomach. You're aware that these words carry tremendous weight, just like you're aware that these words have an expiration date.