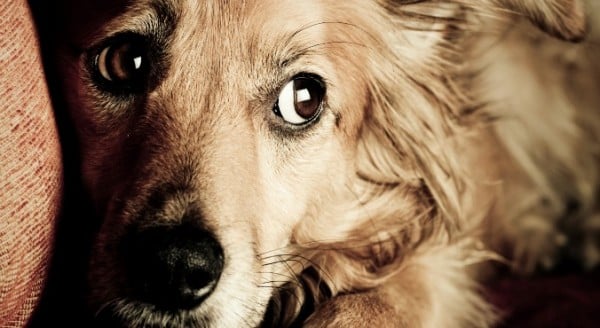 There are certain things that you never thought you would need to say to another human being.
Raising young boys is certainly an entertaining journey to take through life. I'm sure that mothers of girls share their own special blend of challenges but mums of boys get to experience the true joy that is dinosaurs, trucks, poo, doodles and fart jokes. Usually all at once.
Luckily, I'd have a thousand of them if I could because boys are pretty damn cool but there are certain phrases that I never thought would leave my mouth throughout my lifetime. Then I had my children. I'm sure other mothers may relate to some (even all) of these.
1. "Don't ride the dog."
For some reason, this needs to be a constant reminder in my house. I feel sorry for my dog and make sure she gets some extra attention at night.
Plus, it's just us in a house of boys. Us females need to stick together or they'll take over. I imagine some sort of Lord of the Flies situation.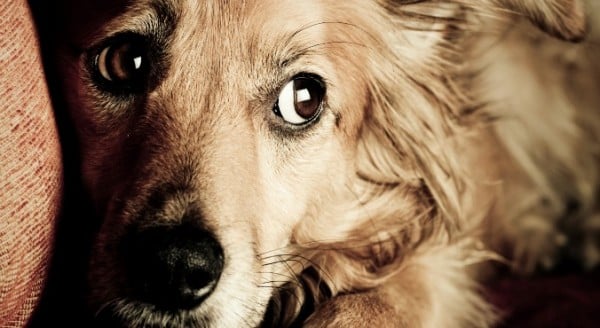 2. "No, you can't eat glue/leaves/grass for dinner."
Depending on which particular animal my son has decided he is going to be that day, I often have to explain why a menu of bark and twigs is not an appropriate nutritional choice.
3. "Just leave your brother, I really don't care if he wears pants or not."
I've heard parents of girls often complain that their daughter takes forever to get ready in the morning.