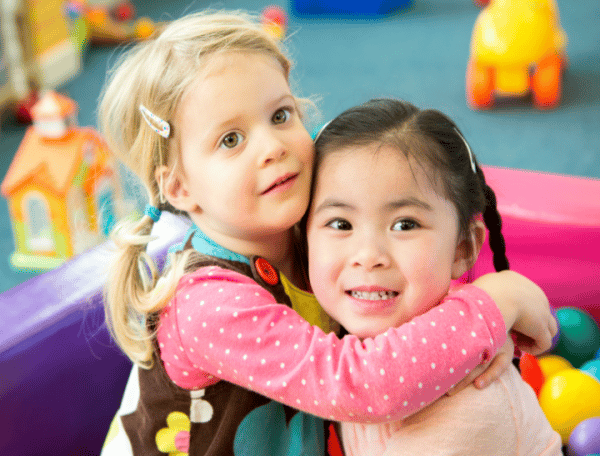 For some mums the idea of attending playgroup has about as much appeal as having a bikini wax.
But just like a bikini wax the anticipation is worse than the actual event.
I love playgroup.
The cut up fruit, the cake for the mums and nannies (and the occasional dad, come on we need more of you), the tiny little- person sized loos.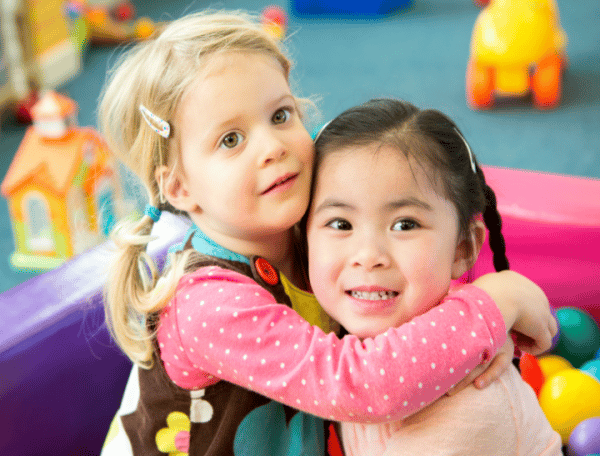 Sure the first time you go it can be a little daunting. Tracking down exactly where that community hall is, negotiating parking, trying to work out which entrance to use, begging your toddler not to have a tantrum the minute you get there. Then you bravely walk into a room filled with a group of parents, grandparents and nannies who know each other already and pounce upon the new recruit with oh-so-many-questions.
"Where do you live? Where will your kids go to school?  Do you rent or own? How much did you pay for your house? Are you breastfeeding?"
I took all my three to various playgroups and while not each playgroup was an immediate fit I soon found a quiet local one run in the corner of a hall filled with down-to-earth parents (who didn't care about property prices) and carers and a rusty old piano one of the more talented mums used to bash out some tunes.
Ah the fun! The sandpit, the dinky ride ons with falling off handlebars, the two kids fighting in the corner about who knocked over whose block tower, the dress ups and home corner.
Home corner.
Did it get more fun than that? The 'babies' in their cots, the teeny-tiny cups and saucers, the toy oven and pretend fridge, the squished up boxes of miniature cereal with the label long worn off.