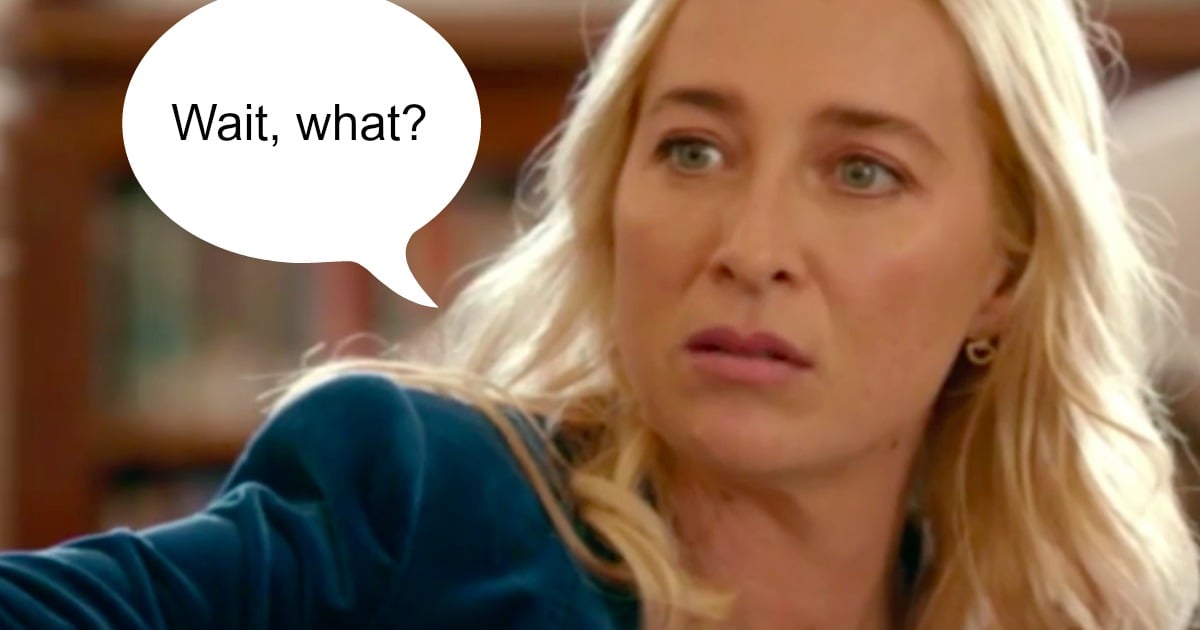 If you've been living under a rock, I have an important announcement to make:
SEASON SIX OF OFFSPRING IS COMING.
THIS IS NOT A DRILL, PEOPLE.
Wednesday 29th June marks the premiere of the new season, which begins 18 months after the finale of season five – but Kat Stewart (who plays Billie) has warned die-hard fans to prepare for some serious on-set changes.
Speaking to The Daily Telegraph, Stewart revealed that one of the major difference will be Nina's apartment.
"For a start we're in a different house," she said. "Nina's old apartment was a death trap for a toddler, you couldn't stay in that house even though it was gorgeous."
Fans of Patrick don't need to worry, though: Nina's new home is still chock-a-block full of the couple in happier days.