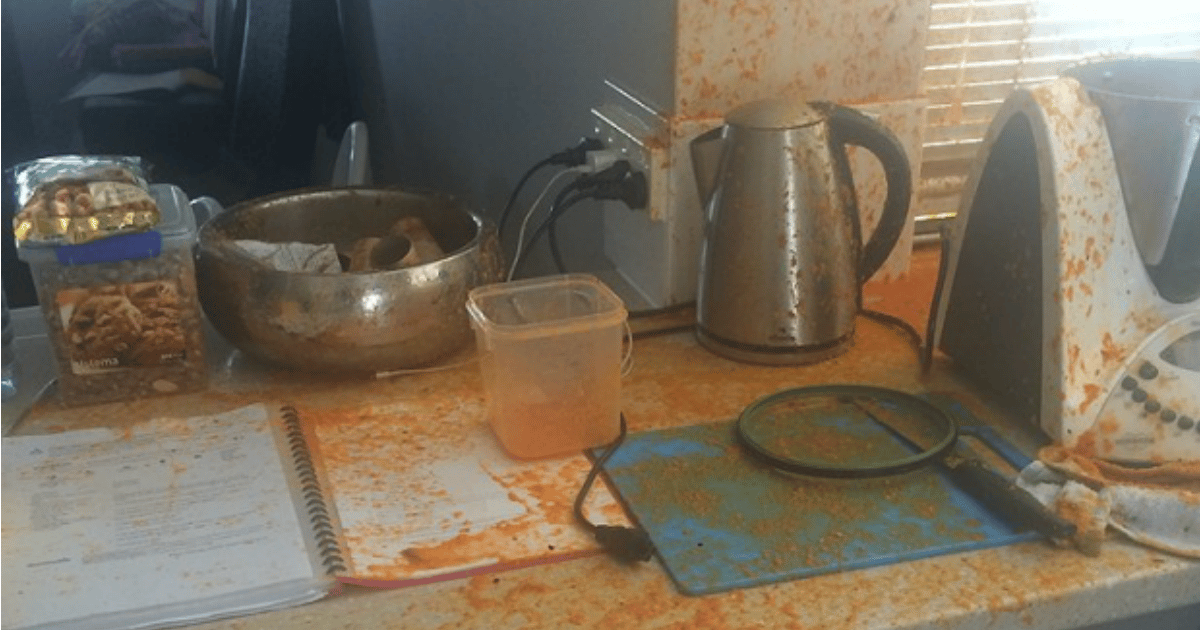 A Perth mother has been admitted to hospital with horrifying burns after her Thermomix erupted in scorching hot soup.
Danika Jones was preparing dinner for her family when the luxury device broke open and drenched Ms Jones' entire upper torso.
Ms Jones retold the horror of the incident to WA Today.
"I had popped the pasta sauce ingredients in the Thermomix using the same recipe I've used every week since I bought the machine more than two years ago," she said.
"I walked over to turn it off and as I did that, it just exploded – the lid blew off and hot liquid went everywhere, all over me. The pain was intense."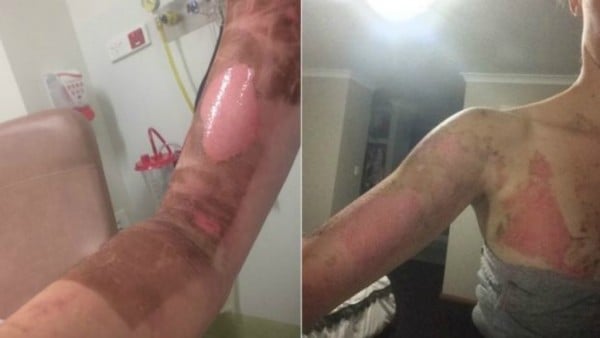 Ms Jones had the Thermomix TM31, a model that was recalled in 2014 and placed on the official Product Safety Recalls Australia page with this explanation:
'In rare circumstances, the potential product defect could lead to a scald or burn for the user if liquid or food splashes out of the mixing bowl.'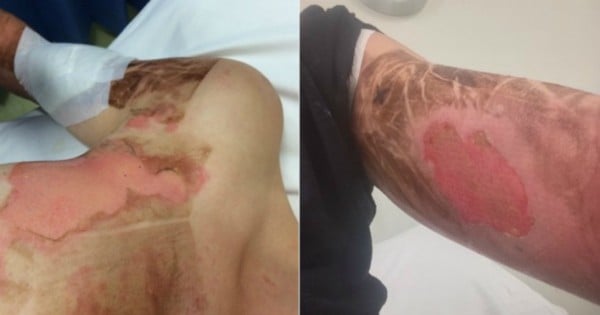 Ms Jones had replaced her sealing ring after receiving the recall notice in efforts to avoid that very situation. Thermomix had previously told consumers that replacing the seal would prevent any kind of future hazard.
When Ms Jones was being treated in hospital, she was told that other women had presented with similar injuries:
"When I went to get my burns redressed, the nurse specifically said to me 'you're not the first person to come in here with burns from the seal coming off'," she said.
"So many people use a Thermomix and they need to know how unpredictable they can be and how dangerous they can become when they malfunction.
"Imagine if my kids had been on the kitchen bench [when the appliance malfunctioned]," Ms Jones told WA Today.
A law firm is now representing Ms Jones in a case against Thermomix.