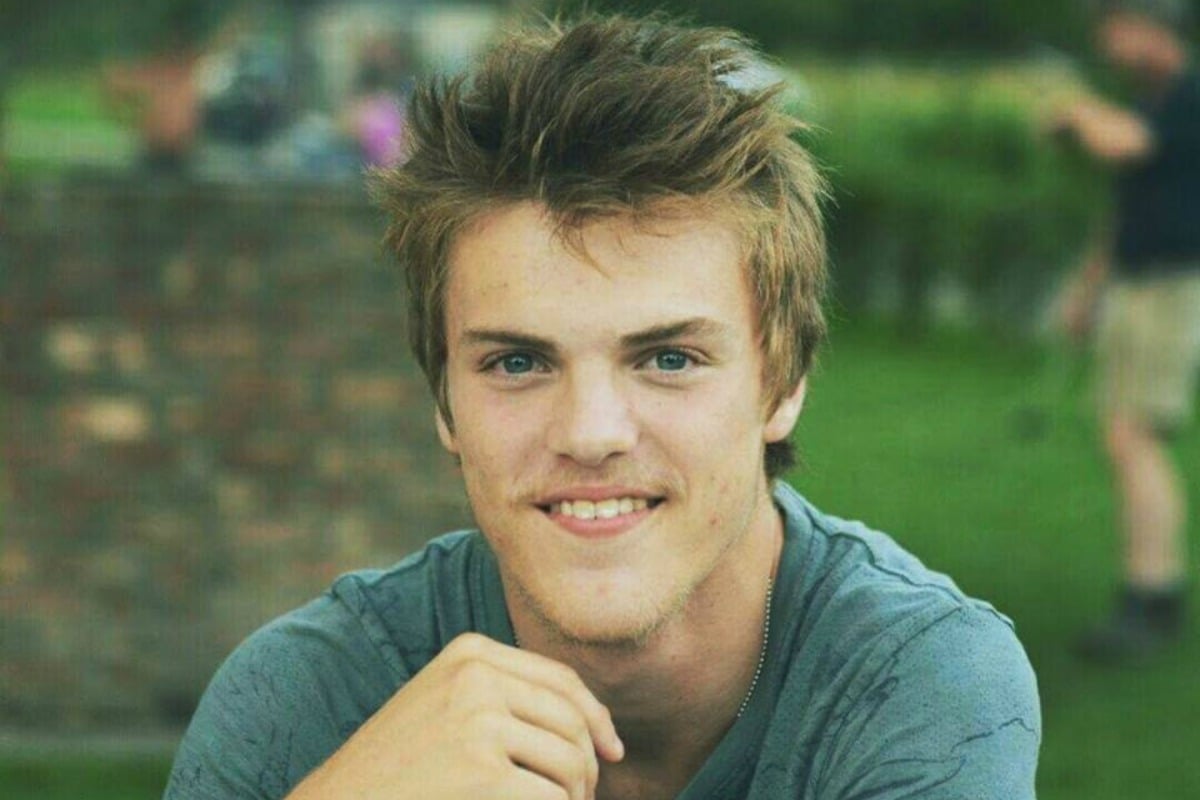 -With AAP.
1. "We keep hope." The father of missing backpacker Theo Hayez believes he could be in a cult or commune.
Belgian backpacker Theo Hayez has been missing for nearly two months, but his family are holding onto hope that he could still be alive.
Theo's father Laurent Hayez told Belgian radio he believed his 18-year-old son could be trapped in a cult or commune in northern NSW, unable to communicate with the outside world.
Theo has not been seen since May 31, when he left Byron Bay's Cheeky Monkey's nightclub. His phone last 'pinged' near Cape Byron Lighthouse on June 1.
He was reported missing on June 6 when he failed to check out of his hostel, leaving his belongings and passport still in his room.
"As long as we have not found his body, we keep hope," he told Belgian public service radio station RTBF this month.
"He may be a prisoner somewhere where there is no electricity – it is our hope," Laurent said in the radio interview.
Laurent believed his son may have been enlisted, drugged or kidnapped by one of the many 'off the grid' communities in the Byron area.
Laurent told the Echonet Daily there were many theories circulating.
"We have spoken about some of those theories before but they remain theories. We need solid evidence, so we must give investigators the opportunity to gather and verify that evidence.
"We do believe that there are witnesses that haven't yet come forward. We believe that Theo did not spend the early hours of June 1 alone."
Tweed Byron Police told news.com.au a number of "alternate lifestyle communities" are part of their investigation.
State Emergency Service volunteers, dogs, drones and members of the public looked unsuccessfully for Theo in a month-long search. on Tuesday returned to the area around Cape Byron Lighthouse where the last 'ping' from Theo's phone was recorded on June 1.
2. Four people have been shot dead at a food festival in California.
Police say 4 people are dead following a shooting at a food festival in northern California. At least 15 people are believed to have been injured by the active shooter in Gilroy. "One suspect that we know is down." #7NEWS https://t.co/r5ByJ9jvUG

— 7NEWS Sydney (@7NewsSydney) July 29, 2019