There are just 10 weeks to go until baby Cachia #2 makes his or her entry into the world.
And while The Young Mummy's Sophie Cachia and her husband Jaryd are keeping the gender a mystery, there's one member of the household who thinks they've got it all figured out.
Speaking to Mamamia on Friday, the 26-year-old blogger said the couple's two-year-old son Bobby is adamant Mum is having a girl.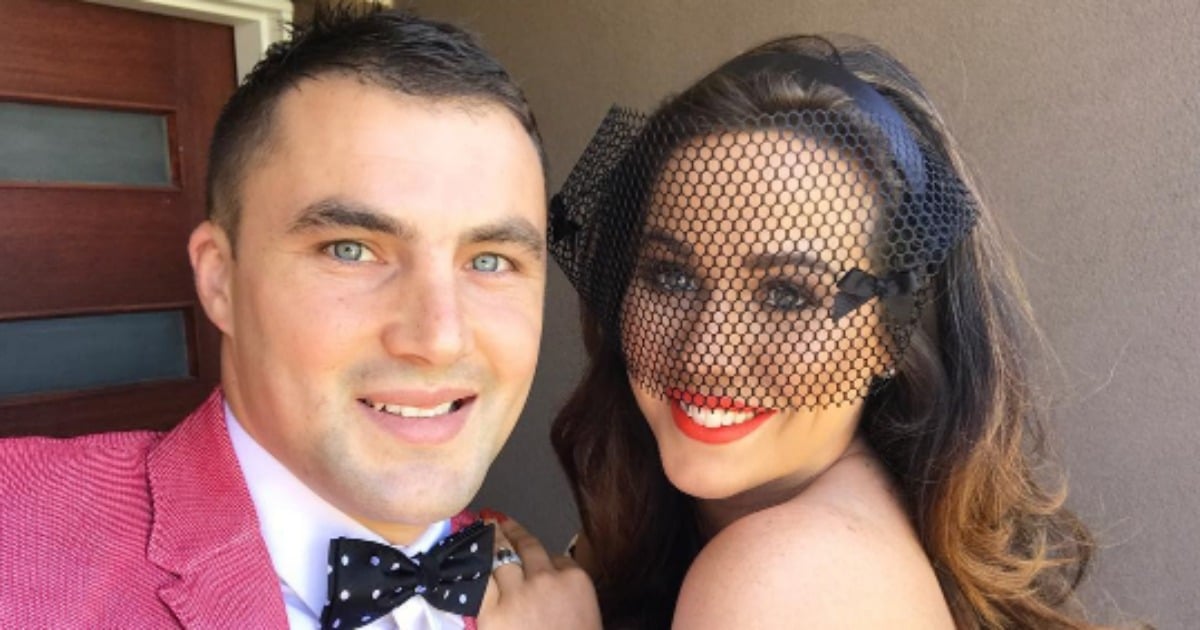 "I say to him, 'Is it your little brother or is it your little sister?' and he always says, 'That's my sister!'," Sophie revealed.
"He rubs my belly and says 'Hello little sister.' I haven't prompted him to do that ... he always says, 'Not my brother, that's my sister!'"