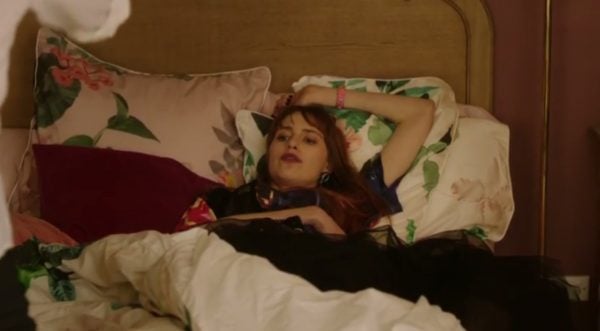 It may be called The Wrong Girl, but there's one thing Channel 10's adaptation of Zoe Foster Blake's novel got very, very right – the style.
Colourful, fun and most importantly – relatable, Jessica Marais' character Lily is filling the Nina Proudman-shaped style hole in Aussie TV fans' lives.
From her cute cherry top to her botanical-inspired doona, people just can't get enough.
Image: Instagram.
And because we're  as equally obsessed just lovely, generous people, we've managed to track down some of the best things from the series so far.
The most coveted piece? Her bedspread.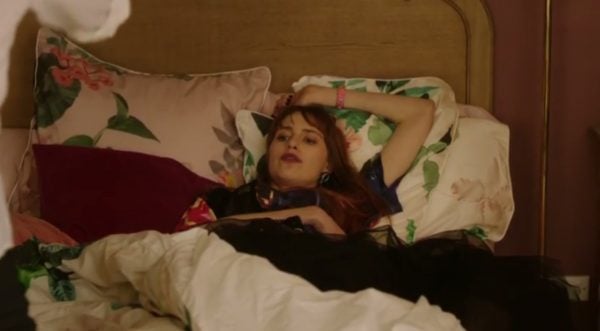 Image: Ten Play
It may have been scene of the Lily-and-Pete-cross-the-friendship-line-and-have-sex event, but it seems like many viewers were more interested in the green and pink botanical doona.
Lily's doona cover. Love love love. #TheWrongGirl #TheRightLinen

— Olivia Butt (@livbutt) September 28, 2016