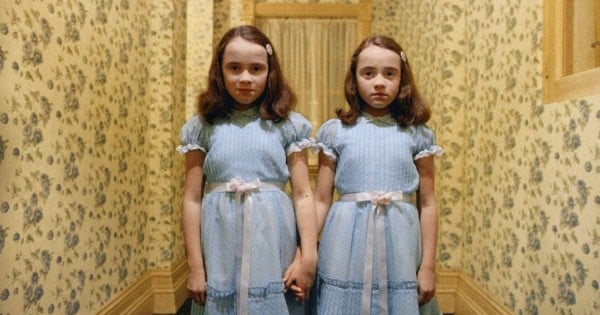 There are many behaviours children display that are innocent yet inappropriate.
Most can be chalked up to the ignorance of youth, but there are some actions that push the boundaries of 'should have known better' to become something else entirely.
Teachers have come forward to share their tales of times when children have displayed antisocial behaviour too extreme to miss.
The tales were exchanged on anonymous forum Reddit after one user posed the question: 'Teachers of Reddit, what has one of your students done, that convinced you they were a villain in the making?'
Liars
"Lied to me about not finishing a project by saying her mother had terminal cancer. My dad died of cancer when I was her age. Falling over myself to accommodate the situation, I felt terrible in so many ways later on."
Grossly Inappropriate
"Covered the whole toilet (seat, bowl, everything) in shit and came back to class with his hands still covered in poo – that was in a private tutoring school and all 10 students shared a bathroom. He was 16."
"Had a girl who reached in her pants, pulled out her maxi pad and smushed it in another girl's face."
Watch as the Mamamia team confess to the strangest things their kids have done. Post continues after video.

Cruelty to Animals
"My senior year had a kid in our aquatic science class took a fish out of an aquarium (teacher had stepped out of room), using scissors cut off its fins (it was one of those really fancy goldfish) and set it on the counter and watched it die. Same kid threatened to rape the teacher. And had been caught on camera pouring flour into a tank."
"Broke into his neighbours yard, stole his pet ferret, killed it, skinned it, pinned it to the door of the neighbours house….. more than once."