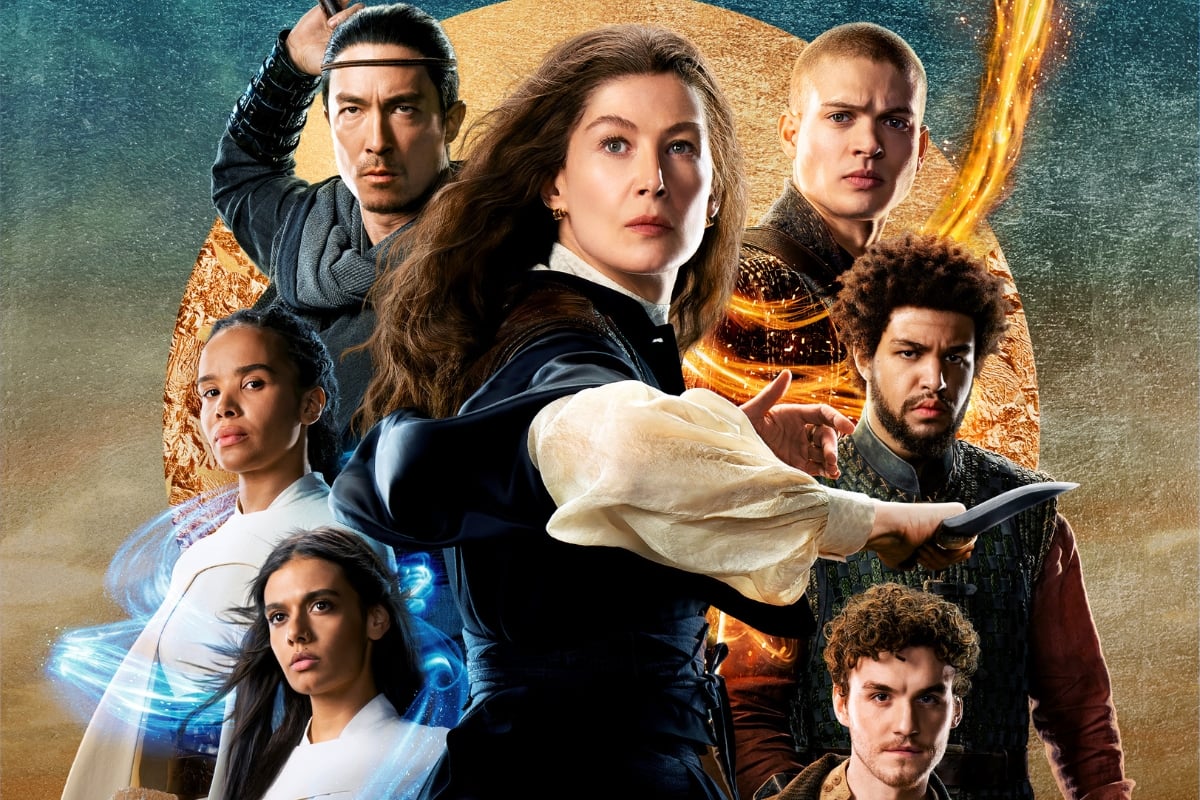 Imagine a world in which magic exists, but only a few can access it.
That's the premise of Prime Video's series The Wheel of Time, adapted from the bestselling novels by Robert Jordan.
The show follows Moiraine Damodred (Rosamund Pike), who crosses paths with five young men and women as they embark on a dangerous, world-spanning journey.
In the previous season, the Dark One has woken, and the fate of existence rests firmly on the shoulders of a Chosen One and in this world, time is a wheel that turns with each spin, always circling back to where it began.
The series is set in a high fantasy realm of magic, that endeavours to find the Dragon Reborn, who could, realistically, be anyone. As a powerful Channeler (humans that can use the One Power), the Dragon Reborn will either save the world from the Dark One or destroy humanity.
The Wheel of Time kicks off by telling us that men who can use the One Power are destined for madness. Befittingly only women, called Aes Sedai, to have the ability to channel magic safely.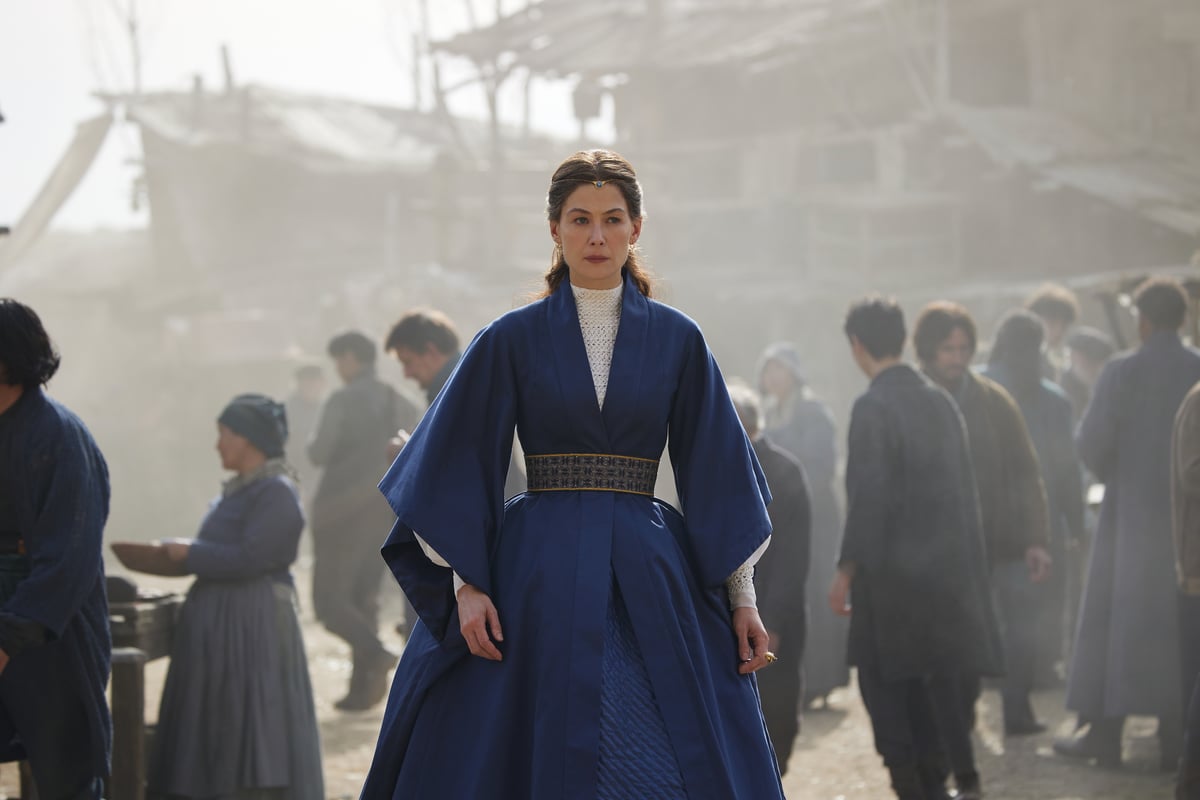 Rosamund Pike in The Wheel of Time season 2. Image: Prime Video.