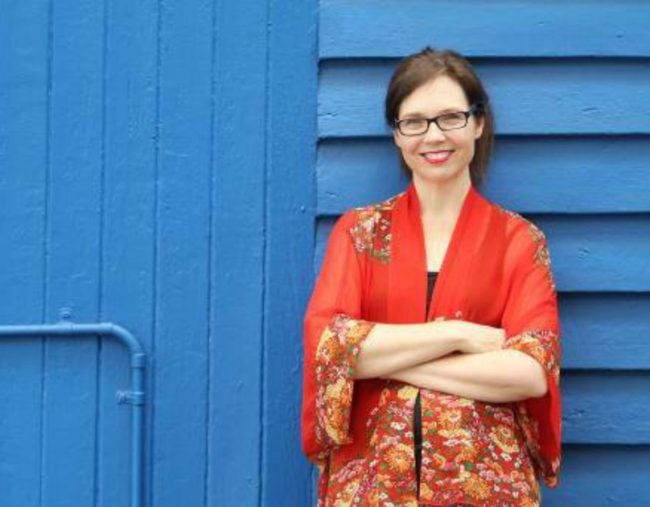 This week's episode of The Well didn't quite go to plan.
Bec Sparrow, author, columnist and speaker, broached the subject of a book that has changed the way she lives her life. Sarah Knight's 2015 book, The Life-Changing Magic of Not Giving a F**k, is an international bestseller that asks; "Are you stressed out, overbooked and underwhelmed?"
Irreverent, honest and searingly practical, Knight's book helps people get rid of unwanted obligations, and the shame and guilt that inevitably accompany them.
Listen to the full episode of The Well below. (Post continues…)
But when Sparrow sat across from her co-host, radio presenter Robin Bailey, she wasn't met with quite the same level of enthusiasm.
Bailey just didn't get it. And she didn't get it because she's incidentally learned through a number of tough life experiences, how to give less f*cks.
"Isn't that obvious?" she thought.
Sparrow has always struggled to say 'no'. She's always been eager to help. Her life is full of activities and commitments, and the prospect of actually caring less is nothing short of revolutionary.