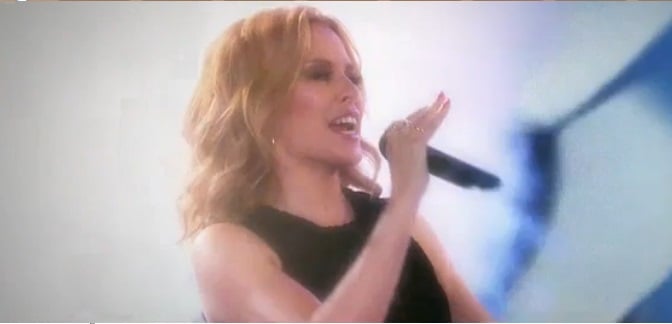 This is no ordinary reality TV show. This is The Voice. It has big red chairs. It has big famous names.
Just look at these judges. Specifically Kylie Minogue. Look at Kylie Minogue. There she is, just being Kylie Minogue.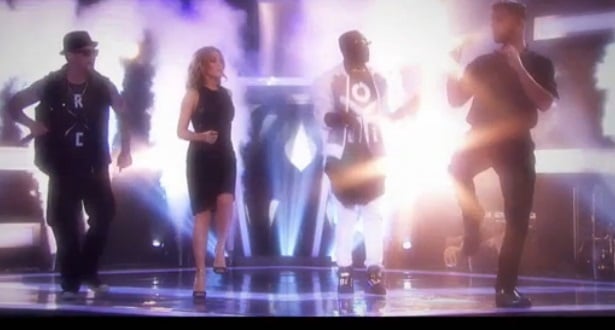 Having Kyles back on our screens may be the most exciting thing since Charlene got married on Neighbours. So yeah, we've been waiting a long time for this. And finally, we've got the perfect Voice-related pun: Every time Kylie turns her chair, she's – wait for it, wait for it –  Spinning Around. 
Then there's one of the Black Eyed Peas, Will.i.am, who is weird in a cool way. But mostly weird in a weird way. And Joel Madden who's funny in a brief smile kind of way.