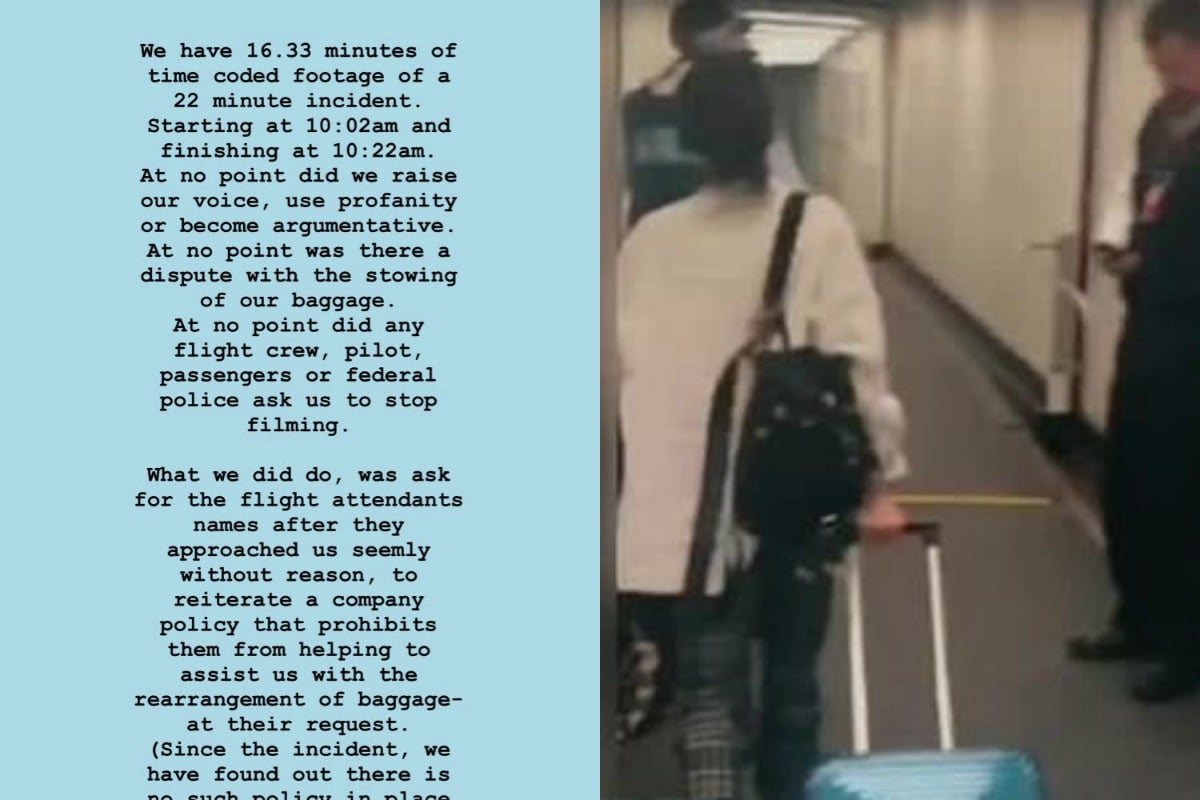 Twin sisters Jessica and Lisa Origliasso, better known as singing duo The Veronicas, were removed from a Sydney plane on Sunday, and we all care far more than we should.
Just when we thought we would never get the answers we so desperately sought, The Veronicas have shared further details about what took place before the flight took off, and yes darlings pls go on.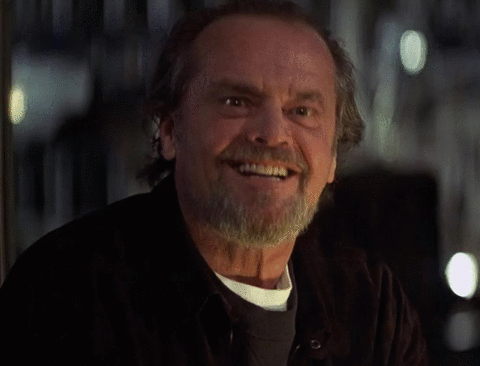 The first incarnation of the story claimed The Veronicas had been thrown off the flight headed to Brisbane by Australian Federal Police after what was described as "belligerent" behaviour.
An argument was said to have broken out between the cabin crew and the duo, after they allegedly refused to place their luggage in the overhead bin and became "disruptive" which is precisely how we imagine all celebrities on planes to behave.
A fellow passenger named Greg told The Courtier Mail, "They were just being obstructive and not following instructions. The plane was getting pretty agitated."
What. We. Would. Have. Done. To. Be. On. That. Plane.