Holy MOLEY we can't believe we're at the finale.
We're so excited we just don't quite know what to… do. Tonight, Georgia Love will choose between 35-year-old Lee (the one with the face), and 28-year-old Matty J (who also has a face).
Strangely, Sportsbet also has a third potential winner listed, tipped at $51.00.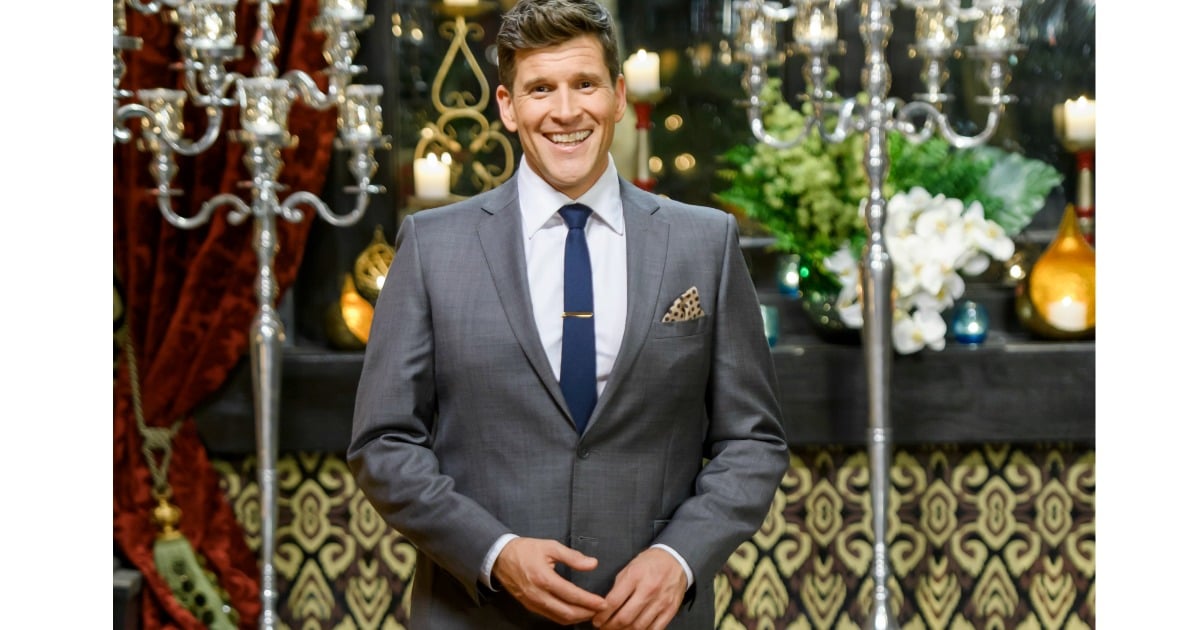 EUGH we don't have time for your decoys, Sportsbet.
We open with Osher introducing us to this very special evening.
OH GOODNESS! They're in the future! They've all been flown to Singapore for Georgia to make her final decision, and Osher is very excited to have been invited.