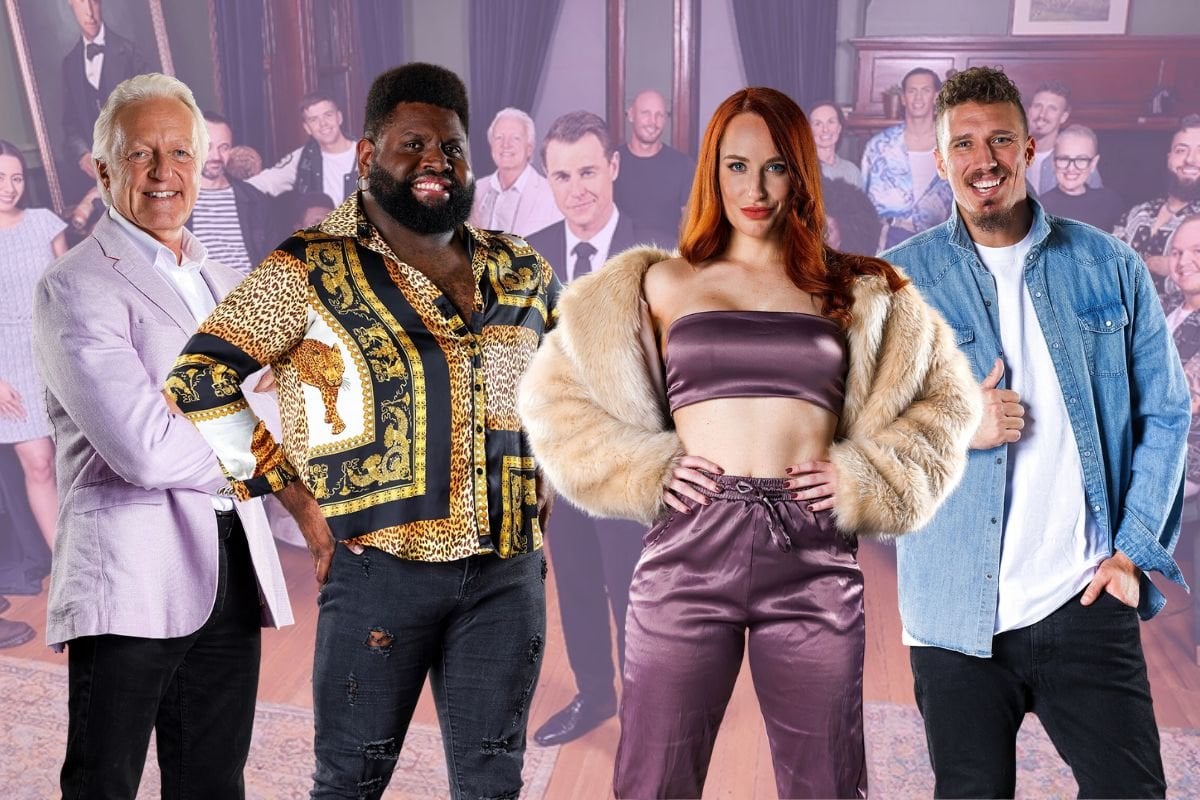 Australia's most mysterious competition is back.
Yep, The Traitors has kicked off for another rollercoaster season, full of deception and manipulation.
The season will welcome 20 of the fiercest, most cunning individuals, set to live alongside one another in the infamous Manor and battle it out. The contestant's sanity will be pushed to breaking point as they lie, cheat and outwit each other to win.
"Stabbing people in the back? That's my bread and butter," said one of the traitors.
So what are they playing for? Just a gorgeous mound of cash of course, $250,000 to be precise.
Watch the trailer for No Hard Feelings. Story continues after post.
In celebration of the season beginning, let's introduce you to the fresh and familiar faces promising to deliver nail-biting entertainment.
So without further ado, meet the entire cast of The Traitors 2023.
1. Anjelica, NSW.