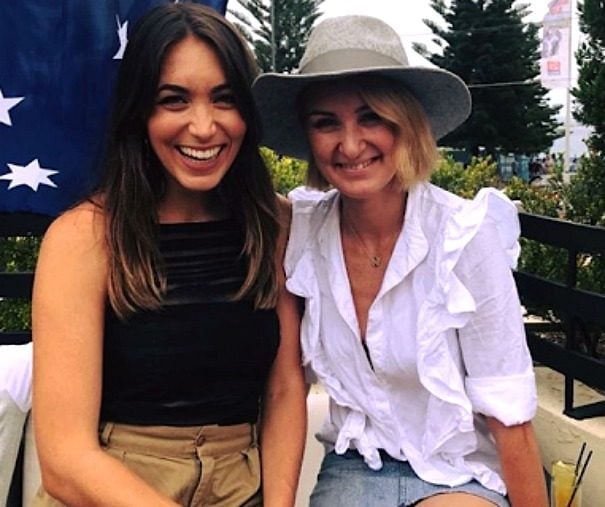 Eight months ago, The Thinkergirls thought they were poised for promotion.
For the year prior, they had been locked in what they thought were productive conversations with radio executives about the almost sure possibility the duo would be at the helm of a national drive spot in 2018 for the Australian Radio Network on the KIIS Network.
They had a fiercely loyal fan base, talent in spades and ratings that proved both those statements to be true.
"The first line of shock to us was when we found out in the newspaper a show had been filled in a slot we had been unofficially promised, a spot we had been working towards for quite some time," Kristie Mercer, one half of the duo, tells Mamamia.
After all, they had worked with management on broadening the scope of their content – or in male terms, they note, "commercialising content" – so they would not be defined on "the basis of [their] vaginas".
But like a series of mystifying blows, a month later, they got a call from their management. It was November 3, 2017 – a Friday morning – and Mercer says it was then they were told their services were no longer of use.
"A few weeks after [reading of someone else taking the Drive spot], we got a call from our manager, who told us the show we did last night was our final show.
"It wasn't just what happened, but the way it happened. It felt traumatic. We're both people who are pretty open to taking on feedback and constructive criticism, and in this business, there is an element of having to put ego aside and look at the elements of truth," Mercer says, acknowledging they looked, immediately and everywhere, for reasons behind their sacking.
But, she says, nothing came.
"There was no justification, it's just, we're not renewing your contract."