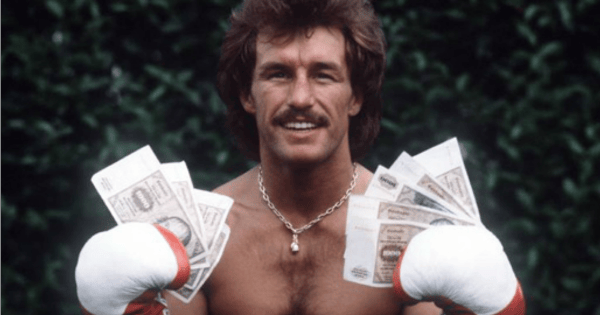 An incredibly enlightening community of men have revealed the things they hate about other men – and incredibly, they are the things women love to complain about too.
One-upping, pissing on the toilet seat, bragging about sex, cat-calling from cars and bitching about their wives… they're basically the same complaints, said with a few more 'dudes' thrown in.
The discussion began six days ago on anonymous forum Reddit after one user asked the question:
"Guys, what pisses you off about other guys?"
The thread has amassed almost 15,000 responses from men who offer, share and discuss the things that piss them off.
Topics range from guys who are too macho, too mean and – our favourite – guys who harass women on the street.
Bravo, guys of Reddit.
The Macho Man
"When they walk like they are carrying invisible watermelons under their arms."
"Dudes who get hyper-aggressive at you for perceived slights like almost brushing by them or breathing the same air as their girlfriends. Dude, you don't need to show dominance, we're not apes. Well, maybe you are."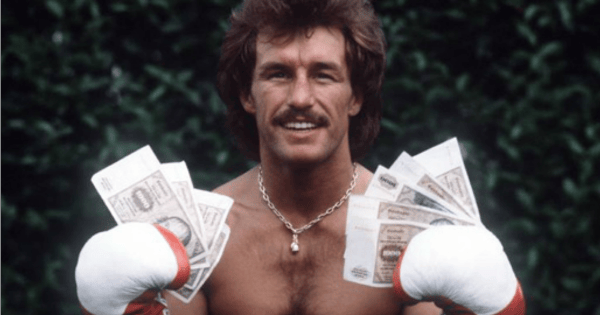 The Bragger
"Guys who need to brag about how much pussy they get."
"Dude I bet I can drink more than you. Dude I bet I can lift more than you. Dude I bet I can fuck more chicks than you. Dude I'm more of a man than you."
"Anything dude can do I can dude better, I can dude anything better than you."