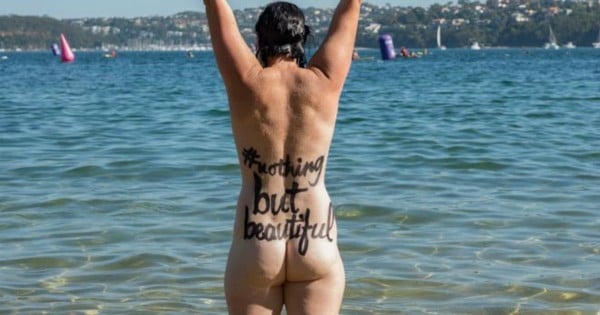 Swim naked in public? 'Of course you would' is the response I get.
Last year I dared to bare all in The Sydney Skinny at Cobblers Beach. The result of this challenge was an influx of self-confidence in my body image. An unexpected surprise was that I had such a good time, it almost killed me.
I'm not an exhibitionist, quite the opposite. I've spent most of my life going to great lengths to ensure my skirt was hemmed to a position on the low side of 'flirty' and safely toward 'proper'. On the odd occasion it upped to 'cheeky', but never 'provocative'. Cleavage was something a butcher has. I am an unlikely candidate for a mass nude anything.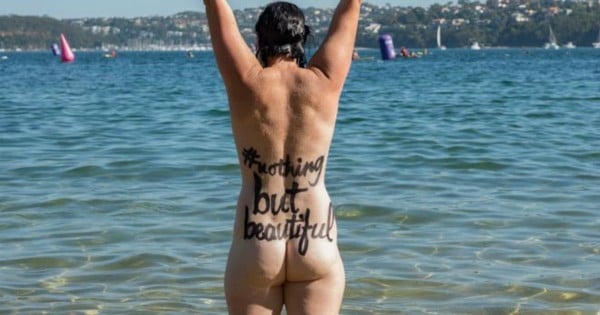 I do possess a unique gift, and that is that I am bold.
Extremely bold, based on unshakeable self-assurance and it's an attitude that I've chosen to live by. My friends call me frequently like an impromptu helpline when they need to muster some courage to deal with some challenging situation. "What would you do Drew?"
It's because of this boldness that I hear the reply 'of course you would' when I explain what The Sydney Skinny is all about. Public nudity should be right up my bold, audacious alley. Not so.
Watch: Drew Wade encourages everyone to join the Sydney Skinny.