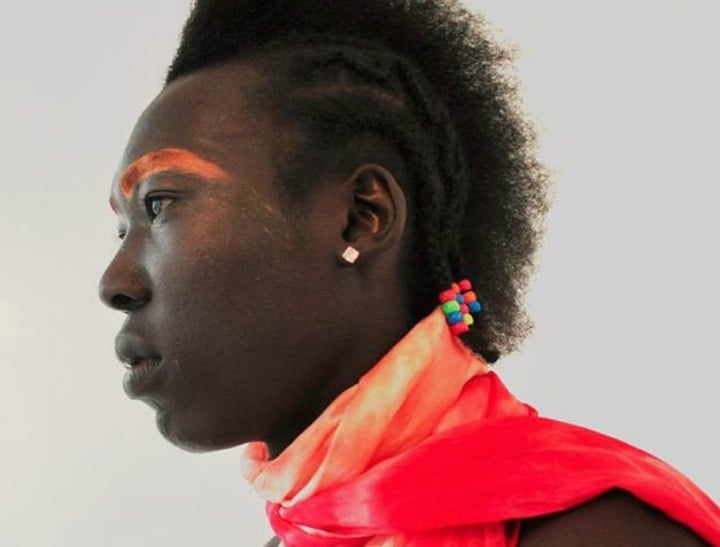 The Social Outfit is a trading social enterprise that taps into the creative skills of refugees and new migrants, to provide education, training and employment opportunities in the fashion industry.
For the first time Australians nationwide can support The Social Outfit. A local favourite in Newtown, The Social Outfit has joined ING Direct's Dreamstarter to raise funds to extend its employment and training programs.
Since 26 June 2014, The Social Outfit has been providing employment and training in clothing production, retail, design and marketing to people from refugee and new migrant communities. The Newtown shop-front sells clothes that are made on site, where sewing technicians share their workspace with sewing school students.
Want to see some of the beautiful work by The Social Outfit? (Post continues after gallery.)