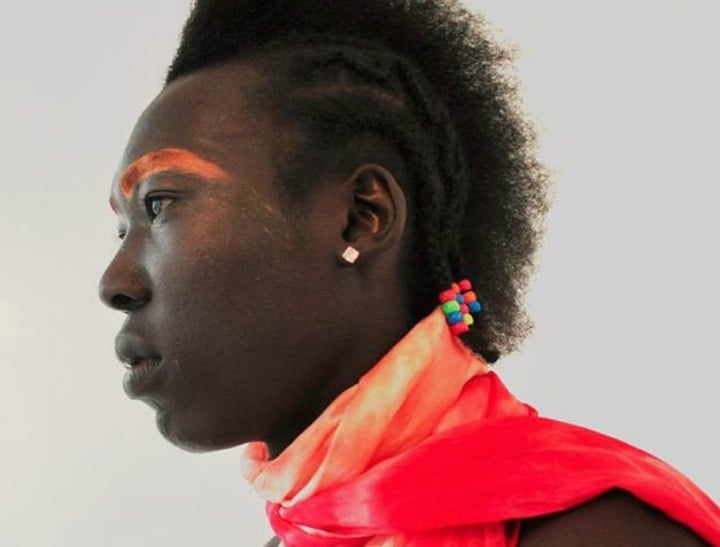 The Social Outfit is a trading social enterprise that taps into the creative skills of refugees and new migrants, to provide education, training and employment opportunities in the fashion industry.
For the first time Australians nationwide can support The Social Outfit. A local favourite in Newtown, The Social Outfit has joined ING Direct's Dreamstarter to raise funds to extend its employment and training programs.
Since 26 June 2014, The Social Outfit has been providing employment and training in clothing production, retail, design and marketing to people from refugee and new migrant communities. The Newtown shop-front sells clothes that are made on site, where sewing technicians share their workspace with sewing school students.
Want to see some of the beautiful work by The Social Outfit? (Post continues after gallery.)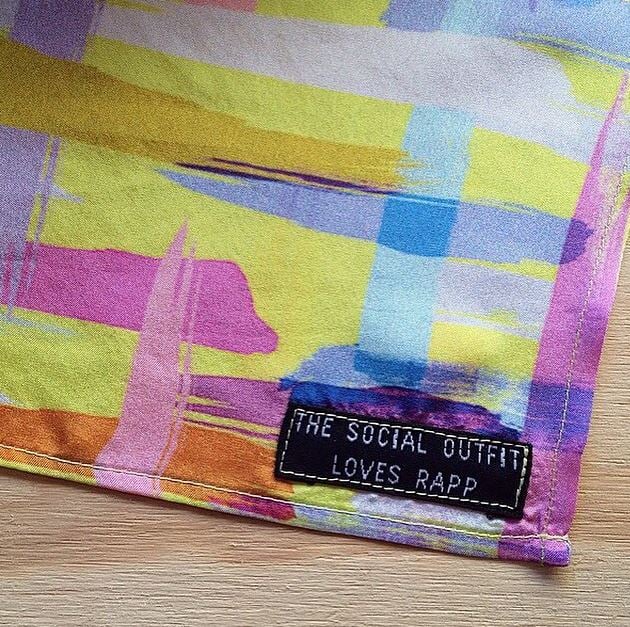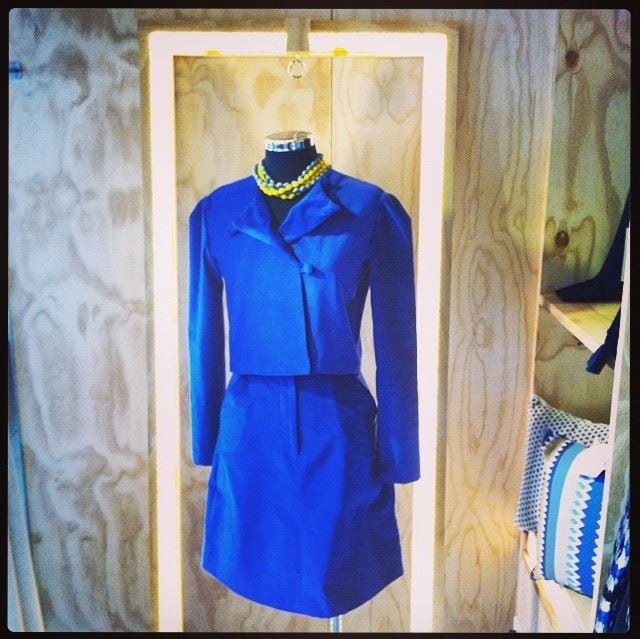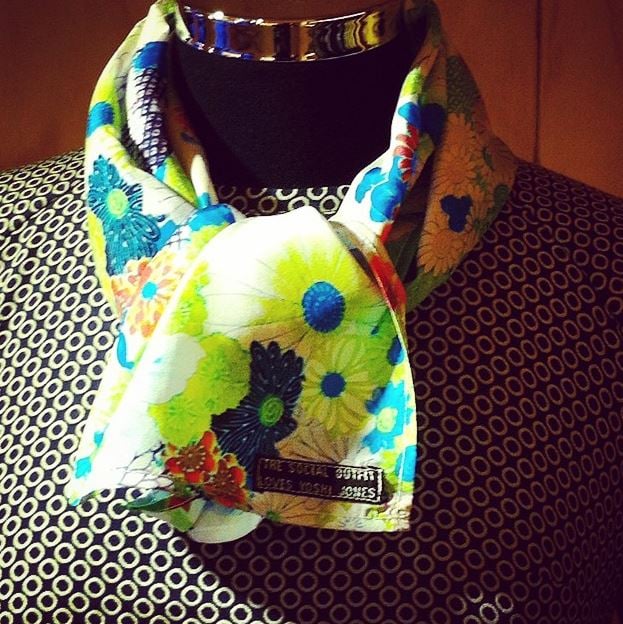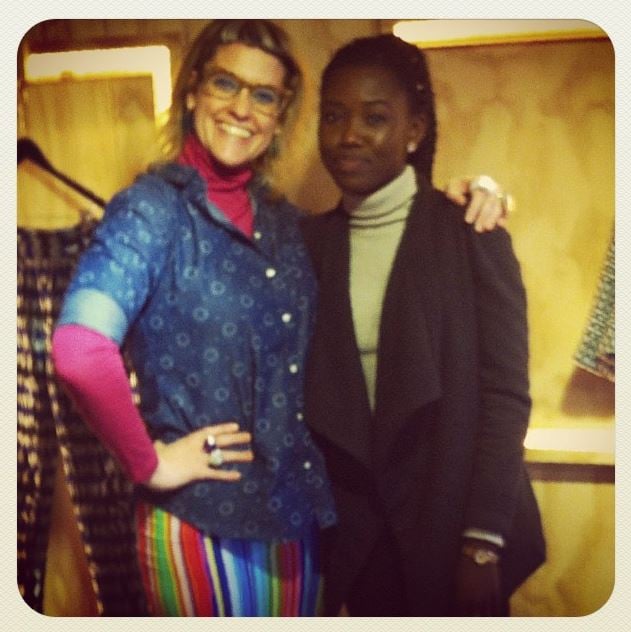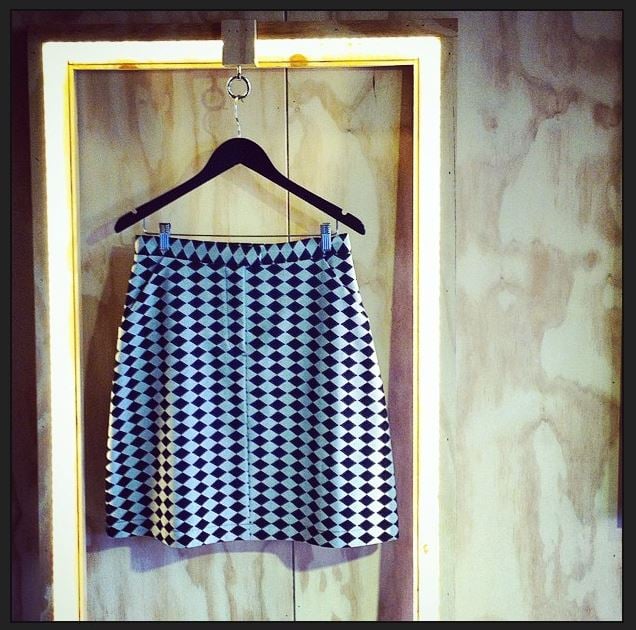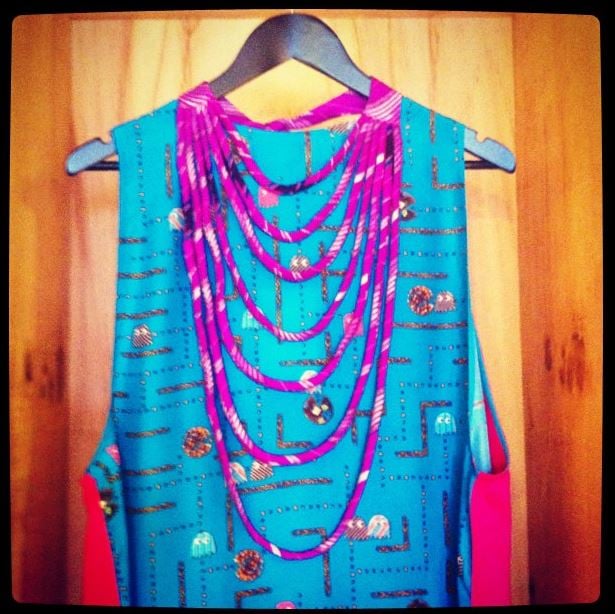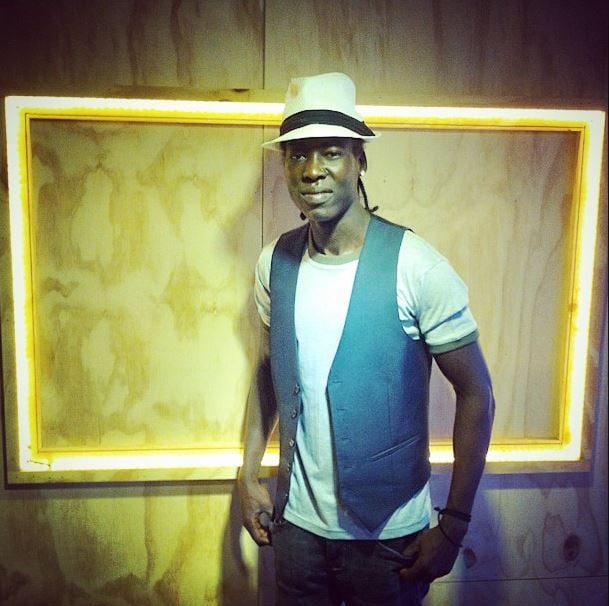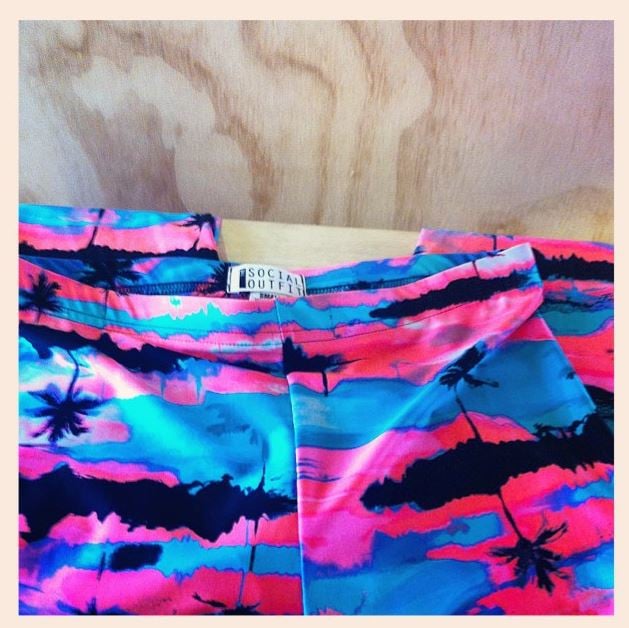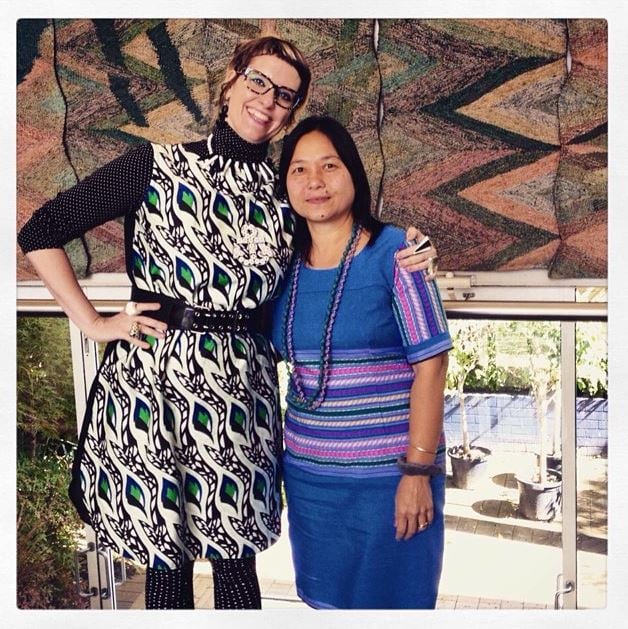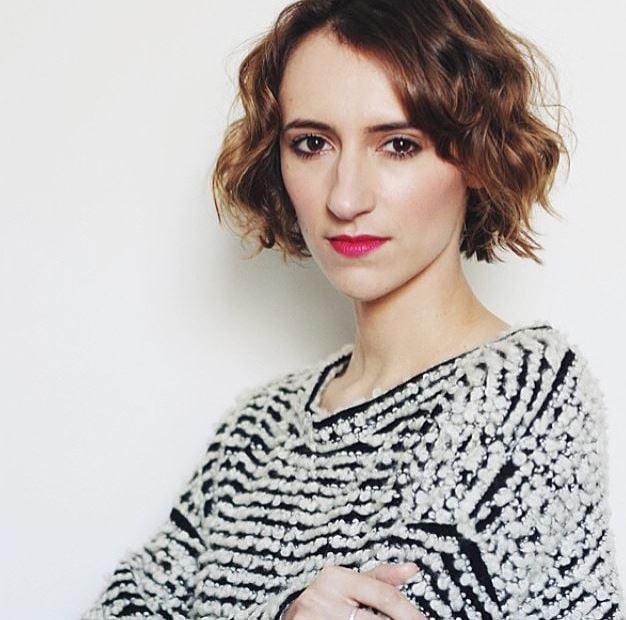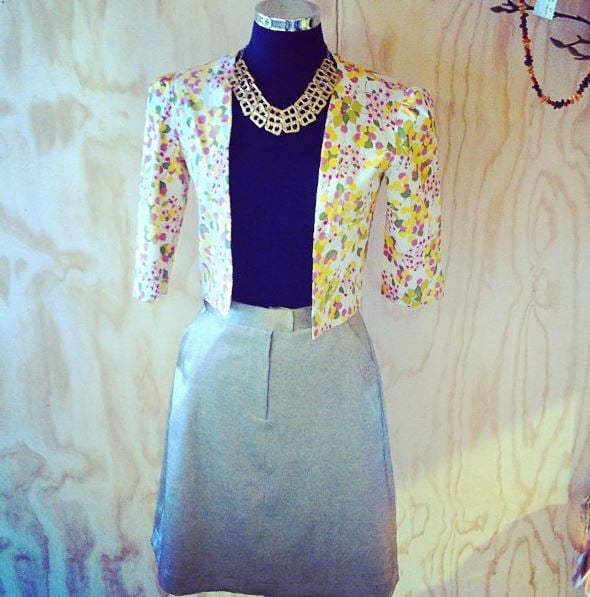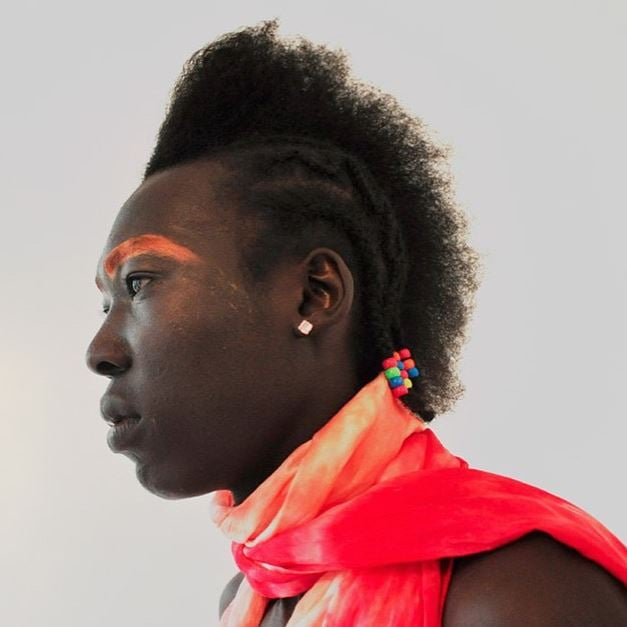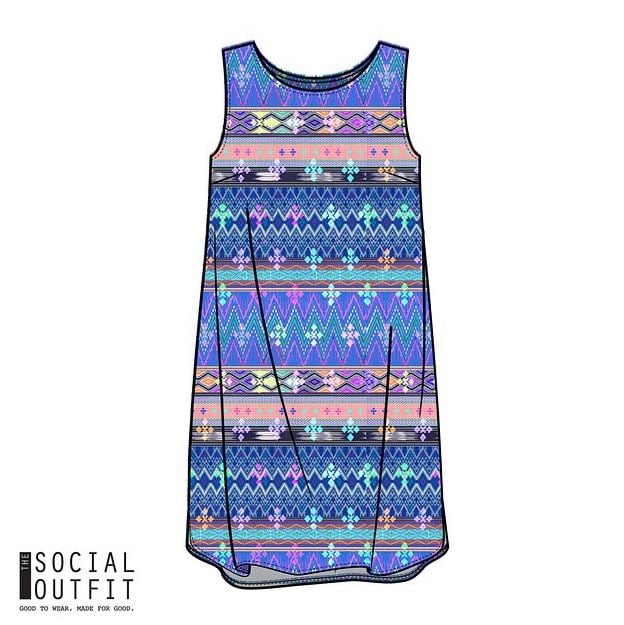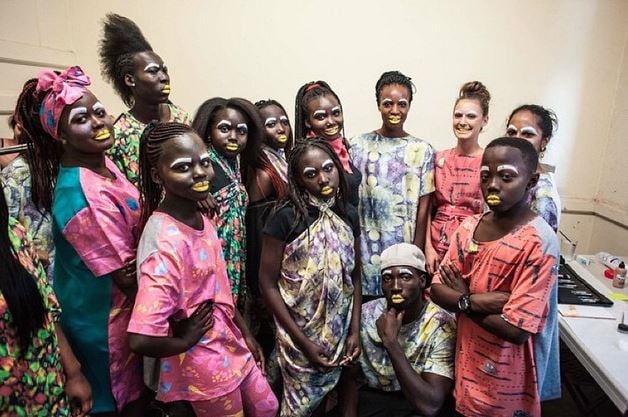 CEO Jackie Ruddock says, "We believe fashion and creativity can lead to learning and empowerment for new migrant and refugee communities. One of my biggest highlights so far has been to see the workmanship and talent required in making clothing. I can't sew properly myself, so when you see the skill that is required to make quality clothing I think it means an increased respect for the clothing itself. These skills are so worthy of being seen, and shared. Regular customers love knowing who made their garments. "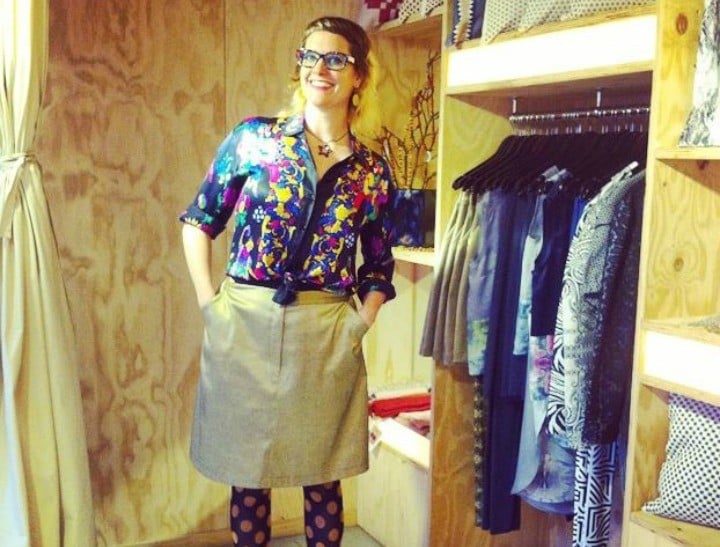 The Social Outfit has had the growing pains typical of a young fashion business. But it's the measure of community impact that matters most. The organisation has philanthropic support but is determined to grow its self-generated income. This means selling more clothes and employing more refugees and new migrants. ING Dreamstarter is an opportunity to do this by raising funds and increasing awareness.
Do you need 8 excellent reasons to support The Social Outfit? Here you go:
We're celebrating creativity.
Fostering creative expression is a positive and fun way to learn from and nurture the skills and talents of our incredibly diverse community. By working from traditional and cultural strengths people build up lasting skills.
We can do more.
Facilitating community print designs will allow us to grow our impact, encouraging participation from different community groups. This program is focused on developing design skills and cross-cultural communication.
Let's change the conversation.
Refugee and new migrant issues are frequently featured in the media in divisive terms. The Social Outfit's inclusive philosophy focuses on the benefits of a multi-cultural Australia.
Shop local.
Located in Sydney, all our garments are made on site in Newtown.
(Side note: You're welcome to visit us during the week to see where our garments are made and the care that is taken with each piece.)
Create employment.
Creating community prints will fund garment production and subsequently more employment.
We'll reward you!
We've got two incredible limited edition print designs to thank supporters for investing in our future. We want you to wear The Social Outfit with pride!
Endorse ethical fashion.
Employment. All our technicians and retail staff are paid in line with relevant award wages and we offer secure employment contracts. Fabric. We use digitally-printed silk, produced by our sister organisation in Melbourne, The Social Studio. Our clothing is also made from excess fabric donated from the fashion industry. This saves quality fabric from landfill, and allows us to use remnants and 'end of rolls' in our work
Good to wear. Made for good.
Do good, feel good, look good.
For Dreamstarter, The Social Outfit is offering garments with an exclusive print design by Eloise Rapp. Eloise Rapp is a talented Sydney-based textile designer whose scarf label, featured on The Design Files, is stocked in select boutiques in Australia and the US. Eloise is also collaborating with the local Burmese-Karen community to create a second print design for the campaign. This is the first time that clothes from The Social Outfit will be available for delivery across Australia.
Everything you need to know about The Social Outfit. All here. (Post continues after video.) 
Eloise says, "The Social Outfit represents a new model of social enterprise where you start with skills-based learning and that translates into employment. The result is beautiful products. The Social Outfit has full control of their production and sales because everything is under one roof which makes it a great sustainable model. I think that a lot of independent fashion and creative labels can really learn from that."
Funds from the ING Dreamstarter crowdfunding campaign will create community print designs. Community prints are such a unique way for people to tell their stories via art, and share their creative traditions more broadly. This is a positive opportunity to create belonging through fashion and design. Plus, we're working on computers, so people are slowly building up technology skills too. In the end, the customer purchases a high-quality garment with a print that's exclusive to us, and they can share the stories too of how the work develops. And telling stories about the clothing we wear is fun!
Are you going to support The Social Outfit? If you are a part of a charitable organisation and would like to be featured on MM, just drop us a note at [email protected] 
The ING Dreamstarter campaigns ends on 18 June 2015. You can support the campaign here.

Supporters can access unique rewards including beautiful ethical clothing from The Social Outfit as well as a tour of the operation and a talk with designer Eloise Rapp.

Find More Good
We're sharing our journey on facebook.com/thesocialoutfit
Tag and follow us on Instagram @thesocialoutfit
Keep in touch via Twitter @thesocialoutfit

Show your support #makingmoreforgood

Did you like reading these Mamamia Cares stories? Then you might want to have a look at…

Search "Refugees are scum" social experiment is actually marvellous.

The true story of transgender people accessing health services is not pretty. And, it needs to change.