WARNING: Post contains swearing. Lots of it.
Once upon a time, there was the original 'f*ckboy' who was basically just Danny from Grease (let's face it, he cheated on Sandy after a month and her perm wore off). You could spot him a mile off and he was easily avoided. He was generally a jock with great hair and a decent job, had big muscles and a history of women falling at his feet.
THEN dating apps like Tinder came about and all these other f*ckboys magically bred overnight with degrees in many different types of f*ckboy-ery.
Now, I'm a firm believer that in a gal's life, she needs some solid single time. A time in which she can curl up in her OWN BIG bed with her laptop and something cheesy for dinner with no judgement. A time she can spend $500 on a Gucci belt with no eye rolls.
But during this slaying single period, she's bound to come across every single f*ckboy she could possibly imagine, who will torment her with every single f*ckery thing they can think of. So read on for the six types of f*ckboys (I've encountered) and how to avoid them.
But first, let's define the f*ckboy shall we? I feel like this sums him up pretty well…
The Classic F*ckboy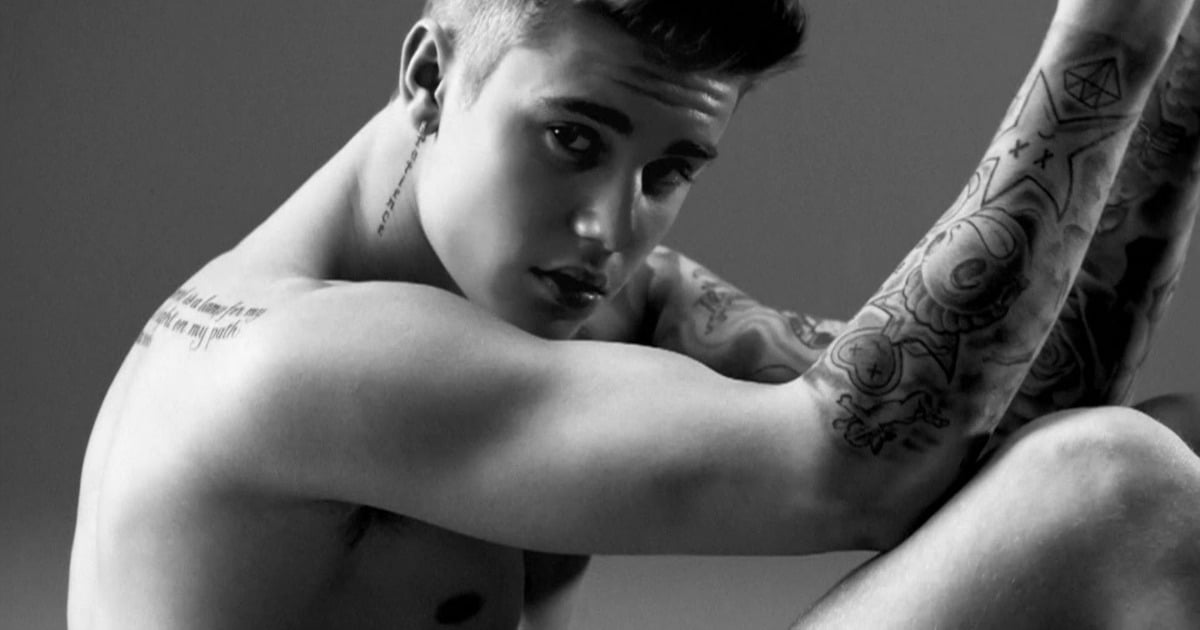 This f*ckboy is easy to spot and if you sleep with him you've only yourself to blame, as everything about him screams f*ckery. This lad will;
a) Have 'DTF' in his Tinder bio along with pictures of him patting a Tiger in Thailand (muscles flexed in Bintang singlet) and doing something 'ladish' with 'da boyz.