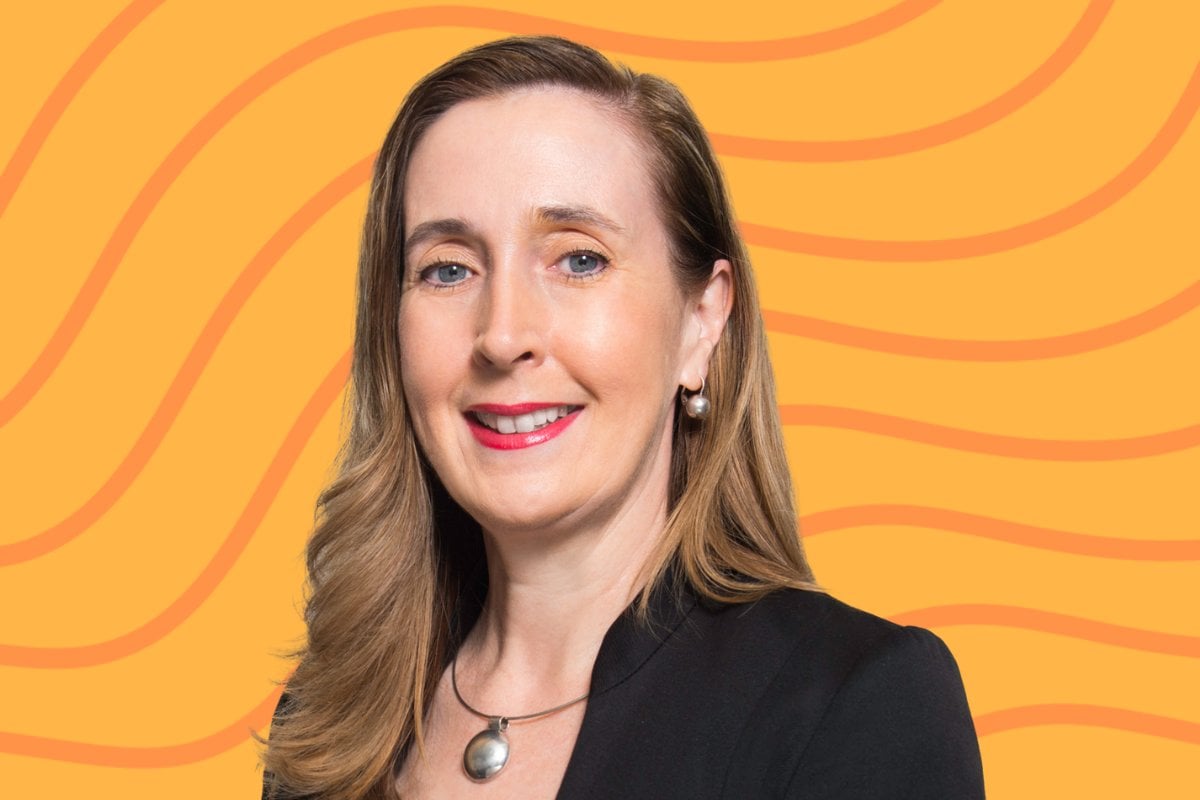 Dr Sonia Davison MBBS FRACP PhD, is an Endocrinologist with a special interest in Women's Health. 
She is a Clinical Fellow at Jean Hailes for Women's Health and has an adjunct appointment at the Women's Health Research Program, Monash University, Victoria, Australia. 
Sonia is in private practice at the Melbourne Endocrine Clinic, Malvern, and at Jean Hailes for Women's Health. Sonia is Past President of the Australasian Menopause Society.
In this session, she explains exactly what perimenopause is, and how you can work out if you're in it. 
Here's what we learned from her chat:
What is perimenopause?
In a nutshell, perimenopause is hormonal fluctuations in the body that take place as it runs out of eggs.
"It's like the reverse of puberty," Dr Sonia says of peri.
"So we are running out of eggs and as we run out of eggs, the poor pituitary, which is just situated up here, it's desperately trying to do what we did throughout reproductive life, which is make eggs, which make the estrogen, progesterone as well, but that process sadly unravels... So periods will change."
When that happens, periods can change in volume or frequency. Symptoms will often start to occur as women approach their forties and fifties with the whole process lasting up to 11 years.
"Menopause is the last period," Dr Sonia says, which on average happens to women between 45 and 55 years-old.
And it will affect all women differently. 
20% of women can have severe symptoms, and 20% can have no symptoms at all. 
UNLOCK
Unlimited access to the best content for women