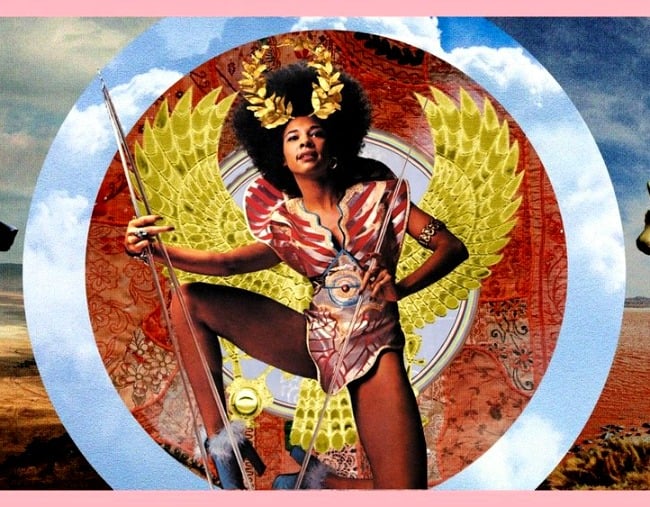 Nothing stirs your imagination and fills your soul quite like watching a brilliant film, and that's what The Revelation Perth International Film Festival is all about.
One of the key arts festivals of the Western Australia calendar, and celebrating its 21st year, Revelation sets itself apart from other film festivals by focusing on signature works in contemporary independent cinema, and embracing films that speak to audiences of all ages, tastes and backgrounds.
It's a well-loved event that's famous for showcasing a particularly strong selection of experimental and documentary films. And as an added bonus to this year's incredible line-up, 43 percent of the of the films included in the festival have been directed by women.
It's an extremely poignant and timely fact following the recent Cannes Film Festival, in which Cate Blanchett, Kristen Stewart and Salma Hayek led 81 women in an unprecedented red-carpet protest to press for improved gender equality in the film industry – especially among directors.
But with so many intriguing films on offer at Revelation, it may be hard to narrow down exactly which ones you are going to prioritise seeing.
So, we've plucked five of the films that feature women at the forefront to help you decide:
This will be the Australian premiere of A Woman Captured, from Hungarian filmmaker Bernadett Tuza-Ritter.
The harrowing yet brilliant documentary follows a 53-year old woman called Marish who has been a domestic slave for more than for 10 years. As the film progresses, we experience Marish's existence in gripping detail, showing the depths of "modern slavery" and a way of living that's so extraordinarily distant to our own lives.
A Woman Captured is not just about the narrative that is being told, but it also takes a deep look at the idea of filmmaking and the role of documentary cinema.
It was selected for the Sundance Film Festival, and now this revelation is coming to Revelation.