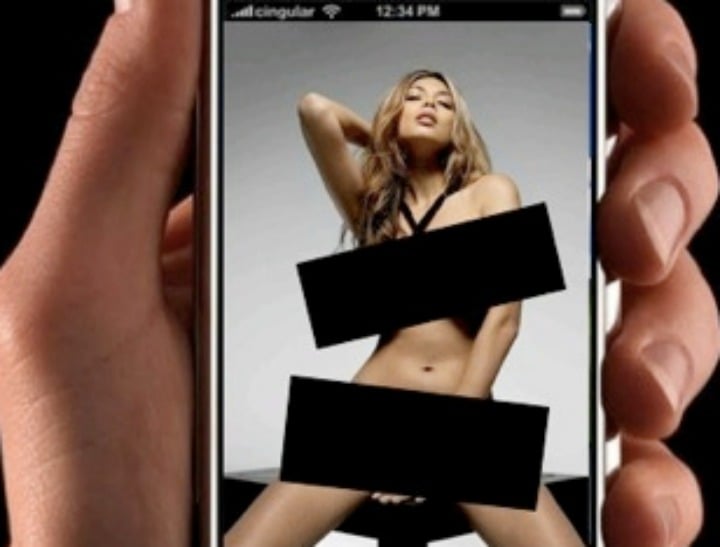 Update: 
Under a new proposal, distributors of so-called 'revenge porn' could face jail time in Australia.
Labor will introduce a bill to parliament next week, which would make it a federal offence to distribute, or threaten to distribute, privately obtained sexual images or videos- with a maximum penalty of up to three years in prison.
People who run websites facilitating such distribution could face even harsher penalties — up to five years — and those who attempt to use images for extortion or blackmail may also be prosecuted.
---
For victims of revenge porn, there are very few options.
Every time 40-year-old Cathy meets someone new, she wonders whether they have seen her naked.
Hundreds of thousands of people have. Maybe more, she doesn't actually know.
Cathy was divorced with two children when pictures of her and her contact details appeared on a 'revenge porn' site. The pictures showed her in acrobatic nude poses that made her look like a seasoned porn star. She first she knew of it was when she started receiving messages from online porn enthusiasts wanting more photos. Then they started contacting her work.
For more: To the 500 Adelaide women who've had their nude photos stolen: You are not to blame. 
Cathy was terrified that she would lose custody of her children. She quit her job, moved cities and started using her maiden name again to get away from the embarrassment and the fear that people would see the pictures.
Perhaps the most distressing thing is this: Cathy had never taken a nude photo of herself. She'd never sent a nude photo, nor had one ever been taken of her. Nor had she ever been hacked. Someone had simply found a picture of her face online and photo-shopped her into porn scenes. And despite desperately trying to have the image removed from the 'revenge porn' website, she has never been able to.