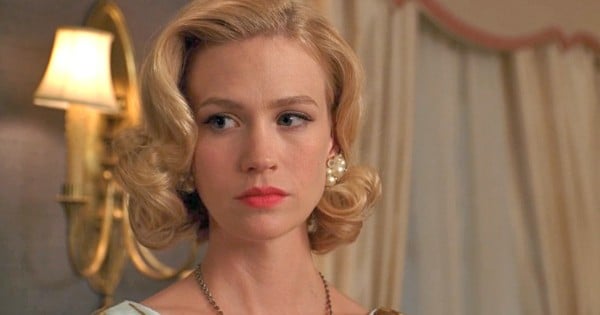 Without cutting Oprah's grass, I think I've found The REAL Secret…
And it has little to do with the acquisition of stuff.
Self-Help-For-Dummies would suggest I preface this life-transformational truth-bomb with a sob story, except in my case there's nothing overtly sad about my life.
Unless of course you consider the act of consolidating one's super on a Saturday night, sad?
Personally, I'd file that away under 't' for tragic but I digress. I have all the elements of a happy life:
Friends
Family
Career
Health
Love
However I often obsess about what I don't have as opposed to what I do have and as a result I rarely view life through the #blessed filter.
I've regarded happiness as a destination, a somewhat mythical place that I'll arrive at when I feel I have absolutely everything that I desire– husband, kids, home, six-figure salary.
Yet I've wised up to the fact, that even if I check-off this wish-list, I may continue to experience a deep yearning from within.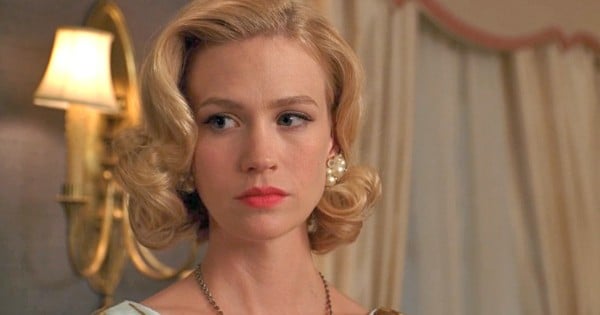 I am not alone in this 'ad infinitum' dissatisfaction cycle, as I've discovered I'm part of a far greater problem – the dissatisfaction generation; less than half of us are happy with our jobs, there's despair at soaring house prices, the level of voter frustration and dissatisfaction is on the rise, social media sh*t storms have become a daily occurrence and now thousands of women are undergoing labiaplasties as it appears their own vulvas aren't good enough!
In an effort to examine and address this growing level of dissatisfaction, I launched a self-development program, 'Illy's Life Renos,' in an attempt to 'renovate' the lives of people by re-invigorating their minds, bodies and spirits through a range of activities. I invited three other women, whom I christened my 'renovators,' to join me in this pursuit of fulfilment.