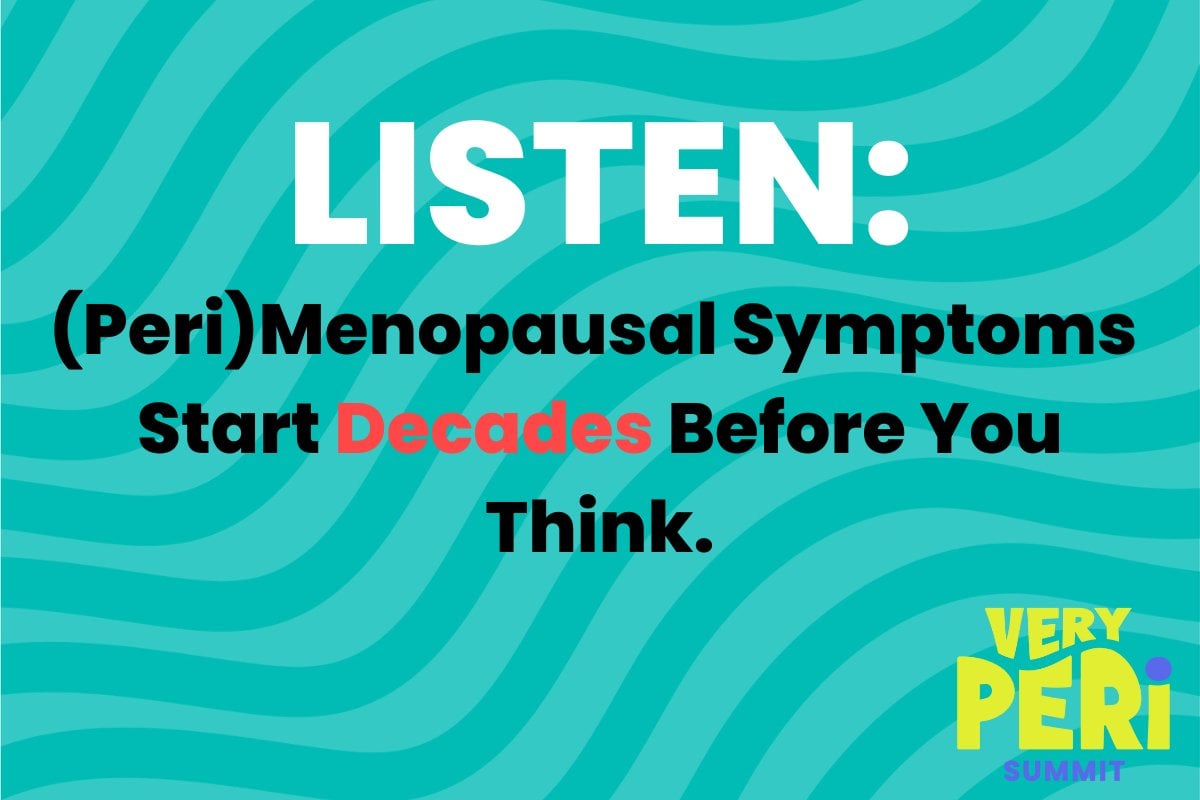 ICYMI: (Peri)menopausal symptoms start decades before you think.
Thankfully, there are now a lot of resources and information about menopause for women and their families, but sadly, the same can't be said about perimenopause, even though this phase of our lives can last for several years.
On this episode of The Quicky, Claire Murphy speaks to two experts, and a woman whose own isolating experience of perimenopause led her to start a business, to find out everything you need to know about this important time in your life.
Listen to the episode here.