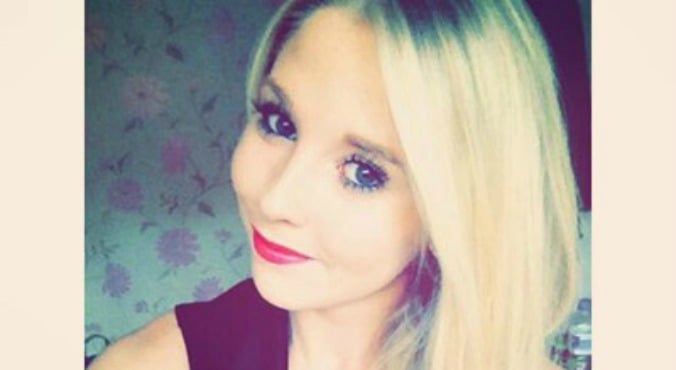 Image: Sarah Brison/JustGiving.
In July this year, Sarah Brison suffered a heart attack that left her in a critical condition.
The UK nursery nurse and semi-professional soccer player, who was 23 at the time, awoke one morning in "unbearable" pain and the sensation that her body was shutting down.
"Everything went blurry. Then, within seconds, I lost my vision completely. I couldn't feel my limbs, had no control over my body and I was sweating uncontrollably," Brison, now 24, tells The Sun.
"It was like brain freeze except it was all over my chest, as if someone was pressing down on me with all of their weight."
Although the symptoms clearly worried her, Brison assumed she was having a panic attack that didn't require medical attention. She even apologised to the paramedics who arrived on the scene after her boyfriend Billy called for an ambulance. She thought she was wasting their time.
However, it's likely that phone call saved her life. Brison had in fact suffered a heart attack; her blood pressure was dangerously low and her heartbeat was abnormal.