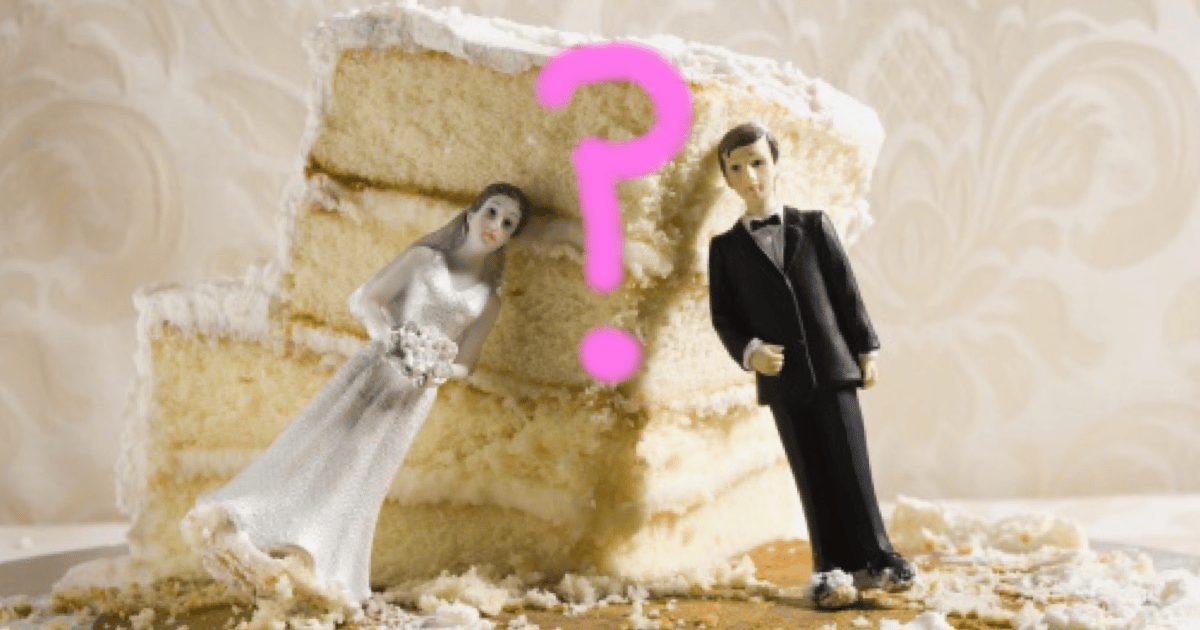 I suppose I'm at the age when weddings are becoming a bit of a regular occurrence.
Whilst they have all been absolutely heavenly and divine (so please, brides, be chill) – there has been some elements that really didn't change.
The bride was nervous. The bill was huge. The vows were awkward. The first dance was even more awkward.
So, as I slink quietly in the back entrance of the Grown Up Adult stage of my life, I've really got thinking: not just about weddings in general, but about what I personally would want if, when, and how I got hitched.
Surely, there's got to be a better way?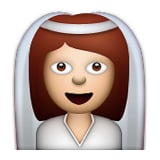 I have noted, with an arched brow and sense of unease, that I am developing feelings about marriage. Strong feelings. FANTASIES. White dresses and floral arbours and big f*cking shiny diamonds. What is this? Do these feelings subside? What is happening to me?!
But beneath the hysterical chants of 'Vera Wang, Vera Wang, Vera Wang' looping through my head, there is something more prolific: I think I want more.
I think I want a wedding that isn't about money, or looks, or alternate chicken/beef dinner drops… I want a wedding about love.
Here's some of our Mamamia staff's biggest wedding regrets. Post continues after video…