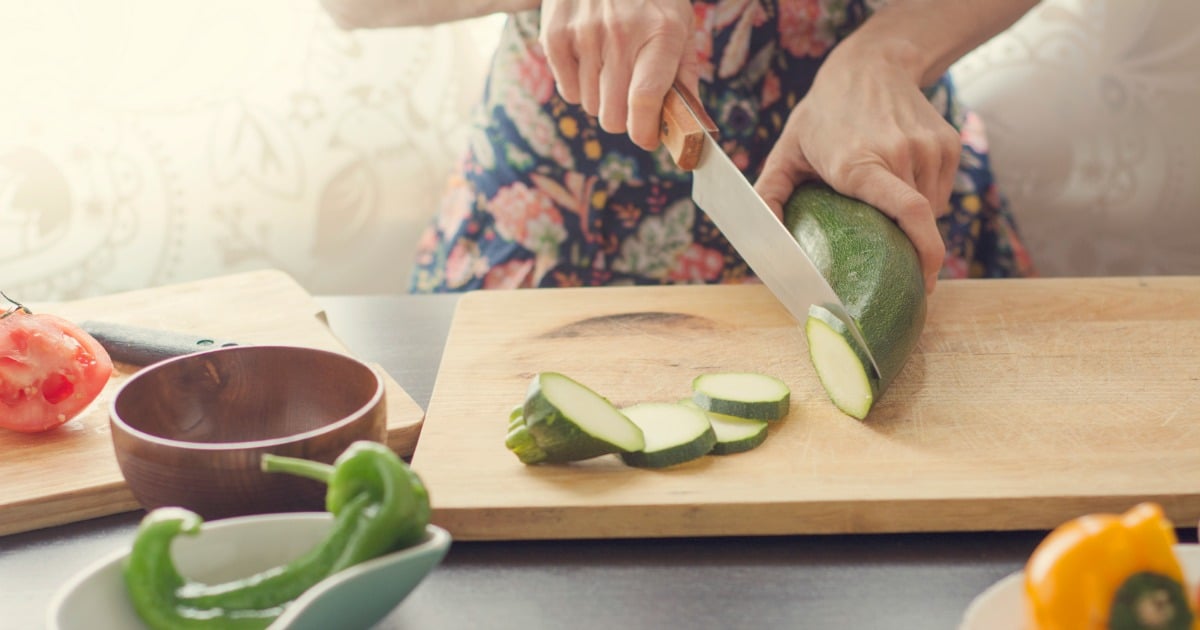 When you open your freezer what do you see?
Is it all half eaten containers of chocolate chip cookie dough and Neapolitan? Is it a frozen bags of peas, some fish fingers and a few half-hearted attempts at organisation with some iced-over Tupperwear containers of spag bol?
Or is it this:
Now there are a lot of things I try not to be envious of. Other people's cars, lifestyles, their ability to leave their kids' leftover Easter Eggs untouched in the fridge for weeks on end. These things I can deal with.
Different strokes for different folks. But one thing that is making me gag with envy these days is the incredible skills of the food prep parents:
Have you seen the hashtags? #mealprep #foodprep? There are hundreds of thousands of Instagram posts devoted to it. There are Facebook groups and Pinterest pages. There is a cult of people right around the world who spend their Sunday afternoons baking, stirring, blending and mushing up a storm of meals to be ready for the week ahead.