Australia, you seem very, very confused.
The list of this year's most Googled terms has been released by… well, by Google. And I have to say, I'm a little concerned about the types of things you are typing into your friendly neighbourhood search engine.
There were some truly questionable questions the people of this fine nation asked of Google this year.
Thankfully, my nickname is 'The Human Google'*, and I'm here to help answer those pesky questions you're too embarrassed to ask out loud.
(*Okay, so maybe no-one has ever called me that in my entire life… but let me have this one, yeah?)
"What is love?"
Oh, this is a tough one.
Let's refer to singer Haddaway's breakout 1993 hit single What Is Love? for some guidance here:
Baby, don't hurt me / Don't hurt me no more
Nailed it.
"How to screenshot on mac"
I'm going to answer this question by posing a question of my own: WHY?
What are you screenshotting? Is it that convo between you and that guy from Tinder who keeps sending you slimy messages? Or is it a hilarious meme that you need to screenshot so you can post on your own Instagram to get a solid nine likes?
No matter how you do it, there's one thing to always, ALWAYS remember: screenshot responsibly.
"Why is the ocean salty?"
Easy: because of all the sharks that cry all night, every night since Jaws was released way back in 1975.
It's a little known fact that before then, the ocean was 100 per cent fresh water.
Now? Great Whites all over the sea spend their nights holding hands (fins?), forming a support circle while they talk about all the ways they are hated and persecuted. It's actually super depressing.
 "Why is there a leap day?"
Every leprechaun is born on a leap day, i.e. February 29. If we don't celebrate a leap day every four years, then leprechauns don't get born and we don't get pots of gold at the end of every rainbow. Duh.
"Why is biodiversity important?"
ONE TYPE OF PUPPER IS NOT ENOUGH.
All of the dogs, all of the time, you guys. Biodiversity rulez. (Post continues after gallery.)
Celebrities and their dogs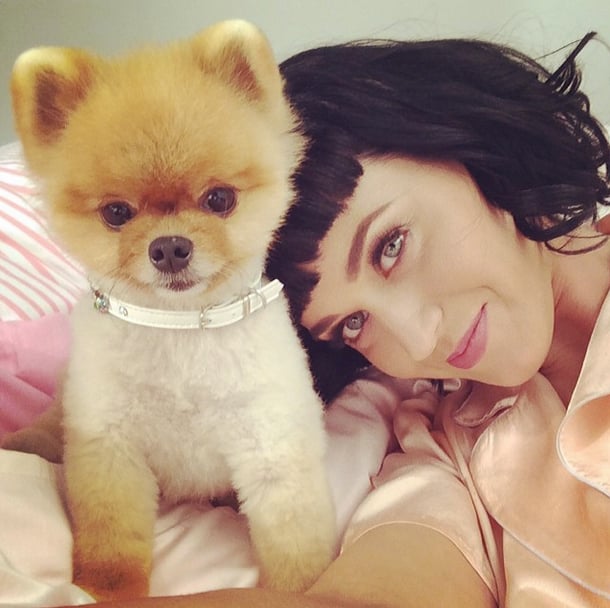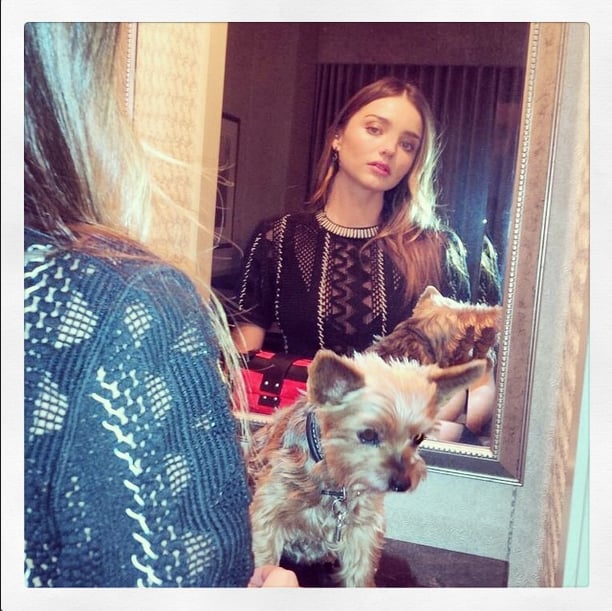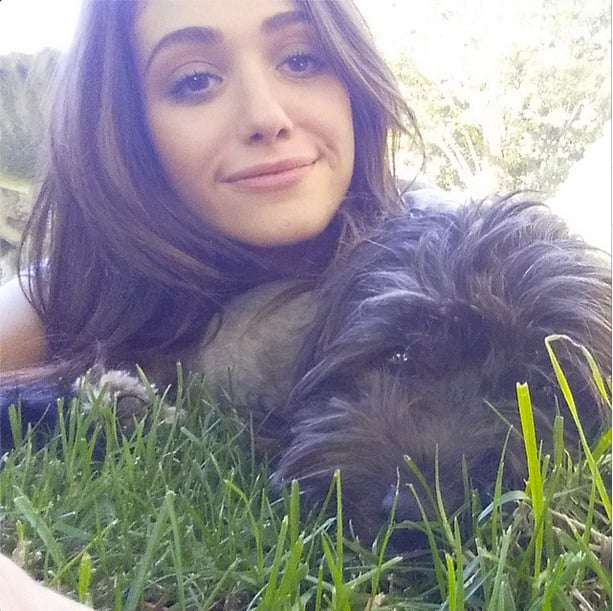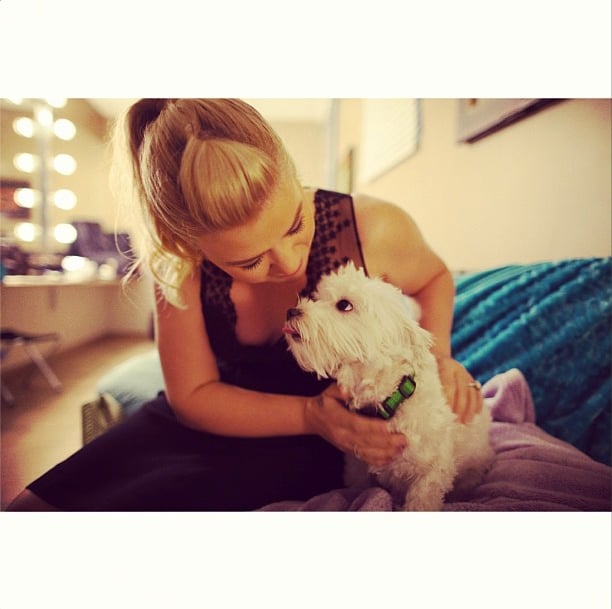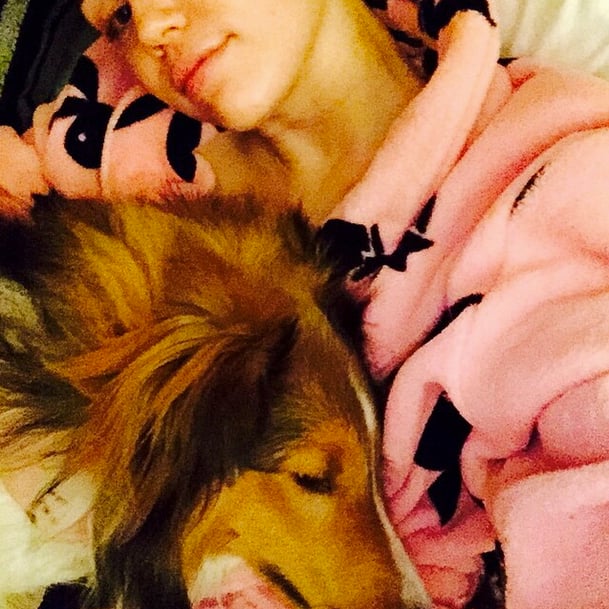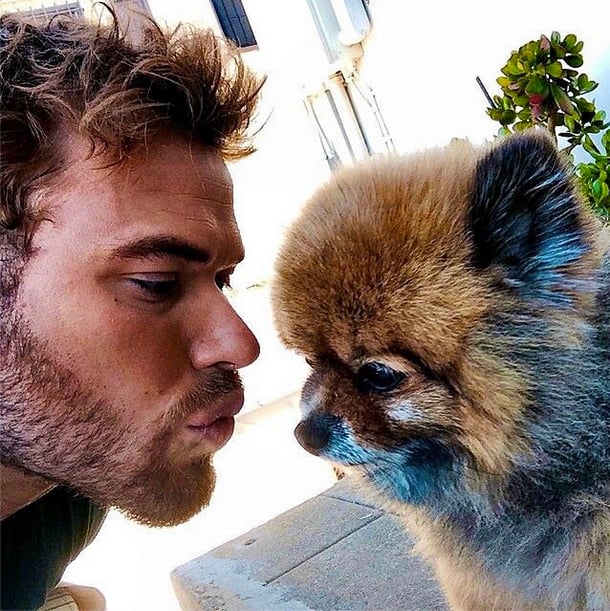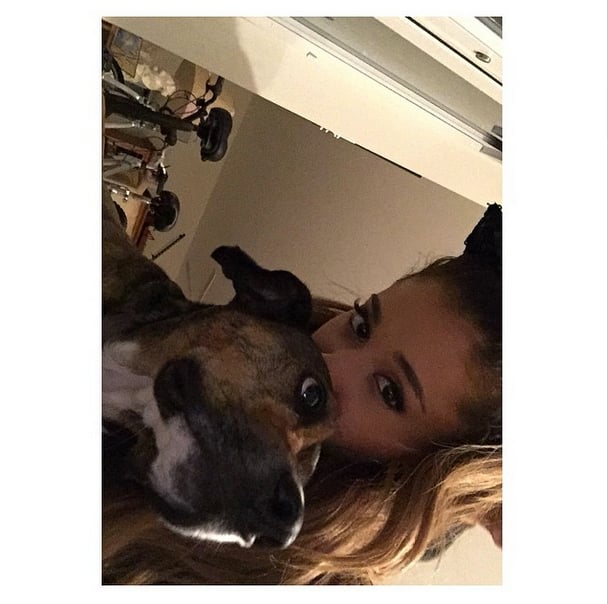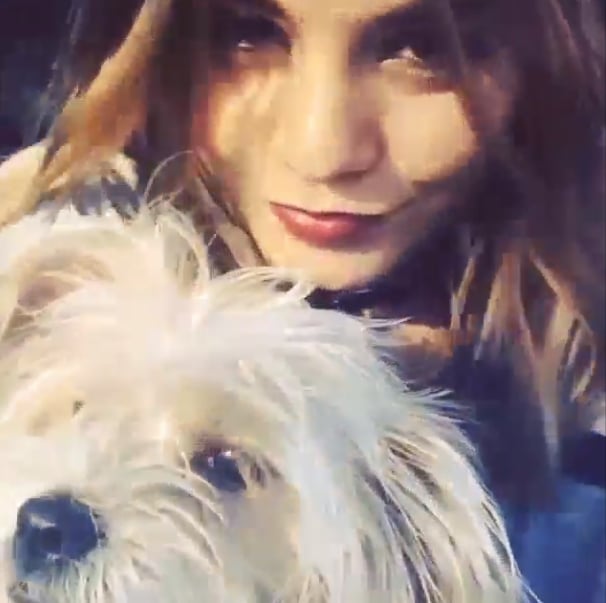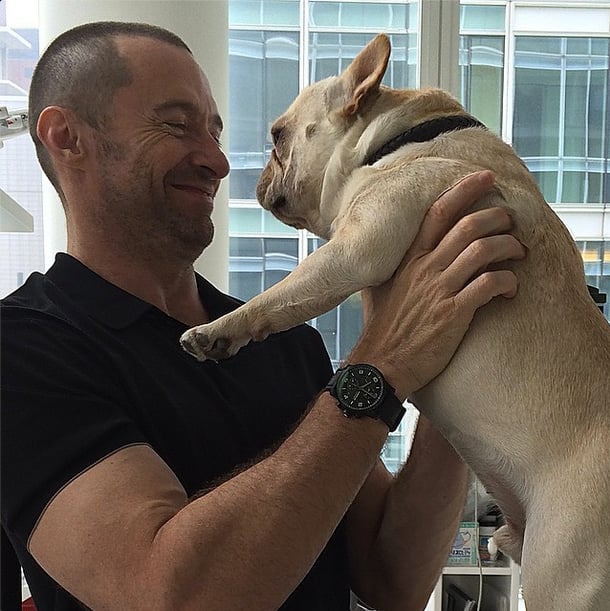 "How to play Pokemon Go"
This one is easy: Is it July 2016 any more?
NO IT'S NOT, SO DON'T.
"Why is my eye twitching?"
I have no idea but that sound SUPER SERIOUS AND YOU SHOULD PROBABLY GO TO THE HOSPITAL RIGHT NOW.
Or… you probably should just look up from your tiny phone screen every once in a while. Give those peepers a rest. They've been working SUPER hard, lately, Googling all of the things.
"Why is my poop green?"
This is obviously a case of "too many superfood green smoothies". Swap your daily kale juice for a chocolate milk and your tastebuds will be much happier (your bowels, maybe less so).
NB: I am not a qualified doctor, so definitely don't follow my advice.
"What is the meaning of life?"
I, too, often ponder this question every now and then, and it's times like this that I am so, SO glad that Jaden Smith was born:
How Can Mirrors Be Real If Our Eyes Aren't Real

— Jaden Smith (@officialjaden) May 2, 2013
Of course, you're always allowed to cross-check any of my answers with Google in 2017, if you don't believe me.