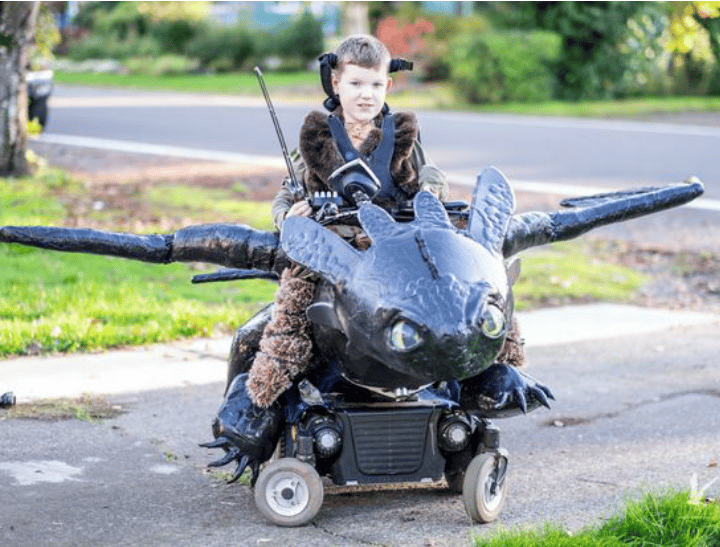 Creativity level 5000.
It's Halloween! Which means the supermarkets have been raided of their lolly stash, and parents around the country are soon to be shaking their fists at the 'stupid American holiday,' while dealing with the inevitable sugar-high come-down.
It probably also means there is not a pipe-cleaner or styrofoam ball left in Lincraft. Because the best part of Halloween?
No kid should miss out on feeling the part, dressed as their favourite super-hero or sword wielding pirate, which is why there is an entire social media group dedicated to sharing creepy and creative Halloween costume ideas for children in wheel-chairs.
Some of our favourites include:
Batman
Complete with badass Bat-Mobile.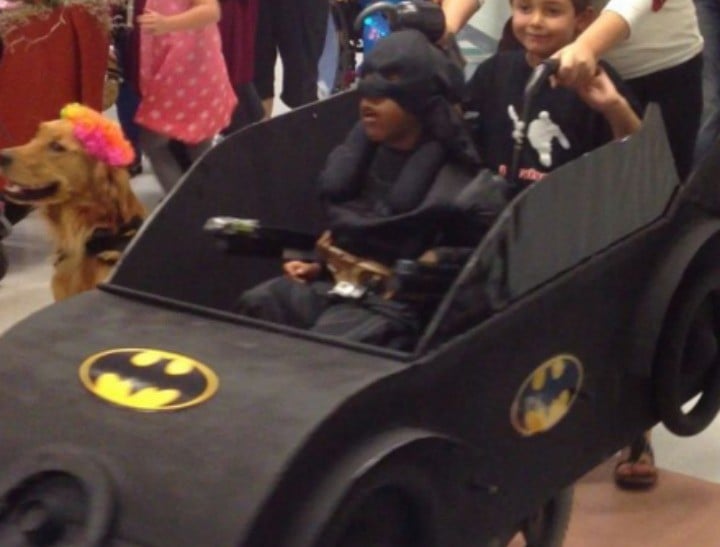 Olaf
Loves warm hugs… and sledding! Super cute.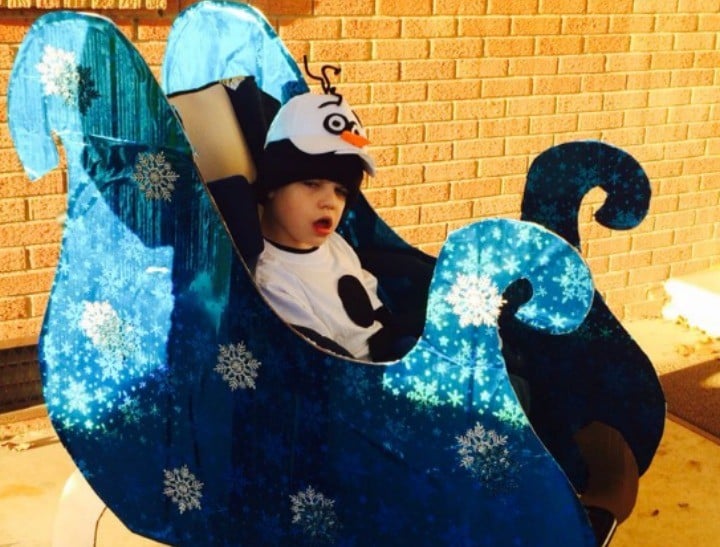 Jigsaw
This one is equal parts clever and really, really terrifying.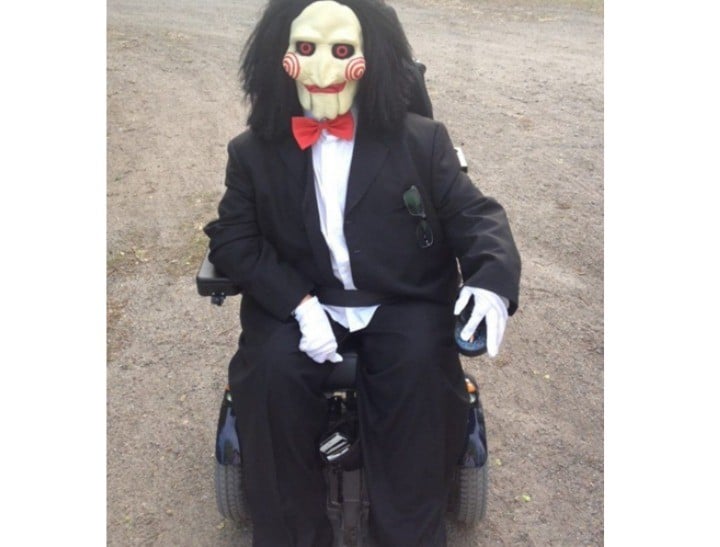 UP!
And a personal favourite created by a Reddit dad for his daughter: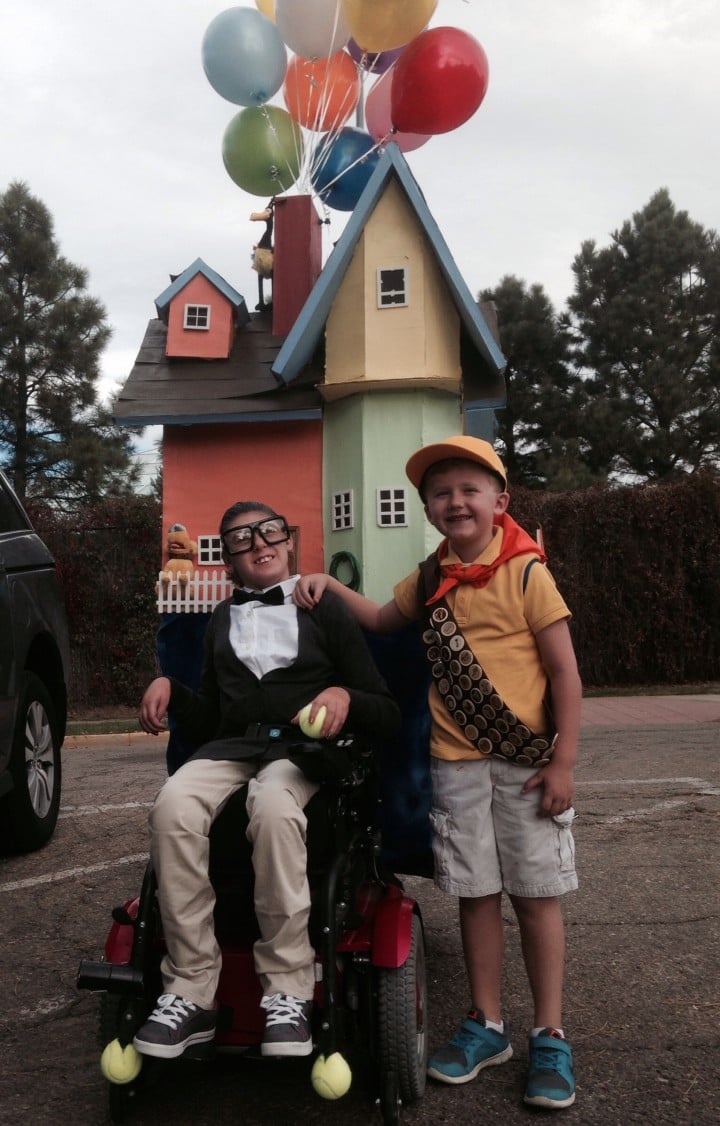 From easy to extravagant, check out a selection of Pinterest's best wheelchair friendly Halloween costumes (post continues after gallery)…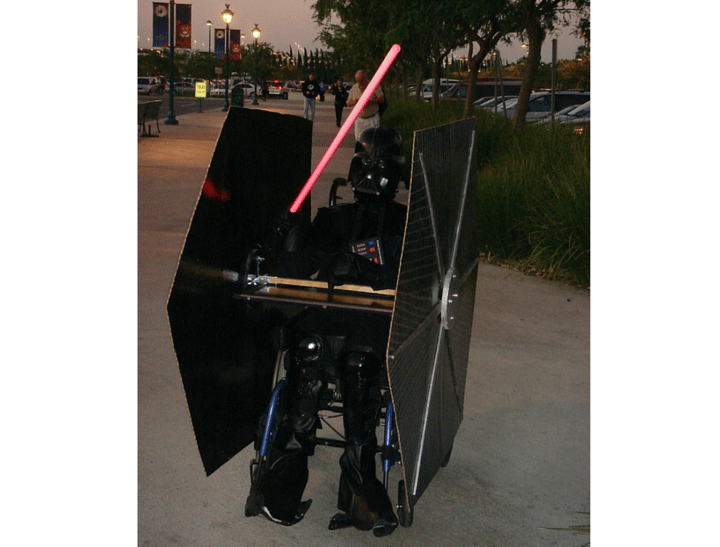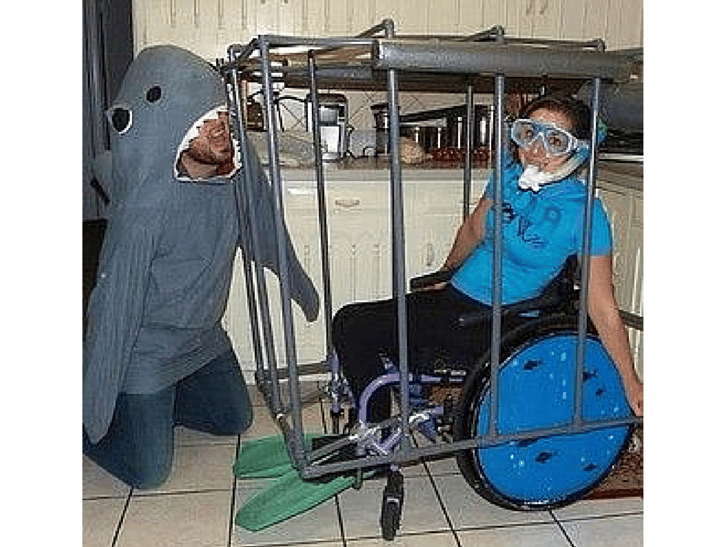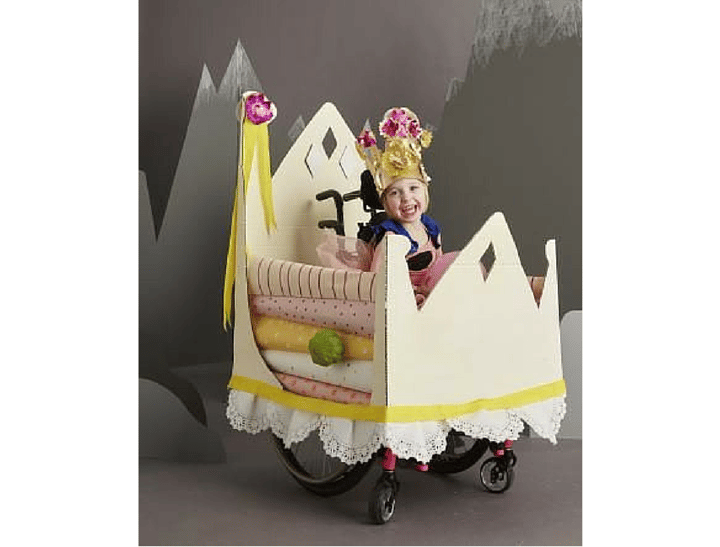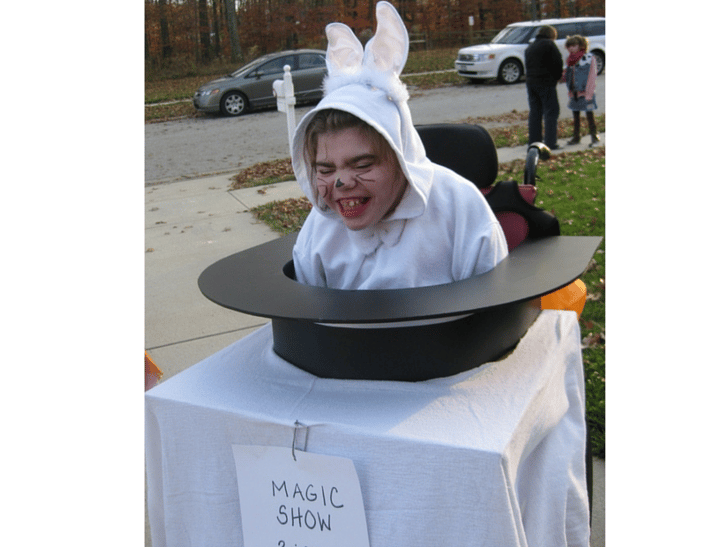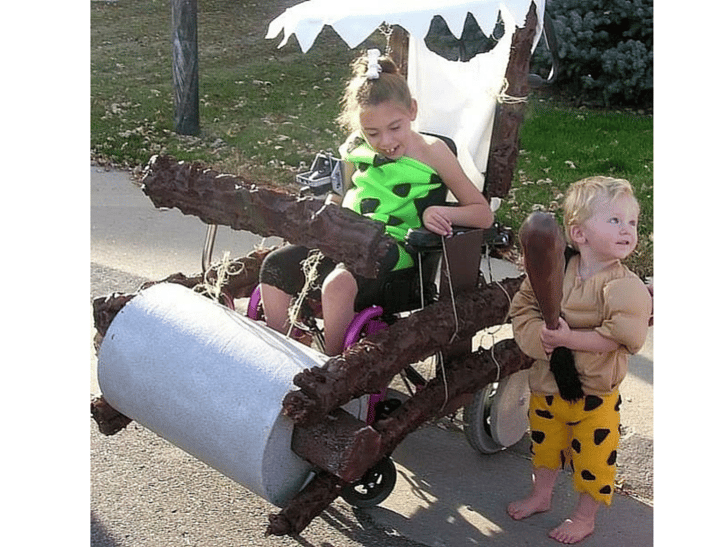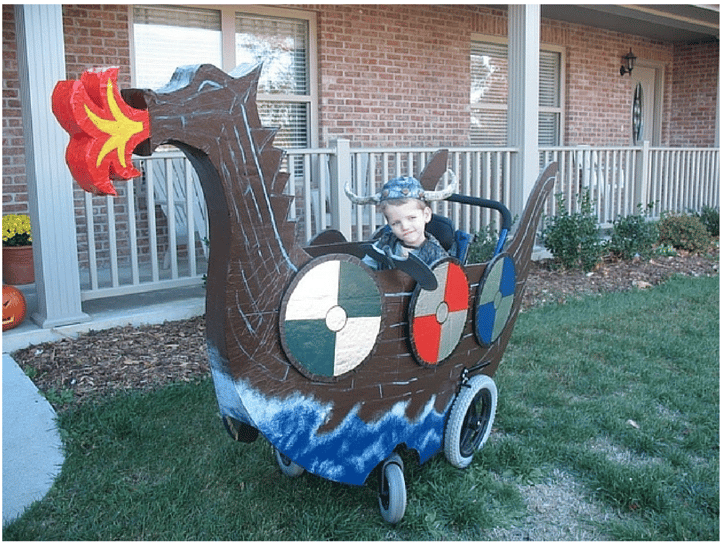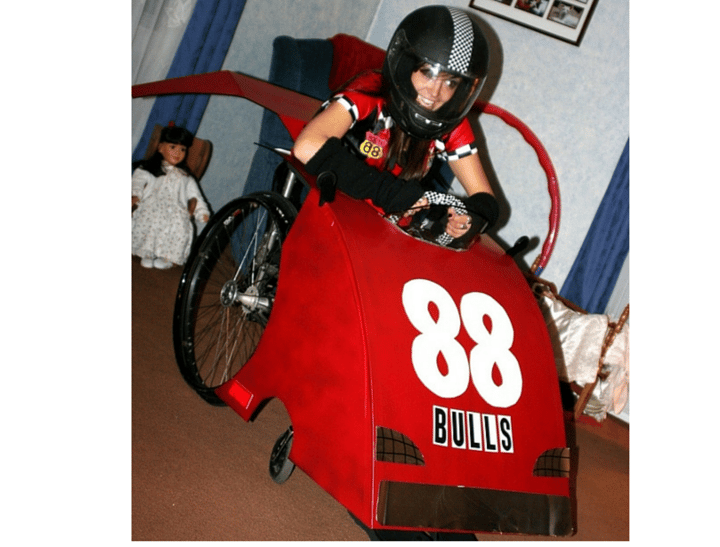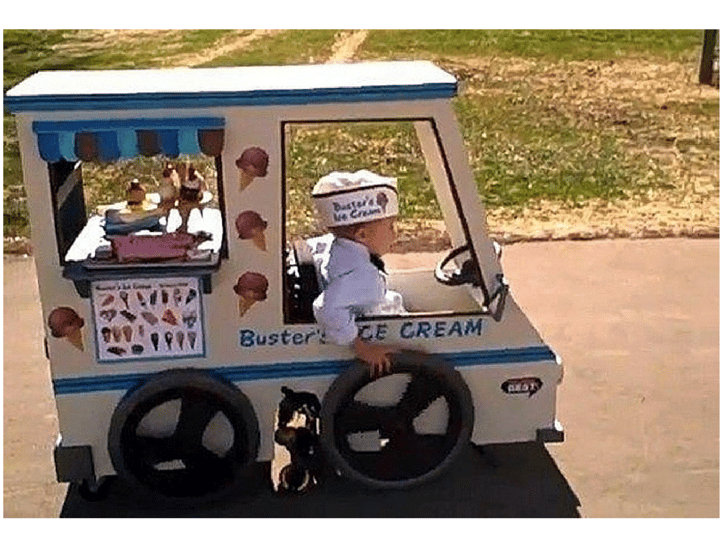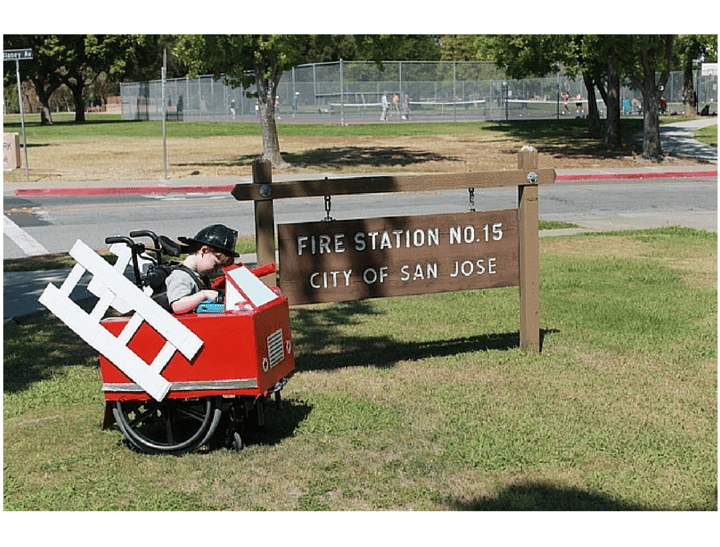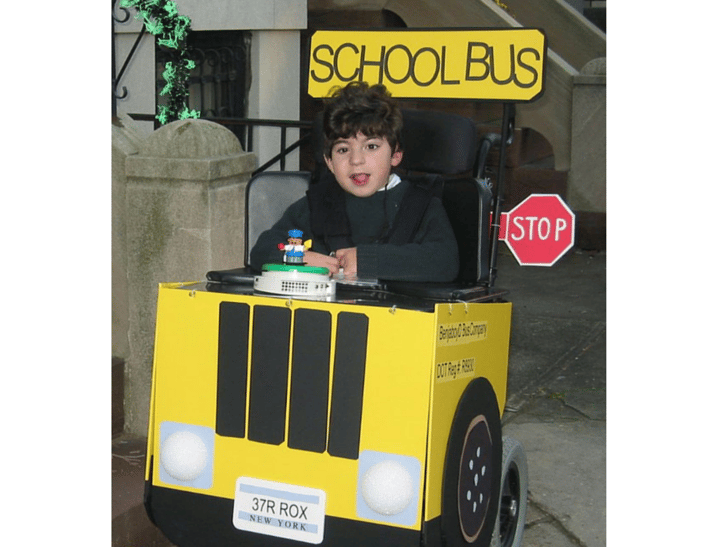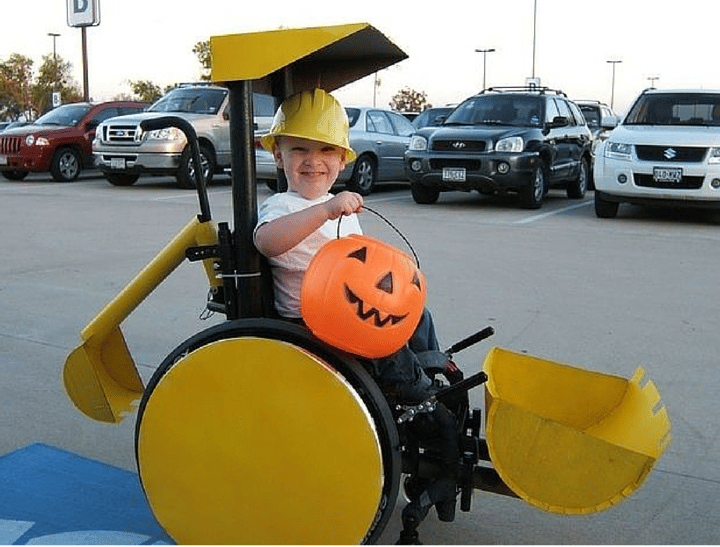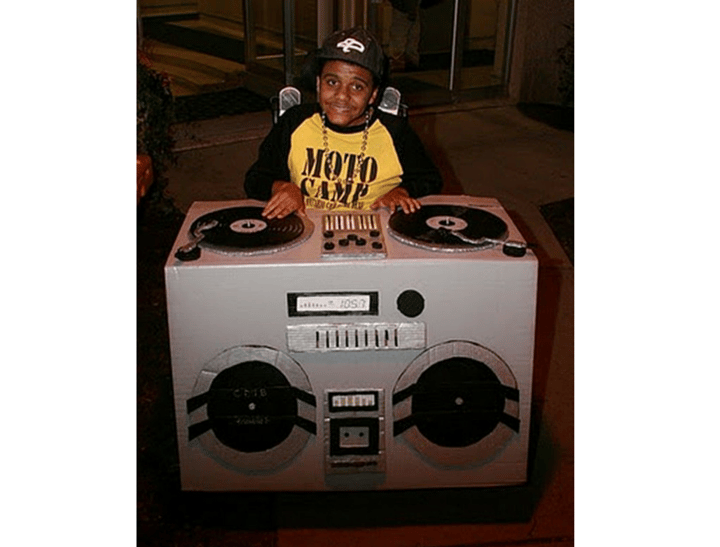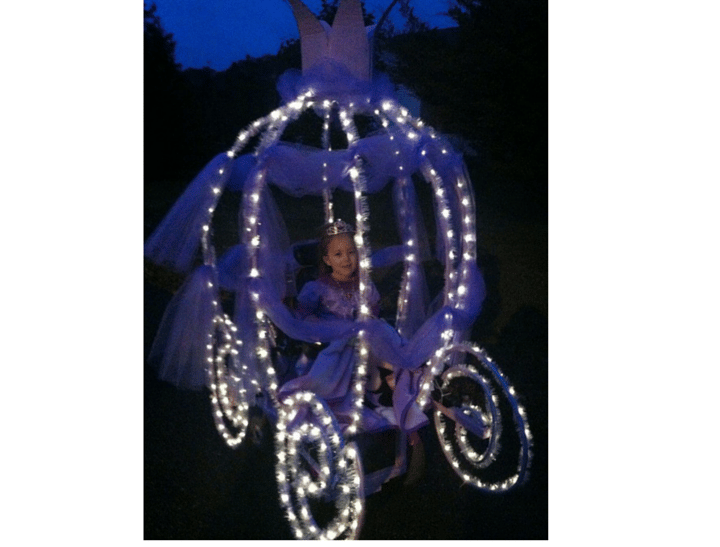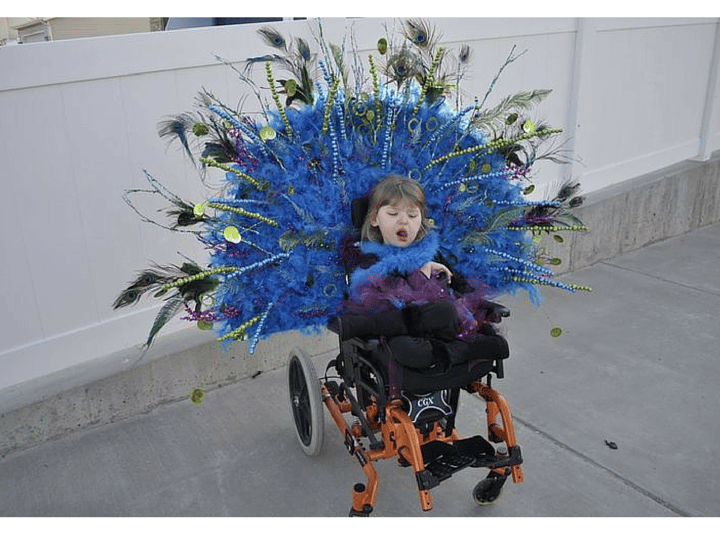 In 2008, a not-for-profit organisation called Magic Wheelchairs was set up by Ryan Weimer, a dad from Portland, Oregon. Three of Weimers' five children suffer Spinal Muscular Atrophy, and he didn't want them, or other wheelchair bound kids to miss out on having killer costumes.
The Good News Network says that in order to become a recipient of these amazing wheelchair costumes recipient, kids and their families can make and submit a 1-3 minute video sharing what they want to be for Halloween and why.
You can check out Magic Wheelchair's incredible work below:
With the help of their Kickstarter campaign, Magic Wheelchairs have raised over $25,000 dollars (US) for 2015's collection of Halloween costumes.
Costumes like these certainly put the white-sheet with holes cut out to shame, in the best possible way.