She's adored for her honesty and love of real talk, and the latest Instagram post from The Modern Mumma's Mel Watts is no different.
Sharing an image of herself with son Ayden on Tuesday, the blogger and mum of three tells the story of her first years as a single parent, and how making things work financially can be one of the hardest and near impossible jobs a parent will ever have.
"I often get asked what do I do with my kids' clothing once they've outgrown it," Watts' post begins.
"Majority of it goes to second hand shops. You see there is a part of my life that hasn't been broadcasted. A part where I struggled more than you'll think," she said.
Watts explained that nine years ago she separated with Ayden's father, becoming a single mum of one. "I had bills, rent, food shopping and commitments like everyone else does," she continues, adding that despite being on the single parent pension and having financial support from Ayden's father, times were still tough. Especially when it came to clothing a fast-growing child.
"I was getting $900 a fortnight. Sounds a lot, right?! I still remember vividly what my money went on," she continues before breaking it down. (Post continues after gallery.)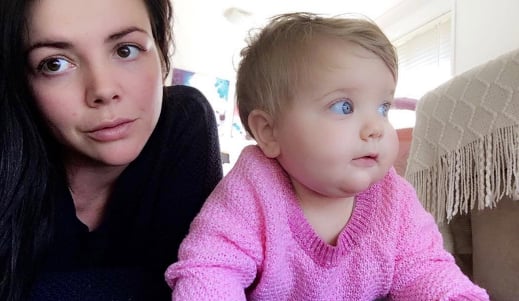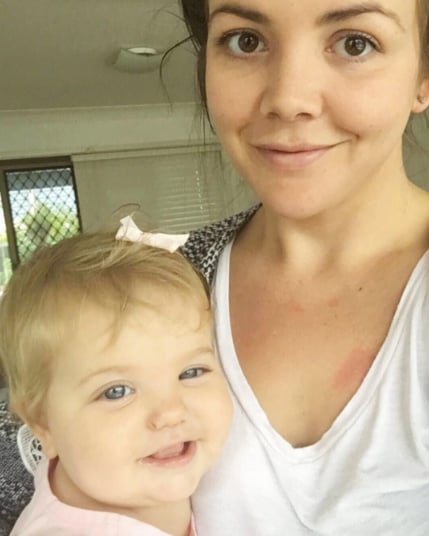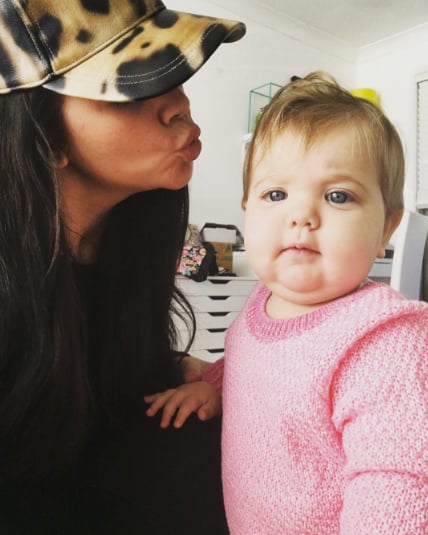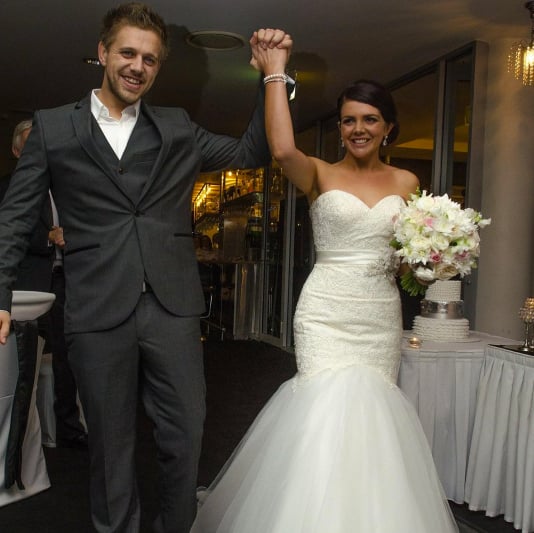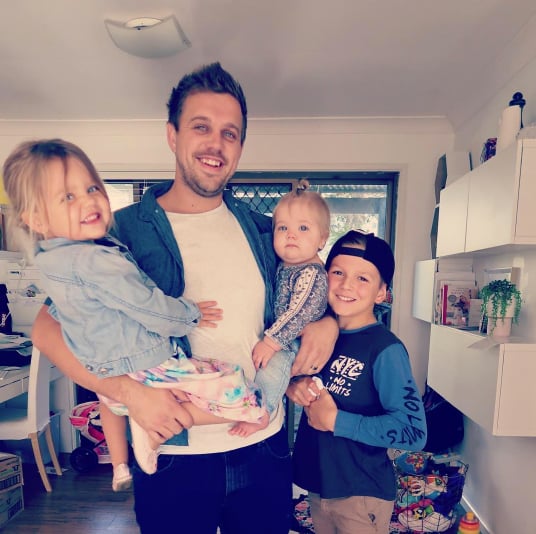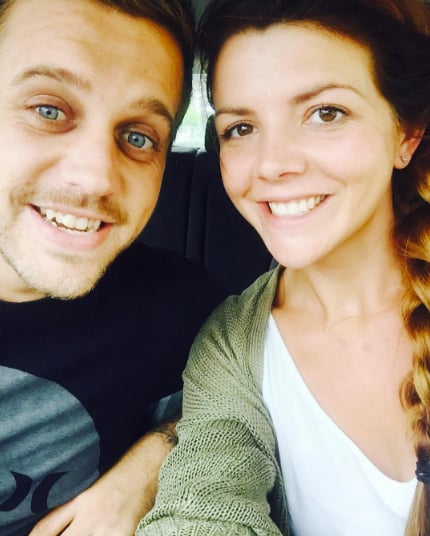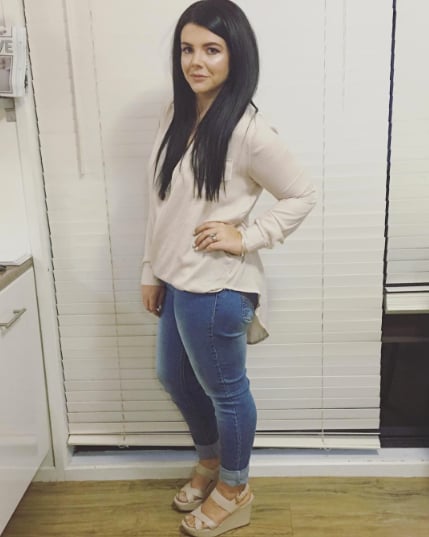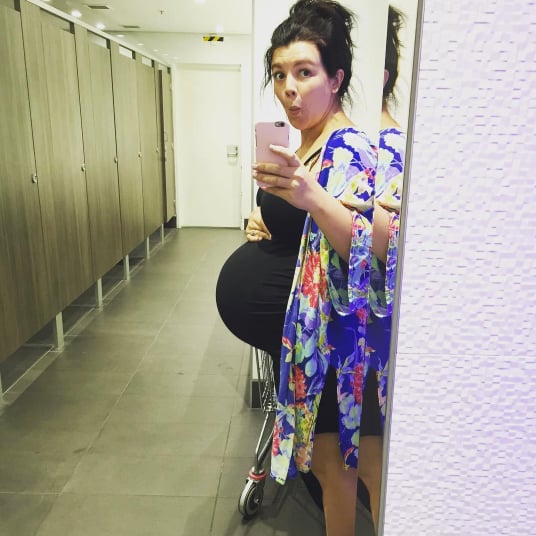 "$900 a fortnight: $560 rent per fortnight, $250 food shopping including nappies per fortnight, Phone Bill, energy bill, water bill, petrol. Heaven forbid, anything else that came up I had $90 a fortnight to allocate this to. I had Ryan pay his pre-school and if I really needed it he'd help me out. But I was so busy trying to prove that I could do it on my own."
Watts then explained the reason for sharing this previously unknown period of her life was simple.
"I want to tell you in order for my child to remain warm in winter or be dressed in growth spurts I would shop at second hand shops. I would also get clothing from a young mothers group I attended. It's the only way I could afford to dress him for a certain time in my life. I was ashamed. I couldn't afford a big shop every single growth spurt or season change. I didn't want to label myself as 'Young single parent …. What a surprise she's struggling' and I didn't want other people to label me that either."
A sentiment surely shared by many other single parents out there.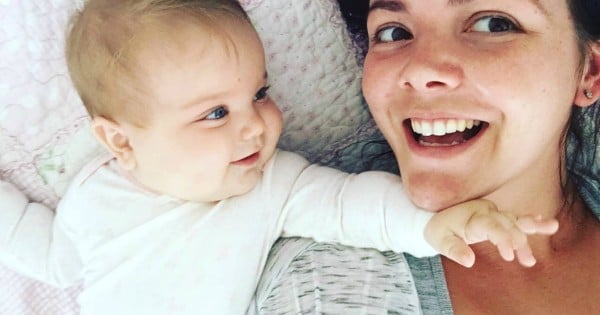 The Modern Mumma with her youngest child, Indie. Source: Instagram.
But nine years later, Watts' and Ayden's lives are significantly different.
"Fast forward to now I can afford to dress my children in nice clothing, so whenever something gets a little short I put in it the bag and wait for it to fill up and donate it. Because there are other parents out there who just like me look over their shoulders as they walk into that second hand store and look at the ground just in case someone recognises them."
We reckon it's time to get filling up those goodwill bags.