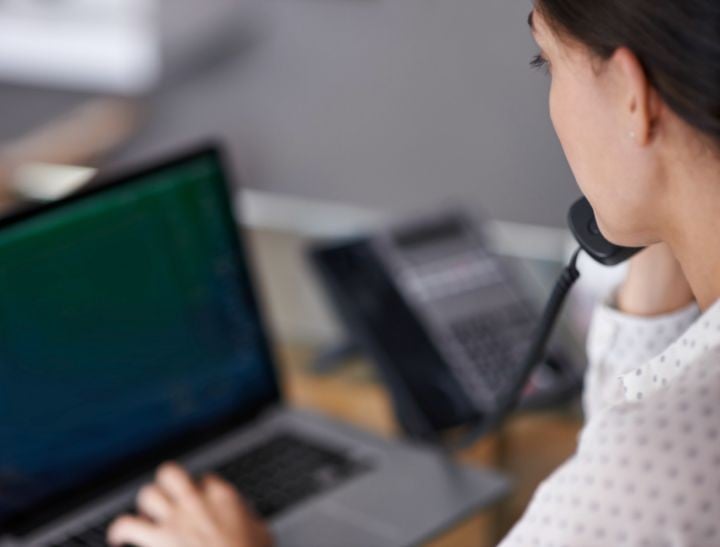 When faced with street harassment, what should you do? 
A few years ago a friend of mine was walking along Cleveland Street in Sydney's Surry Hills, on her way to work. While stopped at a set of traffic lights, a man in a ute yelled "disgusting fat pig" at her, making direct eye contact with her as he did so.
Instead of freezing or crumbling, she calmly made a note of the tiling company advertised on the side of the vehicle that he was driving, and once inside the safety of her office cubicle, she began Googling the company.
Before long she had a phone number and a choice in front of her.
Option one: she could call the company and make a complaint, risking the possibility that she might be further humiliated, dismissed, or worse, that her abuser might answer the call and try to get an extra dig in.
Or option two: she could delete the phone number, avoid the confrontation, and try to push on with her day.
At this point I should point out that when confronted with random harassment, most women are socialised to choose some variation of Option Two: we avert our eyes from the group of young men who lurk outside train stations and wolf whistle as we walk by; we nervously laugh off the taxi-driver who tells us his wife bores him in bed, before asking whether we have a boyfriend; we pretend we didn't just hear that thing that man yelled at us from a moving car, even though his words ring in our ears for hours afterwards.
The horrible truth about how women are treated online. Post continues below. 

And when we choose Option Two it's not because we are cowards. And it's not because we lack initiative. And it's most certainly not because the harassment and abuse doesn't frustrate or perturb us.
No.
The reason we choose Option Two, is because in many cases our instincts tell us that this is the safer option in the moment.
And over time Option Two often has a way of becoming habit.
So when my friend found herself in her office, staring at a phone number and looking down the barrel of a potentially confronting conversation – history and experience would suggest that she would take Option Two.
Instead she picked up her phone, turned her number to silent, and called.
To her delight, her call was answered by the owner of the business who was appalled and deeply apologetic.