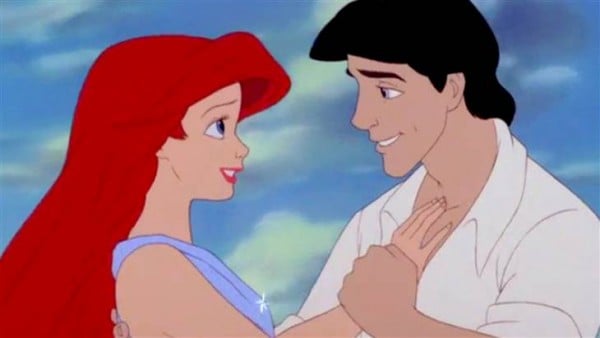 She did WHAT to get a guy?
Last year marked 25 years since the release of The Little Mermaid, the animated feature that ushered in a new era of big-budget box office toons and put Disney princesses firmly back on the movie map.
Now, it's a classic. Everyone who's been a kid, had a kid or known a kid since the film's release in 1989 has seen it. Or rather, almost everyone.
Ahem.
In honour of the anniversary, I decided to take the plunge and finally see why The Little Mermaid is such a big deal.
Of course, on the surface, there's no mystery about it. Disney animation magic, great songs and a plucky heroine, like Ariel, have long been a winning combination, and this movie has all of that and then some.
But a lot has happened over the last 25 years that can colour one's impression of the vibrant princess film. For instance: Frozen.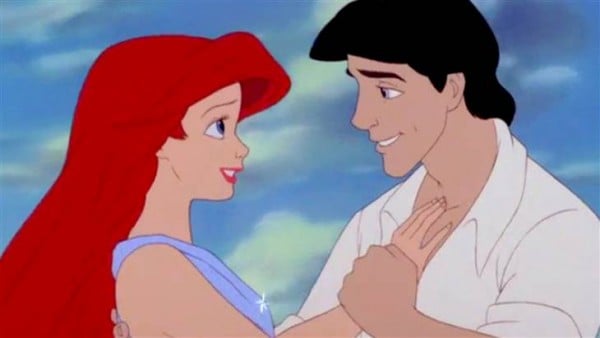 In 2013, sisters Elsa and Anna flipped the script on the traditional princess tale, giving viewers a glimpse of girls who would go to great lengths for true love — their true love for each other.
It's hard to watch The Little Mermaid today without viewing it through that post-Frozen filter, especially when it comes to Ariel's true-love quest.
The mermaid, who'd long had an interest in all things human, fell in love at first sight when she spied Prince Eric. She watched him from a distance for a few minutes, saved his life and — boom! — that's all it took for her to decide she didn't just like humans, she wanted to be one.