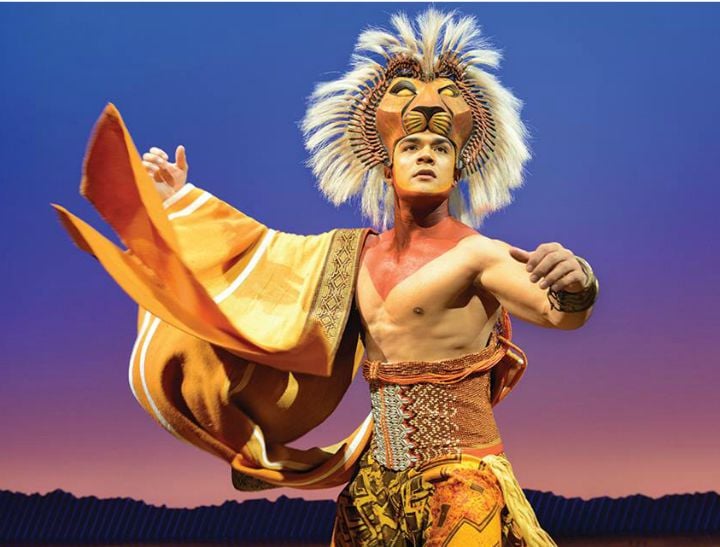 It's confirmed. The Lion King is the best musical of all time.
Hakuna Matata is a problem-free philosophy.
And it seems The Lion King theatre production has really taken that philosophy on board.
The musical, currently showing in Melbourne, has taken a big step toward making the show more accessible to people with autism.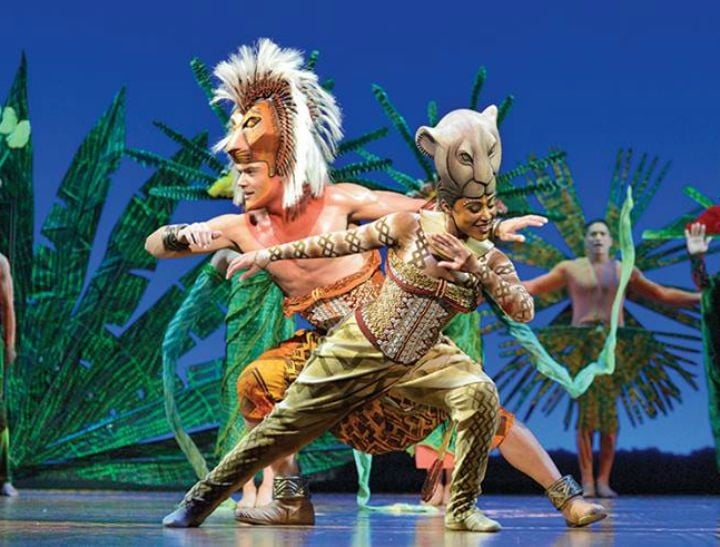 According to the production's website, the Disney show has teamed up with Autism Awareness Australia and The Autism Association of Western Australia to present shows specifically catering for audience members with autism
Read more: Seven life lessons everyone learned from watching Disney.
"These specially adapted performances will be suitable for individuals on the autism spectrum and their families, with trained staff on hand and dedicated quiet areas should anyone need to leave their seats," the website says.
"Slight adjustments to the production will include reduction of any jarring sounds or lights focused into the audience."