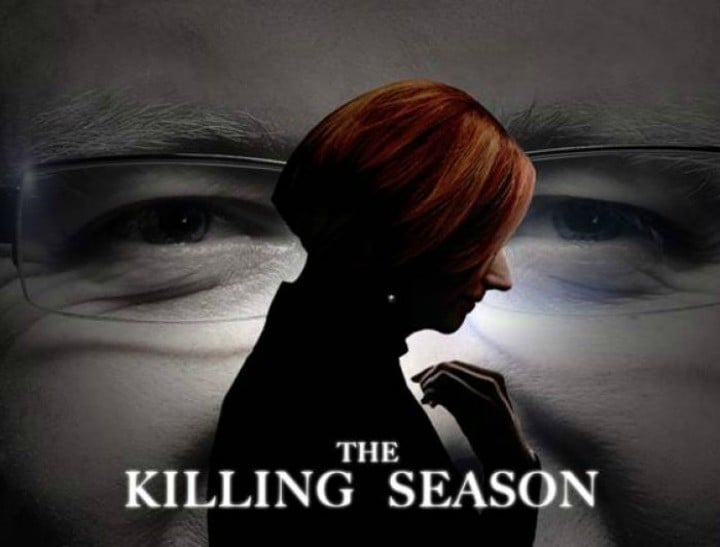 By MELISSA CLARKE.
Julia Gillard has admitted she gave Kevin Rudd "false hope" that he would remain prime minister, the night she deposed him as Labor leader.
The pair discussed his leadership one evening in 2010, but later that night Ms Gillard moved to oust him when it became clear she had enough support to replace him.
"I do recall a discussion about Kevin having more time," Ms Gillard said in an interview for the ABC documentary The Killing Season.
"I participated in that discussion and gave Kevin some false hope," she said.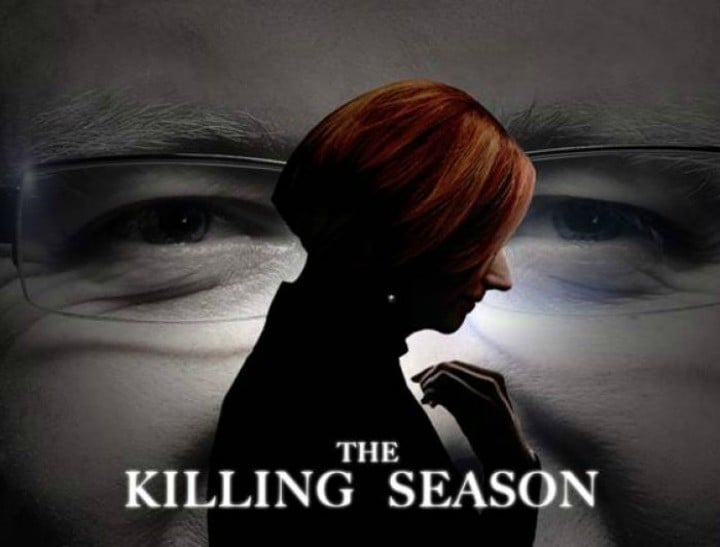 Ms Gillard approached Mr Rudd on the June evening about his leadership, after a series of bungles and backflips saw voters lose faith in him.
In the documentary, Mr Rudd recounts a compromise he offered his deputy:
"If, come the time of this election, I believe I can't win, then of course I would step aside. I have no interest in taking the government over a cliff," he said.
"If, by that stage, there is a judgement … based on the party's independent research that I cannot win the election, I will at that point resign the prime ministership and offer an uncontested succession to you."
Mr Rudd said Ms Gillard agreed and then "began discussing the detail of how that might work."
But Ms Gillard disputes that, saying, "I did not agree."
But she does concede she gave him hope his leadership was safe.
"I can understand why Kevin felt that, you know, there was a potential wedge of sun on the horizon.
"I should have been more straight forward and more clinical and less discursive. Being discursive did give Kevin false hope and that's down to me."