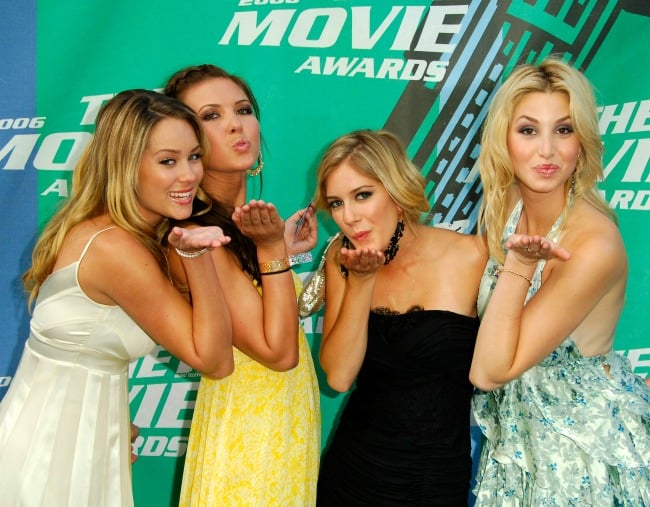 Guys, The Hills cast is getting back together for a reunion.
You hear me. On Tuesday, MTV announced that a The Hills reboot will officially air in 2019.
For anyone who spent their teenage years glued to Laguna Beach or The OC, this is big news.
If you didn't, that's OK. Here's the quick version.
The Hills was a reality TV show that followed the lives of Lauren 'LC' Conrad and her friends as they tried to break into LA's fashion industry.
The show was initially a spin-off from Laguna Beach: The Real Orange County, a show that, you guessed it, followed the lives of LC and her friends as they navigated growing up in the privileged suburb of the OC.
The Hills: New Beginnings will be just like the original 2006-2010 series, but with a few surprising twists.
The main difference of course is that LC, who the original series focused on while she tried to make a name of herself in the fashion industry, will not be in the show.
But what about all our other favourite characters? What of Heidi and Spencer, Audrina, Lo and Justin Bobby?
Here's exactly where The Hills cast are now in 2018.
Lauren Conrad