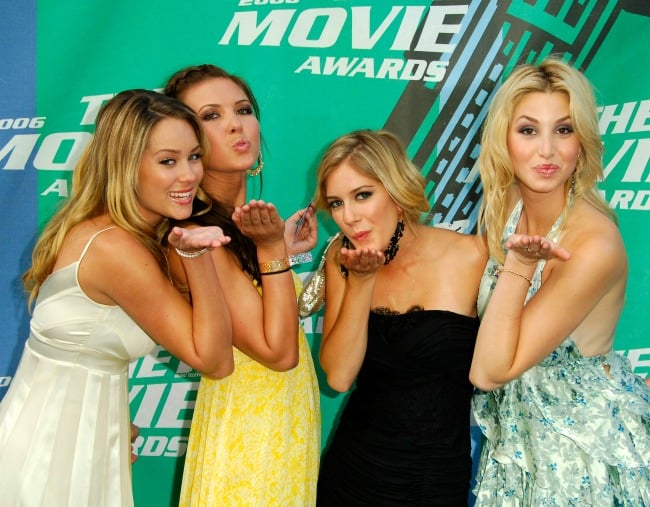 Guys, The Hills cast is getting back together for a reunion.
You hear me. On Tuesday, MTV announced that a The Hills reboot will officially air in 2019.
For anyone who spent their teenage years glued to Laguna Beach or The OC, this is big news.
If you didn't, that's OK. Here's the quick version.
The Hills was a reality TV show that followed the lives of Lauren 'LC' Conrad and her friends as they tried to break into LA's fashion industry.
The show was initially a spin-off from Laguna Beach: The Real Orange County, a show that, you guessed it, followed the lives of LC and her friends as they navigated growing up in the privileged suburb of the OC.
The Hills: New Beginnings will be just like the original 2006-2010 series, but with a few surprising twists.
The main difference of course is that LC, who the original series focused on while she tried to make a name of herself in the fashion industry, will not be in the show.
But what about all our other favourite characters? What of Heidi and Spencer, Audrina, Lo and Justin Bobby?
Here's exactly where The Hills cast are now in 2018.
Lauren Conrad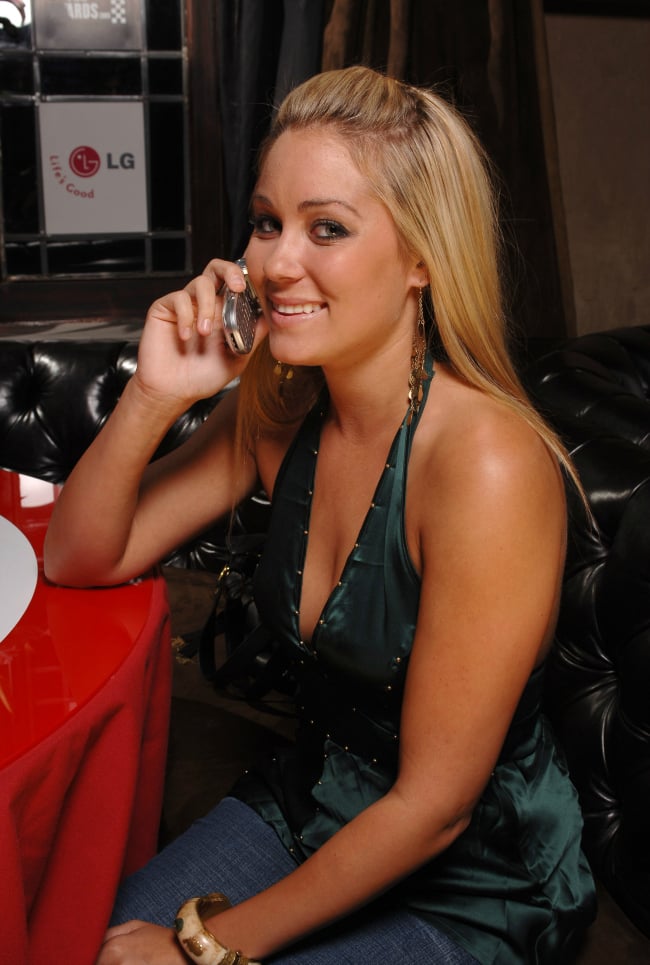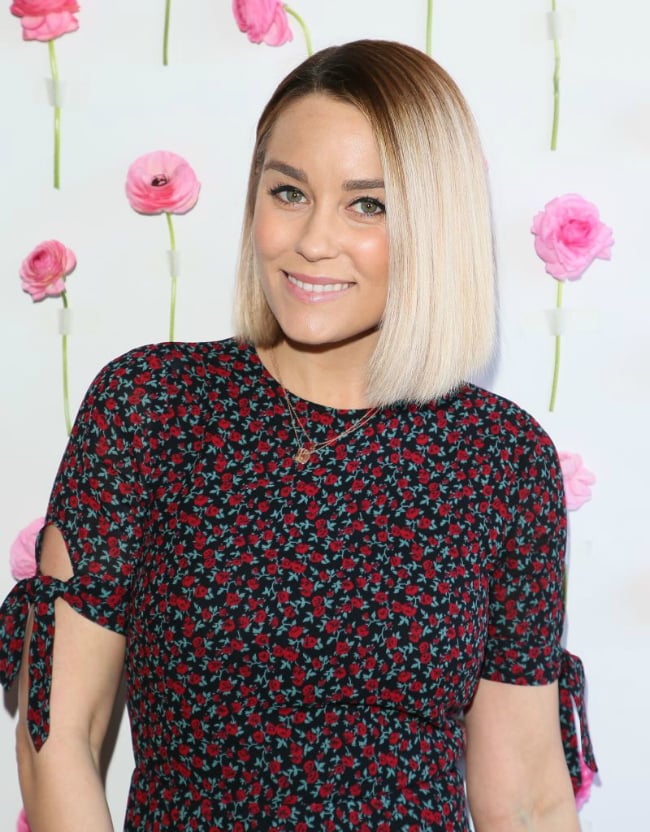 Arguably the most well-known of all The Hills alumni, Conrad left the show in 2009 to launch her fashion line LC Lauren Conrad. In 2011, she launched another clothing line, Paper Crown.
During this time, Conrad entered the publishing world, releasing the LA Candy book trilogy in 2010. Two years later, she released a spin-off book called The Fame Game.
Today, she runs a self-titled lifestyle blog.
In 2014, she married lawyer William Tell and in July last year, they welcomed their first son Liam together.
In an interview with People after giving birth, Conrad said she was never fussed about the idea of having children until she met her husband.
"In my early 20s I was open to having them or not having them. But after meeting William, I changed my mind," she said. "I knew I wanted to have a family with him. But I didn't want to do it right away."
Audrina Patridge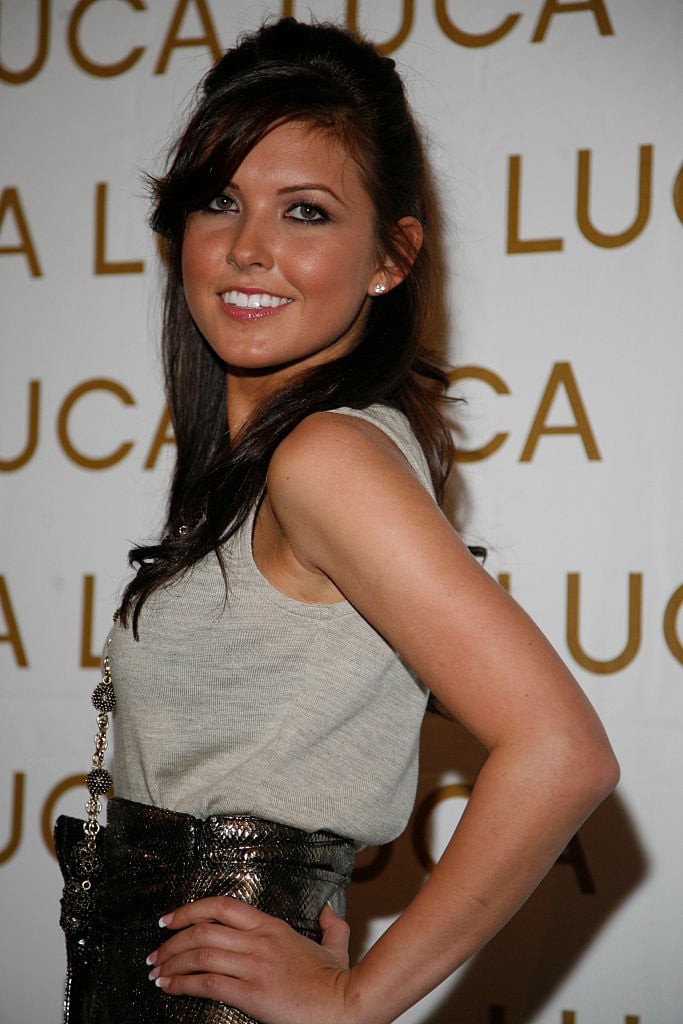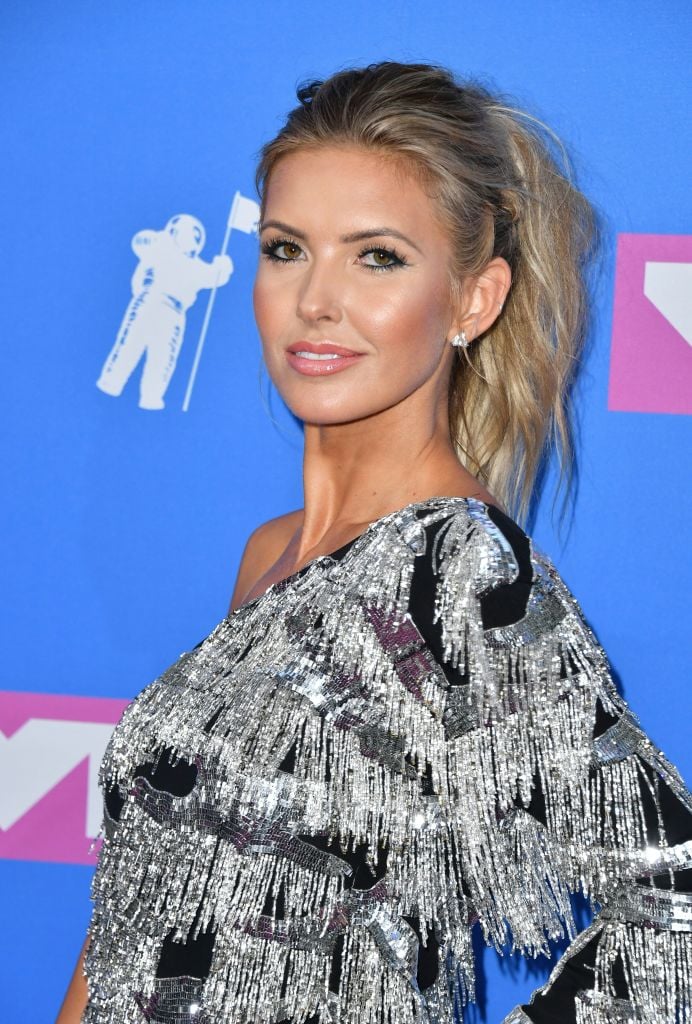 Following The Hills' cancellation, Patridge commissioned her own television series, Audrina, in 2011. The premise of the show was to follow the reality star, her friends and family, though it was cancelled after one season.
Since then, she has landed small roles in films like Sorority Row, Into the Blue 2: The Reef, Honey 2  and Scary Movie 5.
In 2014 and 2015, she hosted a travel show called 1st Look.  
In 2008, she began dating BMX-rider Corey Bohan. In November 2015, they got engaged. In 2016, they welcomed a daughter together. Later that year, they married.
However, in 2017, Partridge filed for divorce as well as a restraining order against the father of her child. She has since applied for full custody of their daughter and sought to make the temporary restraining order permanent.
In court documents filed in Orange County this week, Partridge said: "I am more afraid of him now than ever, and fear for the safety of our daughter Kirra when she is in his care."
Audrina will be returning to The Hills cast for the reboot.
Whitney Port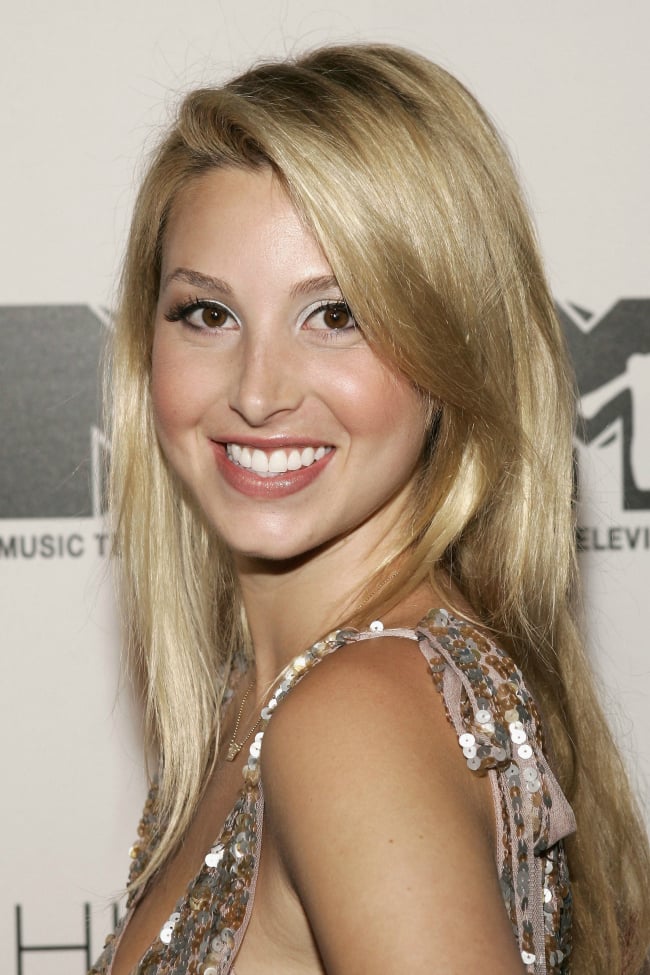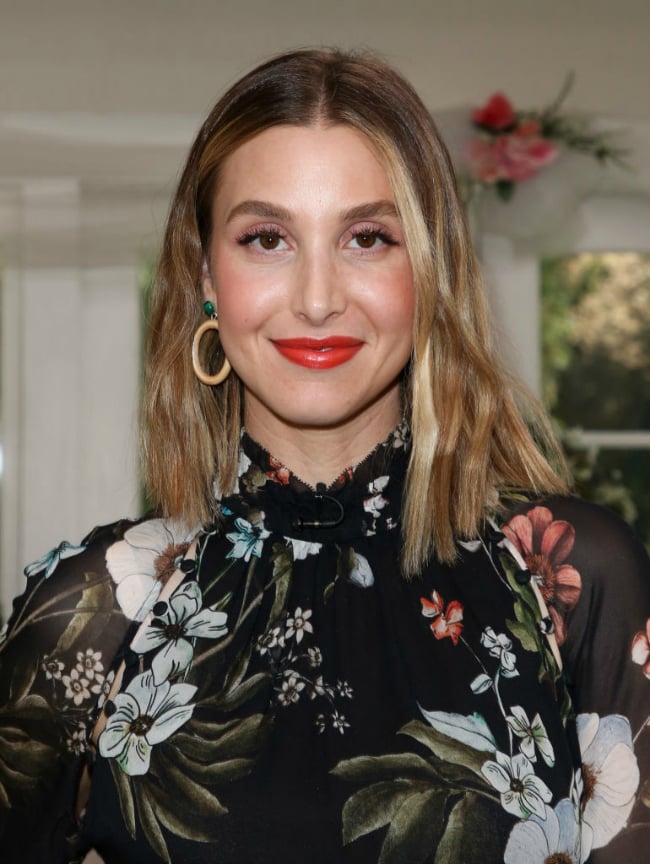 In 2008, Whitney Port moved to New York to begin working under Diane von Fürstenberg. At the same time, she was commissioned to star in her own spin-off series The City. After two seasons, the show was cancelled.
In 2009, she launched her fashion line, aptly dubbed Whitney Eve and has since gone on to serve as a judge on Ireland's Next Top Model.
In 2013, she became engaged to the man who produced The City, Tim Rosenman. They got married in 2015 and in 2017, welcomed their first child Sonny.
She, like Conrad, also has a self-titled lifestyle blog.
Heidi Montag and Spencer Pratt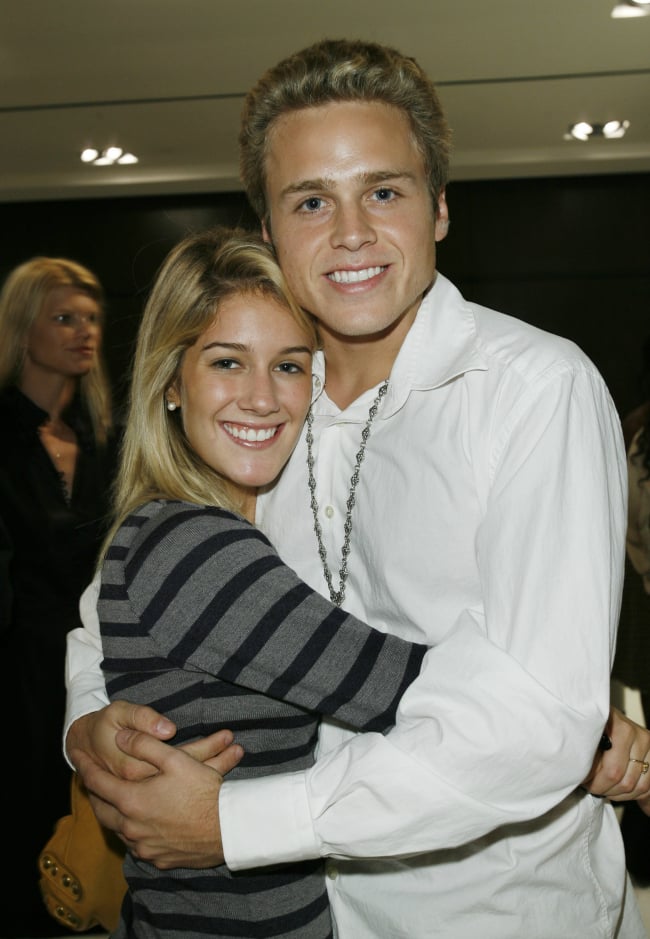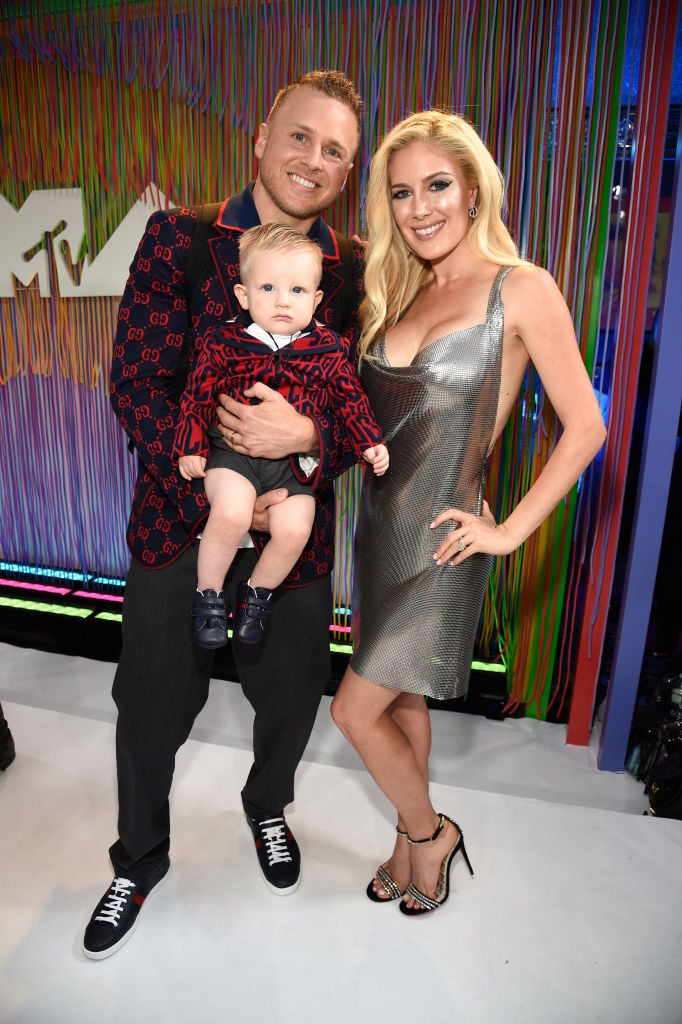 After their tenure on The Hills, Montag and Pratt - who married in 2009 - appeared on I'm a Celebrity...Get Me Out of Here!. In 2010, Montag also released her first album called Superficial, which didn't make back the money she spent making it.
Sometime in 2010, it's believed the two went broke.
A year later, she starred on TV series Famous Food and in 2013, the couple competed on Celebrity Big Brother UK. In 2017, they returned to the show once again.
In October, they welcomed a son, Gunner.
Oh, and they have a podcast called Make Speidi Famous Again.
Heidi and Spencer (and their poor child) will be returning to The Hills cast for the reboot.
Lo Bosworth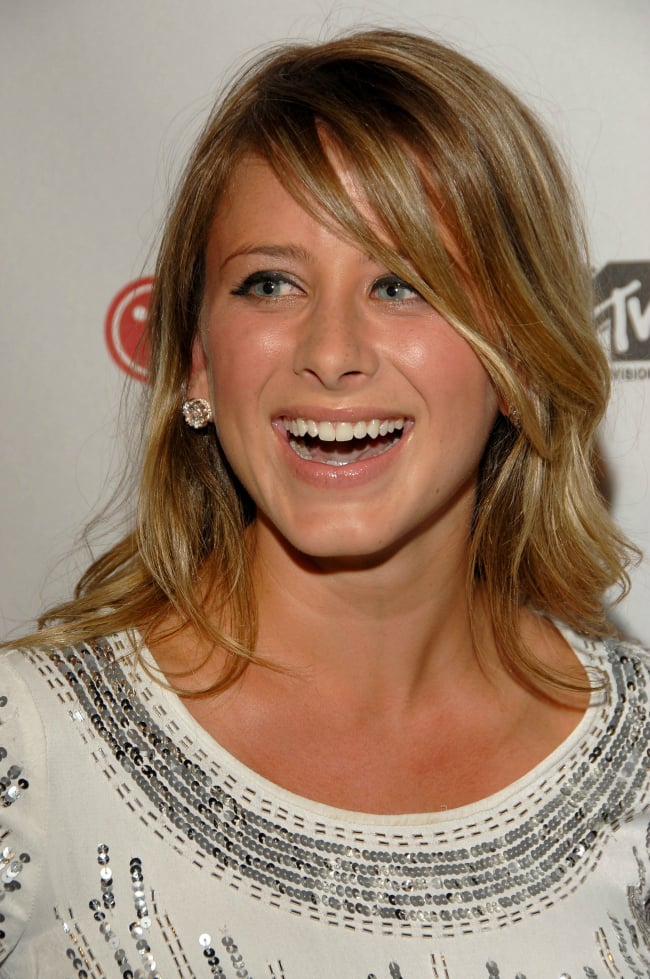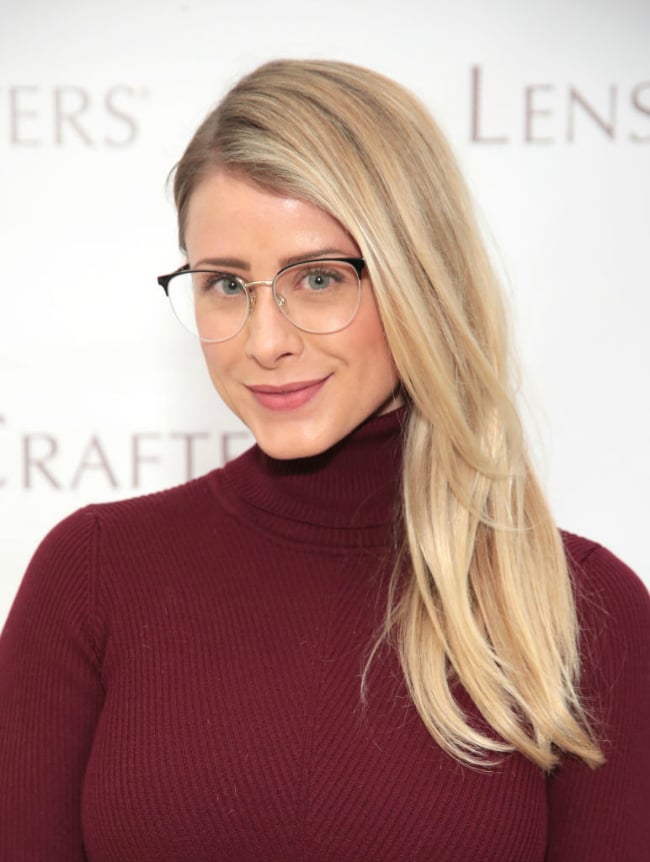 In 2011, Lo Bosworth released her first book called The Lo Down. Two years later, she co-founded the party supply company Revelry House, though the company closed in 2014.
In 2013, she dabbled in beauty blogging on YouTube, and in that same year, began attending The International Culinary Centre in New York City to study farm-to-table cuisine.
She also hosts a podcast called Lady Lovin, where earlier this year she dismissed the idea of a potential reunion by describing the show as "ancient history at this point".
"I was like, 'F**k no!'" she said. "I don't want any association with any of those people. The dissociation from all those people is what I'm hungry for."
These days, her main focus is her... oh, yep, her lifestyle blog TheLoDown. Of course.
Stephanie Pratt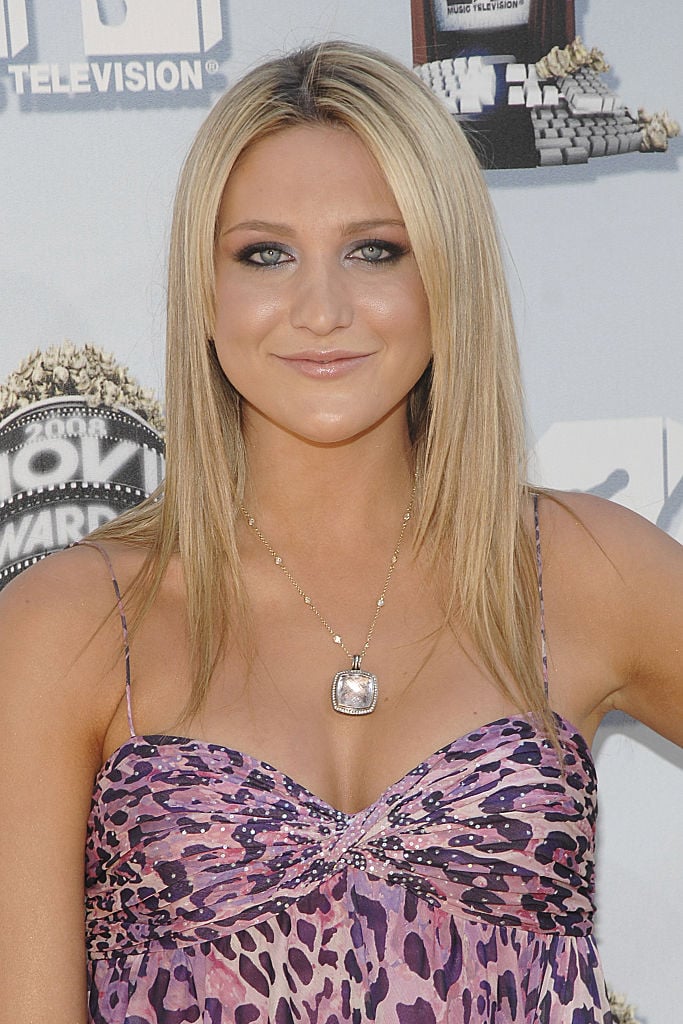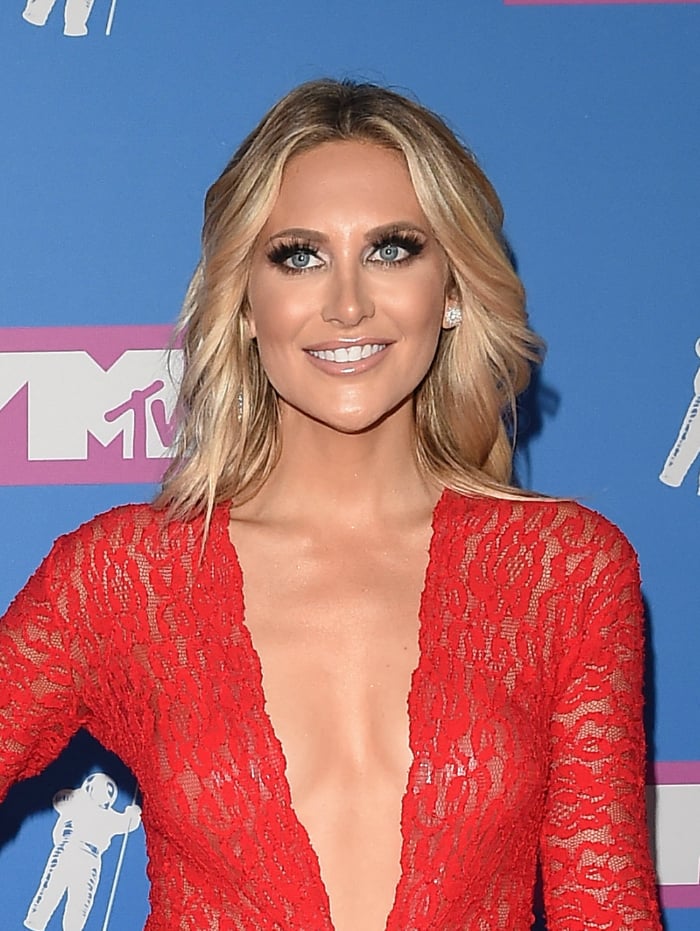 Stephanie Pratt left reality television to appear on more reality television. In 2013, she appeared in both Celebrity Big Brother UK and Made in Chelsea.
In 2015, she released a memoir called Made in Reality: From the Hills of L.A. to London's Made in Chelsea.
In 2017, she released her debut clothing line for Goddiva.
Stephanie will be returning to The Hills cast for the reboot.
Kristin Cavallari

In 2009, Kristin Cavallari tried her hand at acting, starring in independent film Wild Cherry and Wilder: Freshman Year.
Cavallari was also on the 13th season of ABC's Dancing with the Stars in 2011, though was the third person eliminated.
In 2013, she married American football quarterback Jay Cutler. They have three children, Camden, five, Jaxon, three and daughter Saylor who is two. In 2014, she made headlines for admitting she does not vaccinate her children because of (unsubstantiated and baseless) fears they cause autism.
She has published two books, Balancing in Heels: My Journey to Health, Happiness, and Making it all Work in 2016 and True Roots: A Mindful Kitchen with More Than 100 Recipes Free of Gluten, Dairy, and Refined Sugar in 2018.
In 2017, she launched jewellery brand Uncommon James.
Jason Wahler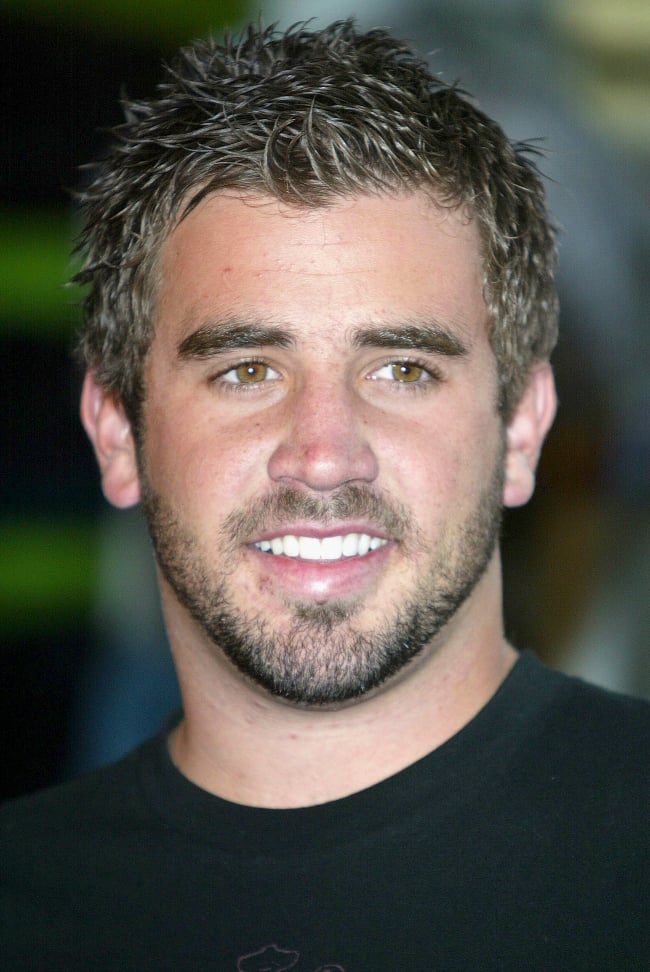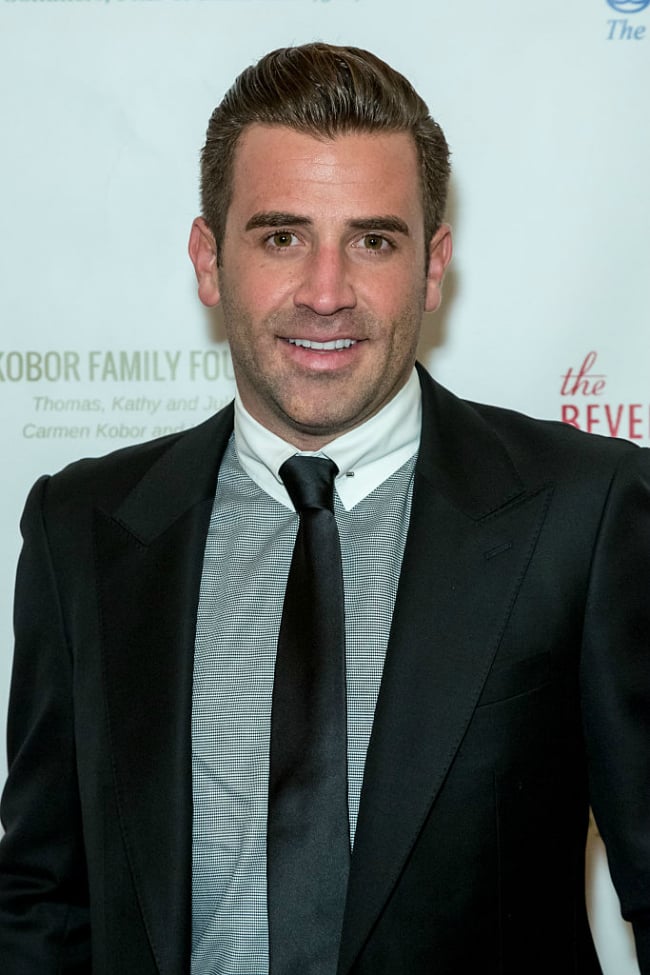 Justin was LC's most notorious ex-boyfriend on the show.
In 2013, he married model Ashley Slack in California.
The couple welcomed their first child Delilah in August, 2017.
Jason will be returning to The Hills cast for the reboot.
Brody Jenner
In 2009, Jenner hosted and produced his own reality show Bromance. He has also modelled for Guess and Agent Provocateur.
Jenner didn't stay away from reality TV for long, appearing on Keeping Up with the Kardashians from 2013. He is, of course, the son of Caitlyn Jenner.
Who was your favourite The Hills cast member? Will you watch the reboot?