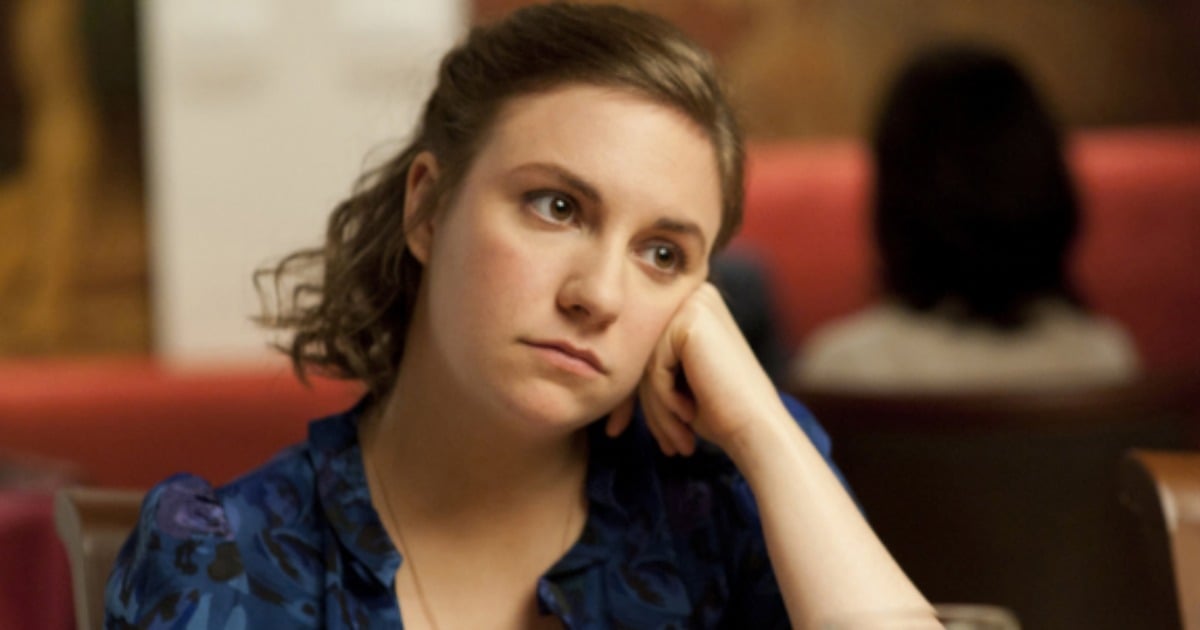 A community of women have come together to share the hardest things about being a female.
The discussion was hosted on online forum Reddit after one user posed the question:
"Women of Reddit: What's the hardest thing about being a women, that you would like men to know?"
It's not easy being seen as the lesser sex.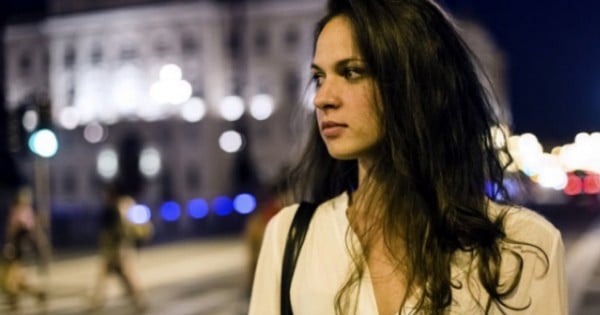 Stranger Danger
"Being polite to douchebags as a survival tool."
"My ex-boyfriend used to give me shit about trying to find the closest possible parking spot to the bar when we'd go out and I knew I'd be leaving by myself."