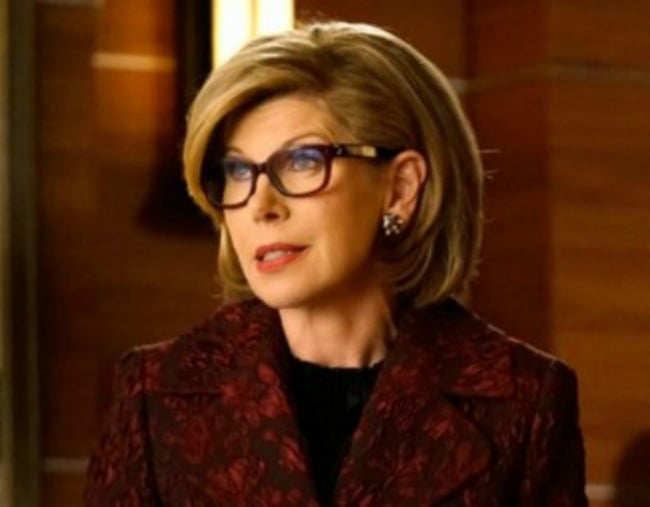 2017 has been the year of watching strong women survive on TV.
We've had The Handmaid's Tale, which introduced us to a world where women must fight silently against a regime that has taken away their basic human rights.
We had the fifth season of Orange is the New Black, a riveting series of episodes where female prisoners negotiated for the basic elements they needed in order to survive a life behind bars while also mourning the unjust death of one of their own.
In Big Little Lies we once again opened our hearts to another group of women, this time to ladies who were struggling to navigate the complexities of parenting, friendships and domestic abuse.
While all these TV series gave us important stories that needed to be told, there has long been one aspect of women's lives and struggles that has not bee granted the spotlight it deserves.
Until now.
Women's triumphs and struggles in the modern workplace is an area that needed a fresh and compelling reboot – and that's exactly what The Good Fight has given us.
The Good Fight is the acclaimed spin-off television series from the creators of The Good Wife, the beloved legal and political drama series that starred Julianna Margulies as lead character Alicia Florrick and ran for seven seasons.
The good news about The Good Fight is that you don't have to have watched The Good Wife in order to understand the plot lines or instantly feel drawn to the characters.