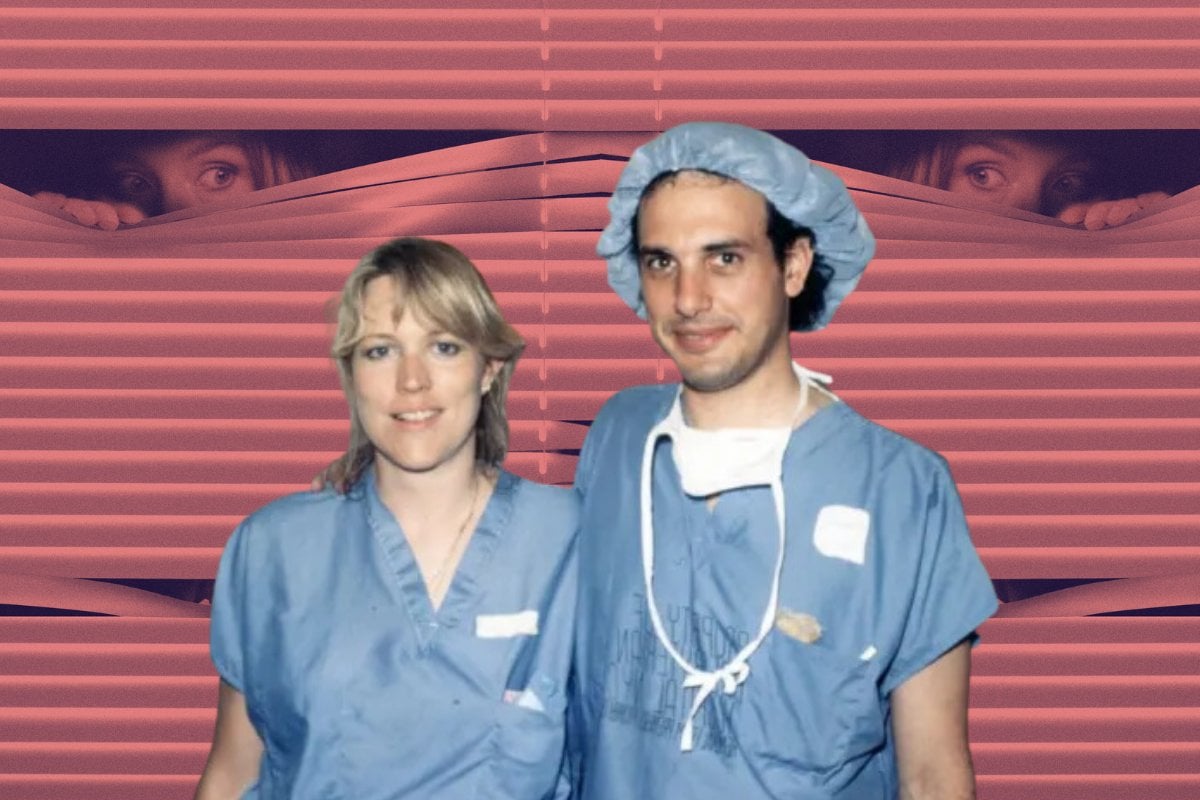 "What did you do, murder your wife?" Carole Fisher joked on her first date with Bob Bierenbaum in 1995.
The question arose after Bob became irritated when Carole asked her date about his past during a date at an Indian Restaurant in Las Vegas.
"When I asked him if he had ever been married before, he was very, very hesitant to admit it," she recalled to Metro.co.uk.
"He then proceeded to tell me a very elaborate story, designed to make me feel sorry for him, all about his wife who had a drug problem, who had affairs, who left the home for good one day and probably either committed suicide or was out living with another guy."
The wife Bierenbaum was talking about was Gail Katz, who went missing in 1985. Bob disclosed to Carole that he had been 'falsely' accused of her murder at the time.
Up until that moment, Carole thought she had met the city's most eligible bachelor.
Bob was a renowned plastic surgeon.
Bob was wealthy and owned a plane.
Bob spoke five languages.
Bob treated children with cleft palates – free of charge.
But Bob had a dark secret.
It's this secret that is at the forefront of The Girlfriends, a new podcast that has the whole world talking. Carole is the host of the podcast, which was created in partnership with the charity No More, to raise awareness about justice for domestic abuse survivors.
On the podcast, Gail's sister Alayne shared that, from the moment her sister went missing, she knew Bierenbaum had killed her. Before they got married, he had tried to drown Gail's cat in their toilet, she said. And when Bierenbaum caught Gail smoking, Alayne said he choked her until she lost consciousness.