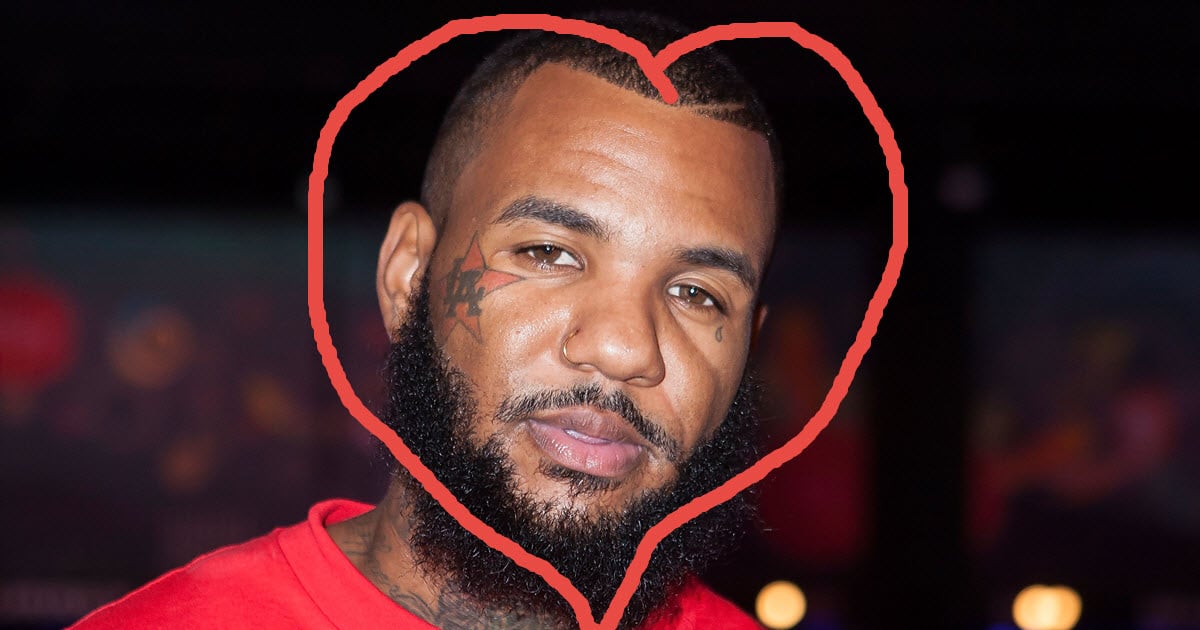 Where to start?
The Game is a rapper and his Instagram game is quite something.
So those pants are quite something, right?
And his hashtags are epic. Not only is he generous with his use of them, when you look closer they're hard not to read. And some of them are a little hard to understand.
A selection broken down for your reading pleasure:
You Deserve A Rose For Every Hair You Shaved Off That Vajajay.

You Been Lettin Him Inside That Warm Summers Day Love Pouch Havent You

Die Over Pussy

So Aint No Way Every Woman In The World Shouldnt Be Licked From Front To Bike Today (Surely he means back here?)

Why Cant You Floss On The Gram One Time

Dont Let Yo Girls Post Fly Shit While You Posting Quotes Bihh

You Deserve Roses A Bag Some Shoes And Yo Pussy Ate While Loves Jones Plays On The TV in The Background

God Gave You The Power

Its Yo Day

Drops Mic
It just screams… romance, yes?