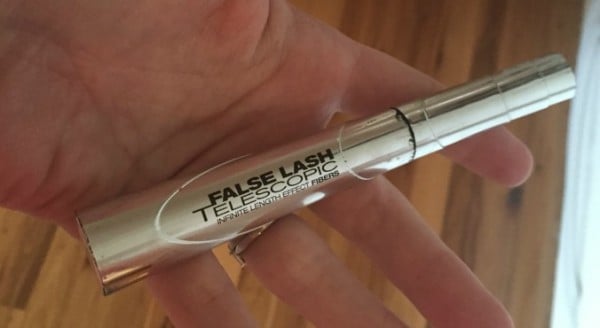 Want volume? Length? Definition even? Well now you're just getting greedy. No one mascara can deliver the goods in every one of these categories.
Related:3 mascaras that can hold a curl in even the most stubbornly straight eyelashes.
That's what I used to think before I found the do-it-all mascara that will fulfill your each and every lash desire. The best bit? It won't break the bank.
Say hello to L'Oreal's Telescopic Mascara, $26.95. In particular, the false lash effect version.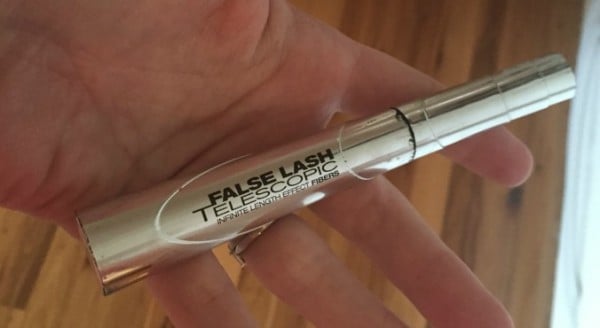 It's a highly pigmented formula that's available in both waterproof and non-waterproof versions and promises to give you " infinite length, without clumping, in just one stroke."  It's a tubing mascara of sorts which has micro-stretch fibres to lengthen your lashes. And it does. (Post continues after gallery.)