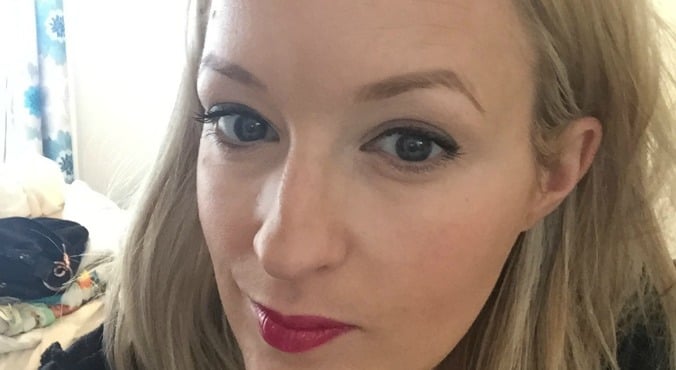 Image: Supplied.
While we all have out favourite expensive beauty items that make our credit cards weep, we're also just as keen on a beauty product which leaves you with change (LOTS of change) in your purse, and still does a damn good job.
Enter Face of Australia's Face Base Primer.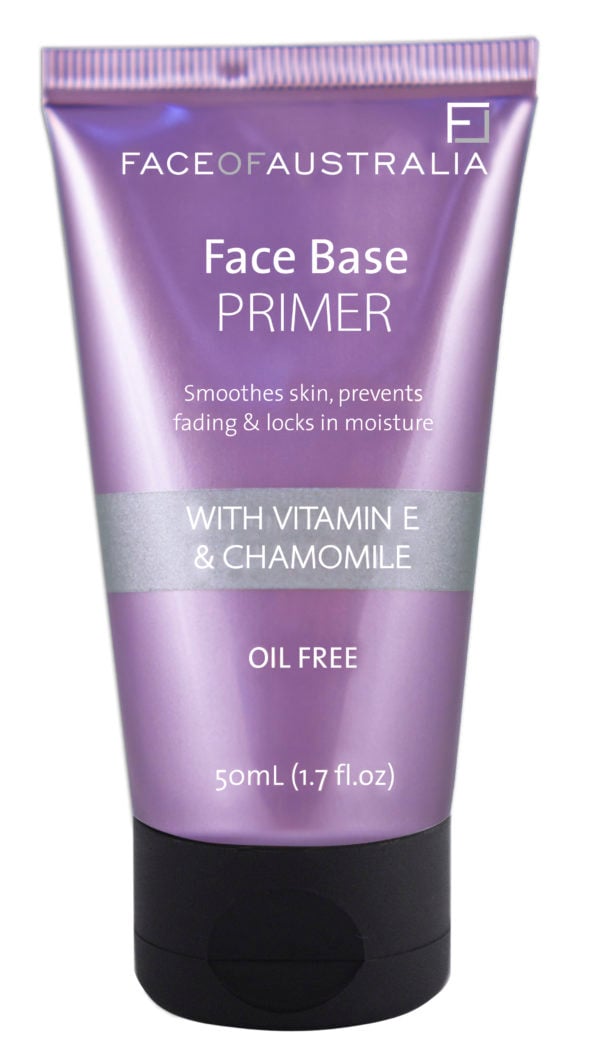 They say it's an "oil free, Vitamin E and camomile-enriched primer which improves your complexion and makes your makeup last longer" and by golly, they weren't lying (makeup companies don't do that, right?).
Now I've tried everything when it comes to primers. I've sampled high-end stuff that cost more than my  brain wants to remember, I've tried mid-range products which did a good enough job and I've tried some pretty lousy cheapies. But this, this is a game changer. (Post continues after gallery.)