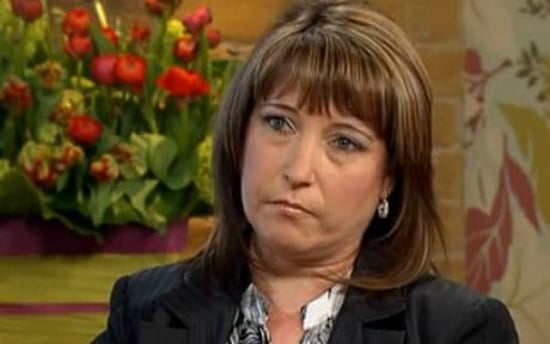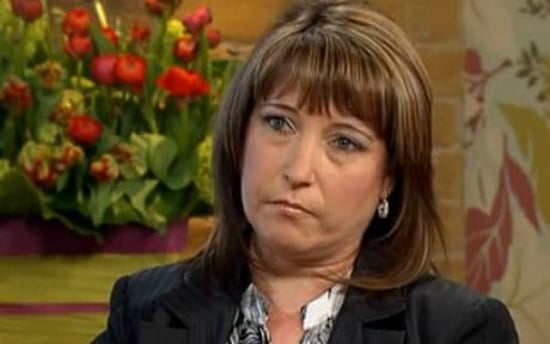 The murder of toddler James Bulger in 1993 has haunted the world. So it's horrifying to hear that, 20 years later, online trolls have attacked his devastated mother Denise Fergus on Twitter, blaming her for her son's death.
As much as we don't want to remember the details of the terrible crime, we really need to so you understand how truly appalling the actions of these trolls are.
James Bulger was shopping with his mother at the New Strand Shopping Centre in Liverpool in the UK when he was abducted by two 10-year-old boys. James' mother had turned her back long enough to order meat from a butcher. When she turned back around, her son was gone.