Earlier this year, singer Rihanna received a major award.
It wasn't an American Music Award, a Brit, an MTV Music Award or even a Grammy – she has eight of these alone already.
The singer was an awarded a spot on Time Magazine's Best Inventions of 2017 list thanks to her makeup brand, Fenty Beauty.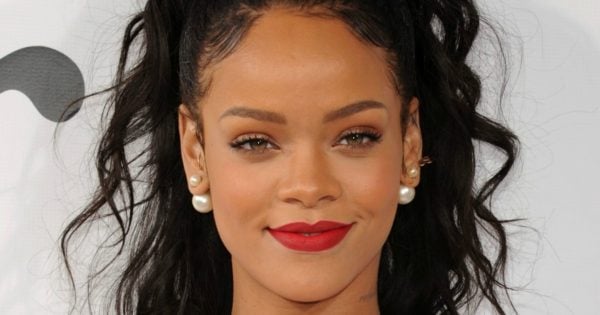 It was official confirmation of what many already knew. With her debut makeup range, Rihanna had done what many established brands had never been able to. She'd revolutionised the beauty industry.
Her formula was simple - design an inclusive range of makeup that any makeup lover, no matter what their skin colour, could enjoy.
Her foundation range carried 40 shades that catered to women on both ends of the colour scale and beyond, filling a gap that many beauty lovers all over the world, including here in Australia, had long been complaining of.
"I wanted things that I love then I also wanted things that girls of all skin tones could fall in love with. In every product I was like, 'There needs to be something for a dark-skinned girl; there needs to be something for a really pale girl; there needs to be something in-between'," she told Refinery 29 after the brand's launch in September.
"There's red undertones, green undertones, blue undertones, pink undertones, yellow undertones—you never know, so you want people to appreciate the product and not feel like: 'Oh that's cute, but it only looks good on her.'"
The results spoke for themselves.