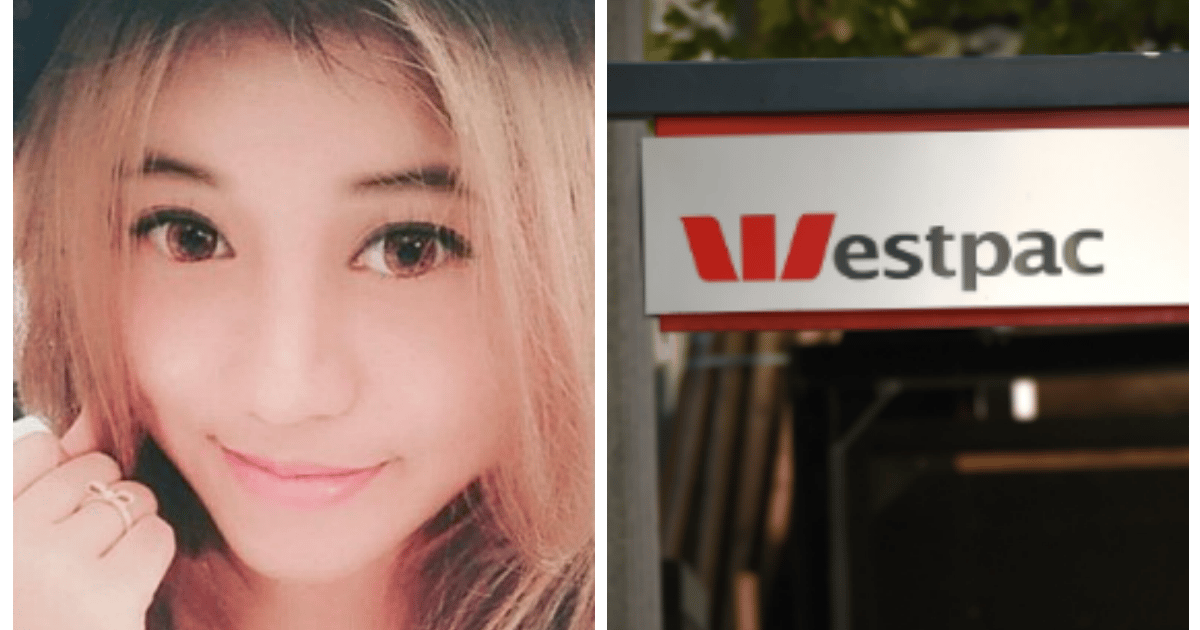 The error that allowed Sydney student Christine Jiaxin Lee to go on a $4.6 million spending spree has finally been revealed.
Lee drew national attention after it was revealed she had been living a life of splendour and luxury with no apparent limit.
Living in an exclusive sub-penthouse, the 21-year-old is reported to have blown money on handbags, luxury items and transfers.
It has now been revealed the error by major bank Westpac was actually investigated for a week before the transaction was deemed to be legitimate.
The Sydney Morning Herald reports that Westpac said Lee opened a statement account in the Haymarket branch with no overdraft in 2012.
An alleged victim of fraud came forward in 2013 to claim that money had incorrectly been deposited into Lee's account.
Westpac then froze transactions by putting the account into 'post credits only' status and then into 'Manager 321 Status' - stopping it from being monitored by the Haymarket branch.
The transaction was deemed legitimate after a week of investigation and the 'PCO' status was lifted.
However, the 'Manager 321 Status' remained and the account continued to go unmonitored by the Haymarket branch.
This allowed Lee to make transaction after transaction using an account that never alerted the overdrafts to the Haymarket branch nor dishonoured the withdrawals.
It was reported that Lee had a bank balance of $5.86 at the time of her first overdraft transaction.