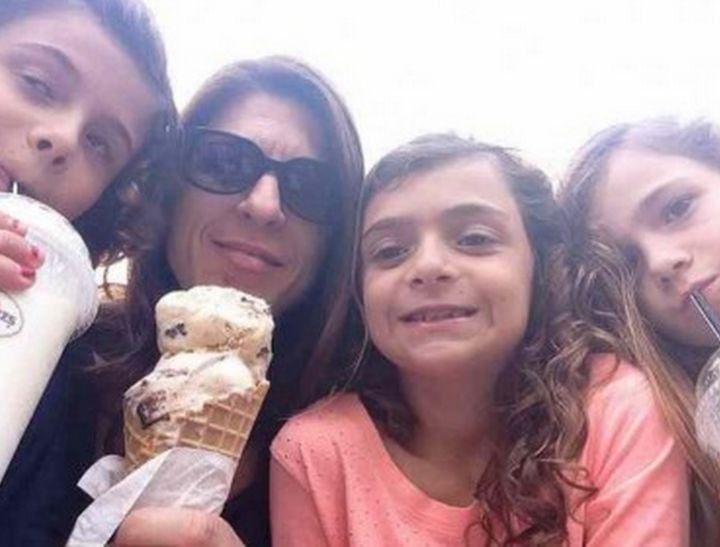 I lost it this morning.  Really lost it.
After the kids were all dressed for school, breakfast eaten, teeth brushed, backpacks packed, I turned on the TV.
I have a rule that the kids can only watch certain channels.  There is so much crap on TV – shows geared towards teens and preteens, shows that showcase kids calling other people "idiot" and "stupid" and generally behaving obnoxiously – and in all seriousness, I have a hard enough time keeping my kids under control without exposing them to those kinds of influences and role models.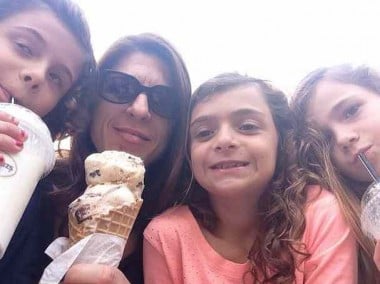 So the rule is, Mum sets the channel, and you don't change it without permission. Annabelle never, ever, ever sticks to this rule. The moment I walk out of the room, she's got the remote in her hand, channel-surfing, looking for some obnoxious show featuring smart-ass teenagers.  It happened this morning. Within 30 seconds of my turning the TV on to Nick Jr. – really for Finn – Annabelle is changing the channel.
"Leave the TV alone, Annabelle," I said. I left the room.
A few minutes later, on my way to the kitchen, I saw her there, remote in hand, channel surfing again.  And I lost it.
Screaming and yelling ensued. Swearing.
"I'VE TOLD YOU A THOUSAND TIMES TO LEAVE THE TV ALONE!!" I shouted. "GO TO YOUR ROOM! GO SIT IN YOUR ROOM UNTIL IT'S TIME TO LEAVE FOR SCHOOL. NOW!!!"
She just stood there staring at me, not moving a muscle.
"GO!!" I yelled. All the kids froze in their tracks while I chased – literally chased – Annabelle into her room. She beat me by a half a second and locked the door against me. Locked the door!
"I'm going to kill her!" I muttered.
"MUM! Are you really going to kill Annabelle? Did you really just say that?!," Daisy shrieked.
"OPEN THIS GODDAMN DOOR!" I yelled.