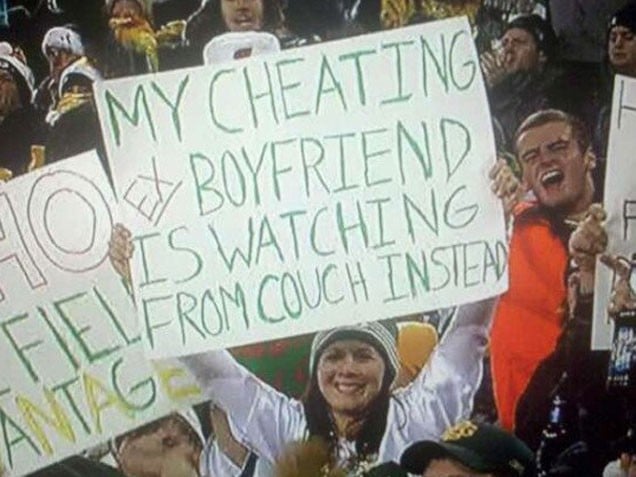 They say it's a thin line between love and hate - and they're right. Ready for some jaw-dropping examples of ex-lover revenge? These 11 real stories will make you think twice before betraying your significant other.
1. A garage sale with a twist
Never cheat on your spouse and then leave her alone with the house. According to the Daily Mail, a woman in Canada sought revenge on her husband by advertising a "Cheating Lying Yard Sale" on website Craigslist. While he was was away with his "floozie," she planned to sell all of his possessions, like his favorite leather sofa and recliners, and ultimately, the house they shared.
She also offered customers to view the remaining ashes of her ex-husband's clothes that she burned for no additional cost. All proceeds of the sale will go toward their divorce.